Our Mission
To be the trusted partner in building resilient communities
that stand the test of time
Meet The Team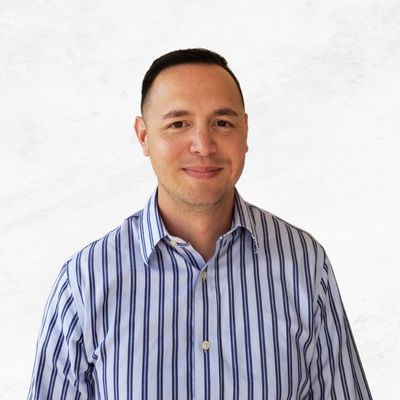 Scott DeVore
CEO, Scott DeVore, has 15 years of corporate experience and gained multiple business degrees, professional certifications and licenses (MBA, PMP, General & Roofing Contractor, Real Estate & Business Broker). Using these skills, he became a construction, real estate, and development expert and built DeVore Capital.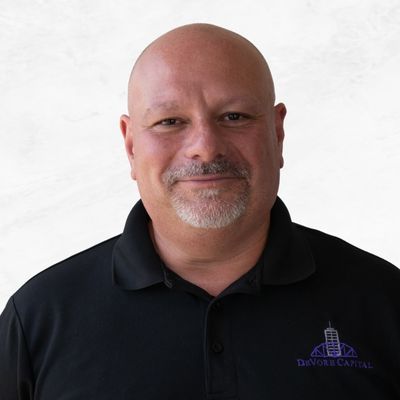 Wesley Deason
Wesley Deason, COO, is an experienced professional with expertise in sales, sales management, operations, and motivational speaking. As COO, he takes on the responsibility of overseeing and optimizing our operational functions ensuring seamless efficiency across all areas of the organization.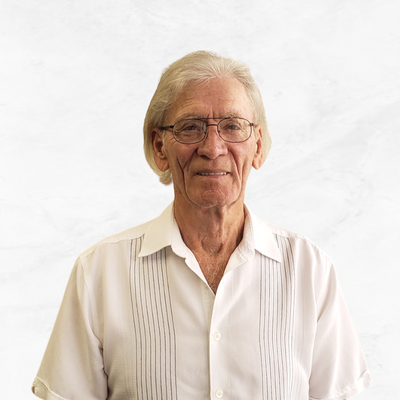 Earl Crago
Earl Crago, VP of Commercial Roofing and Maintenance, is a highly experienced professional with 48 years in the commercial roofing and maintenance industry. He is renowned for his expertise in roofing systems and industry standards.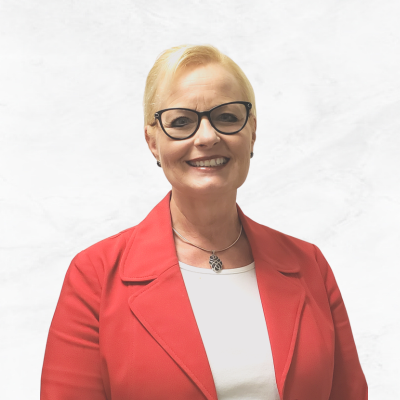 Anke Deason
Anke Deason, Vice President of Operations, with over 10 years of experience in the Roofing Industry, Anke brings a wealth of knowledge and expertise to her role. Anke's professional journey has honed her skills in working with insurance companies and the legal industry.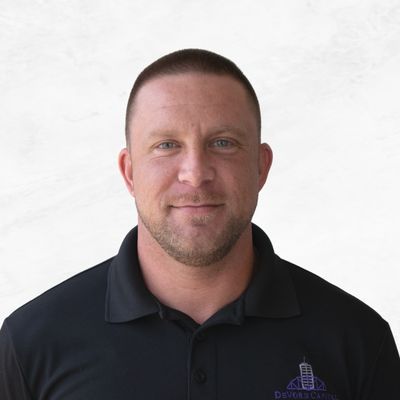 Jason Holland
Jason Holland, VP of Production, brings a wealth of experience and expertise in the real estate industry. He began his career in the real estate industry back in 2009 managing large real estate portfolios, including single family, multi-family, and commercial properties. He quickly rose up the ranks and managed multi-million dollar real estate portfolios up and down the east coast.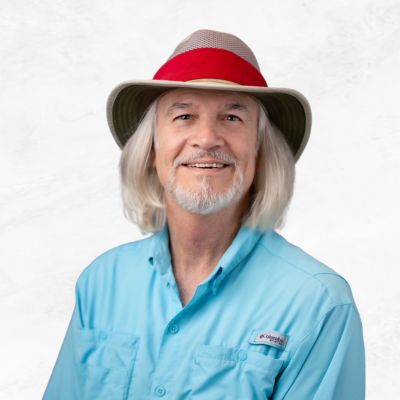 Danny Stella
Sales Design Consultant, Danny Stella, is an experienced roofing professional who has been in the industry for 12 years, specializing in hail and wind damage caused by storms. Danny's (Dannytheroofguy LLC) expertise lies in listening to customers' needs and providing effective solutions.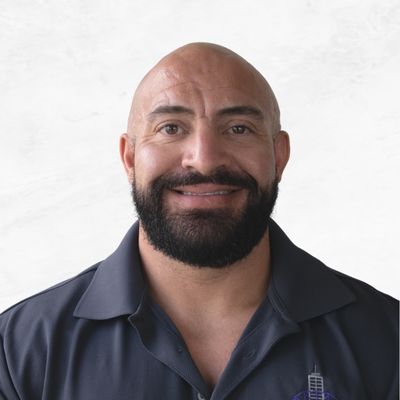 Vinny Rouse
Sales Design Consultant, Vinny Rouse, has been in the roofing industry for one year. Vinny's (The House that Rouse Built LLC) expertise lies in his ability to connect with clients and build strong, trusting relationships that go beyond the mere task of replacing a roof.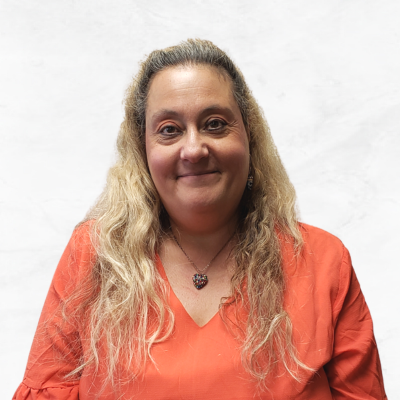 Jackie Freeman
Office Manager, Jackie Freeman, has been in the industry for the past five years. With her expertise in customer service and office management, she makes sure our operations run smoothly. She loves working with Scott and the rest of the team, feeling like part of a family.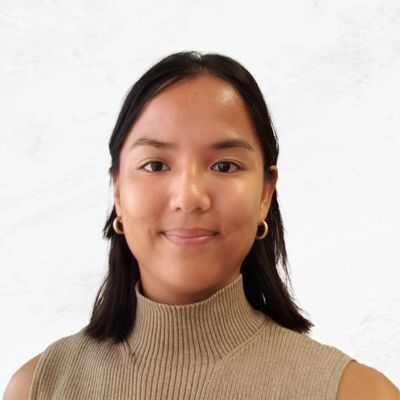 Emily de Leon
Content Strategist, Emily de Leon, is new to the construction and real estate industry. Emily's (True Ideas LLC) expertise lies in Digital Marketing, and she is eager to expand her knowledge in real estate. She enjoys DeVore Capital because every day presents an opportunity to learn something new.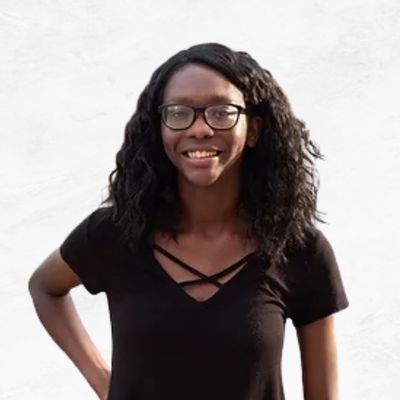 Tysheena Wright
Videographer, Tysheena Wright, is new to the construction and real estate industry. She has four years of experience in video production. In her free time, she enjoys going to concerts and taking photos. She is passionate about capturing moments and making them cinematic.
Ron Whittington
Communications Consultant Ron Whittington has worked in public relations and marketing for more than 20 years – accredited by the Public Relations Society of America in 2005. Ron has worked extensively with realtors, developers and other companies that support the industry.
We Value
Integrity
Integrity is at the core of our company's values, guiding our decisions and actions to ensure we always do the right thing.
Transparency
We believe in being open and honest in all aspects of our business, including our communication with customers, employees, and partners. We recognize that transparency fosters a culture of trust, respect, and innovation, and we strive to live by this in everything we do.
Initiative
We encourage our employees to take ownership of their work, seek out opportunities to innovate, and proactively solve problems to drive progress and growth.
The Firm
DeVore Capital Contracting Consulting Inc. is a state of Florida Certified General Contractor and California Class B Building Contractor, we specialize in providing niche General and Roofing Contracting, Construction Management, Real Estate Brokering, Development, and Business Consulting services. Our primary objective is to assist clients by delivering professional and highly reliable construction and real estate services. We are driven and dedicated to discovering innovative methods to enhance project exposure.
Founded in 2013 as a management consultancy in Los Angeles. In 2016, the company relocated its operations to Jacksonville, Florida, while incorporating. However, in 2018, we reestablished our presence in Los Angeles to better serve our clients in Southern California.
Our team of professionals assists owners and investors in accomplishing their objectives by delivering integrated construction and real estate services. We take initiative, think creatively, and collaborate to achieve optimal outcomes.
Our Development and Investment Approach
The Jacksonville and surrounding Northeast Florida region is currently experiencing rapid growth within the real estate development market. Our firm specializes in assisting investors in identifying development opportunities, acquiring land, and managing the entire project development process, from inception to completion, including tenant placement and brokering the sale to end users, if applicable.
We are a Florida licensed Certified General Contractor (GC), and we also hold additional licenses as a Certified Roofing Contractor, Real Estate & Business Broker, and Project Management Professional (PMP). Our services extend to owners and investors of office, retail, industrial, and multifamily properties throughout Northeast and Central Florida. Additionally, we have the ability to assist both local and foreign clients in purchasing properties and are affiliated with other real estate developers throughout the country to support clients seeking to buy and develop any type of property in any region. Our aim is to optimize real estate investments through high return on investment strategies, such as property highest-and-best-use analysis, feasibility studies, market trend and forecasting analysis, tenant master planning, and real estate portfolio investment planning.
Los Angeles boasts a diverse range of healthcare service providers, creating a strong demand for contractors with specialized knowledge in the development, renovation, and construction of healthcare facilities. We fulfill the role of either construction management representative or general contractor, working alongside our clients to execute all of their project needs for their healthcare facilities while navigating through OSHPD and other state requirements.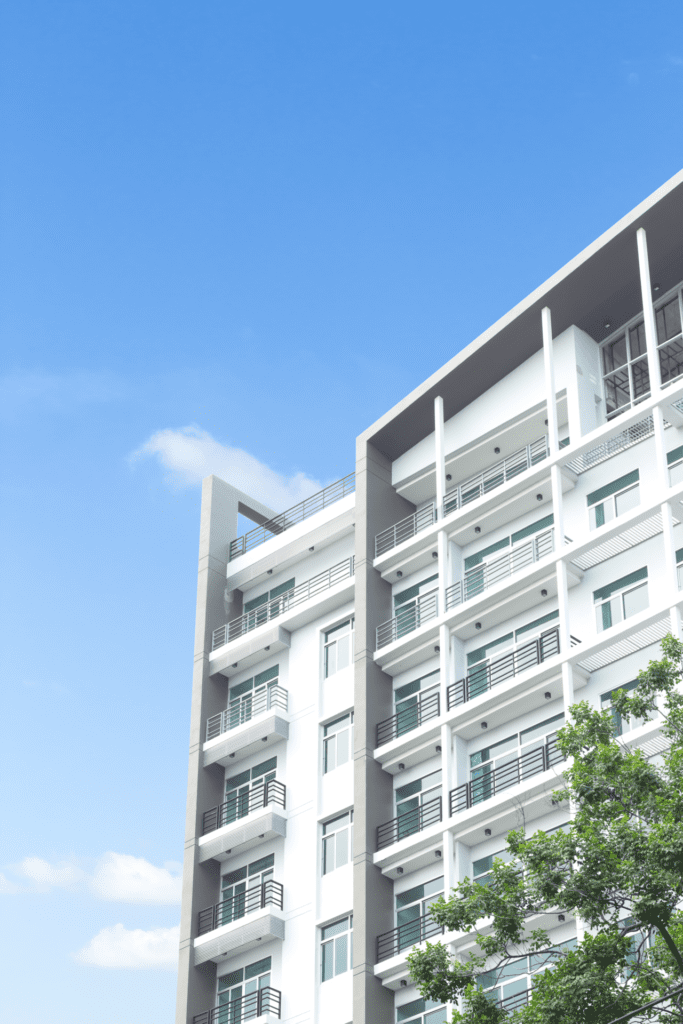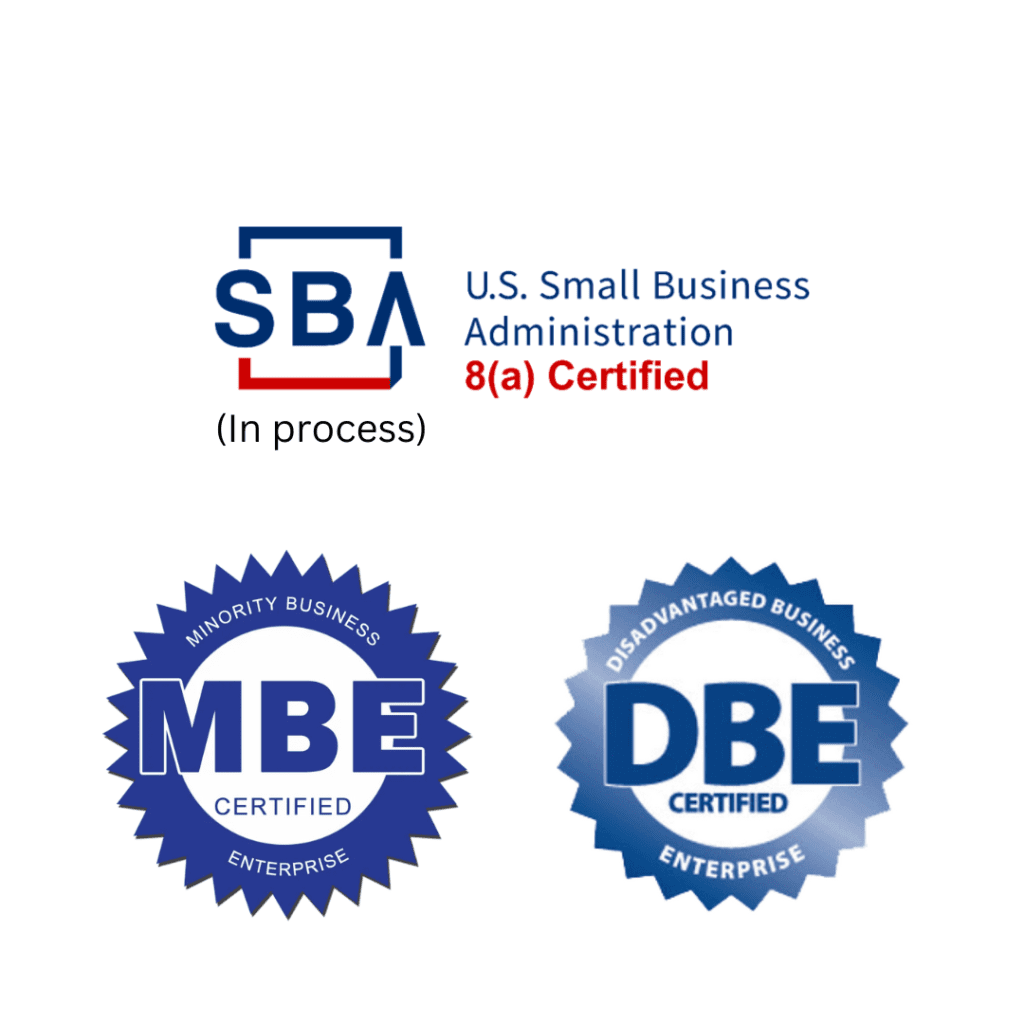 Minority Business Status
Scott DeVore, CEO and Founder of our organization, is a second-generation Asian American. As a member of a minority group, Mr. DeVore is eligible for the Small Business Administration's (SBA) 8(a) Business Development program. This initiative assists socially and economically disadvantaged businesses in securing set-asides to foster fair competition for federal contracts. We anticipate completion of the program in early 2022.
Furthermore, Mr. DeVore's minority status has enabled our firm to obtain state-level minority business status in Florida through participation in the Disadvantaged Business Enterprise (DBE) Program. This program is sponsored by the Department of Transportation (DOT) and facilitates the growth of businesses owned by individuals who have faced social or economic disadvantages.