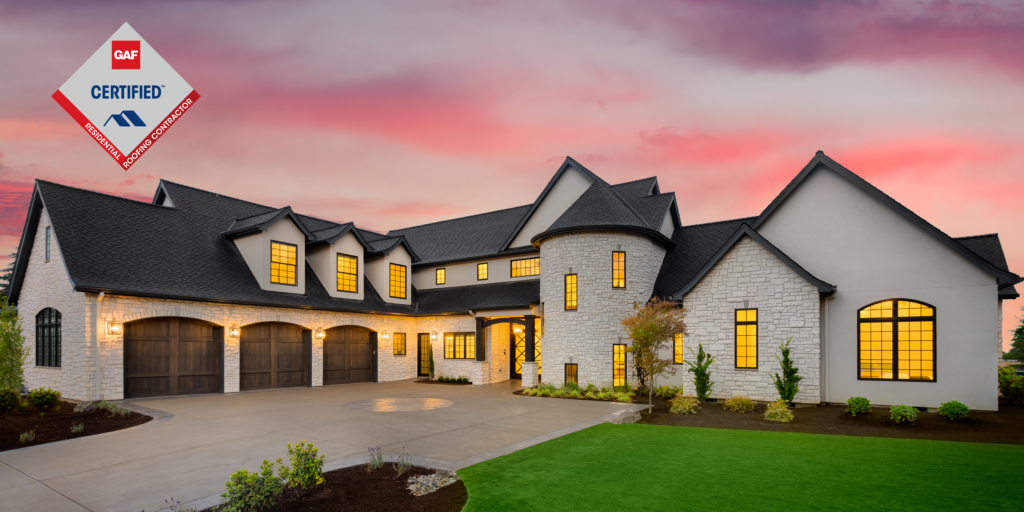 Roofing Services You Can Trust

At DeVore Capital Roofing Division, we understand the importance of your family and the value you place on your home. That's why we go the extra mile to understand your unique needs and preferences, ensuring that our roofing solutions align perfectly with your vision. Our roofers has experience with roof replacements, storm damage repairs, and maintenance. They can address any roofing need for your home.
3 Steps to Roofing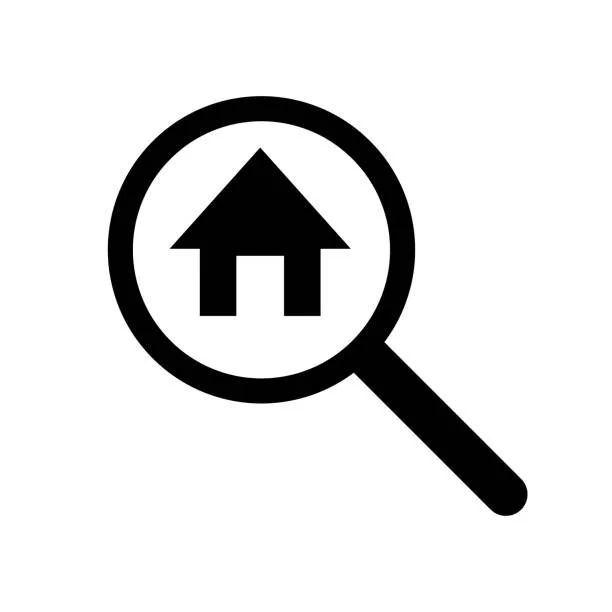 Roof Inspection
Our roofing contractors conduct an inspection of your roof checking for signs of storm damage. They will identify missing, cracked, or curled shingles, water leaks, and granule loss. We'll also inspect the gutters and siding for additional damage.
Connect with Claims Team
Once we identify storm damage, we will connect you with our Claims Team. They are experienced in dealing with insurance companies and can effectively negotiate on your behalf to ensure that you receive the maximum coverage for your roof repair or replacement.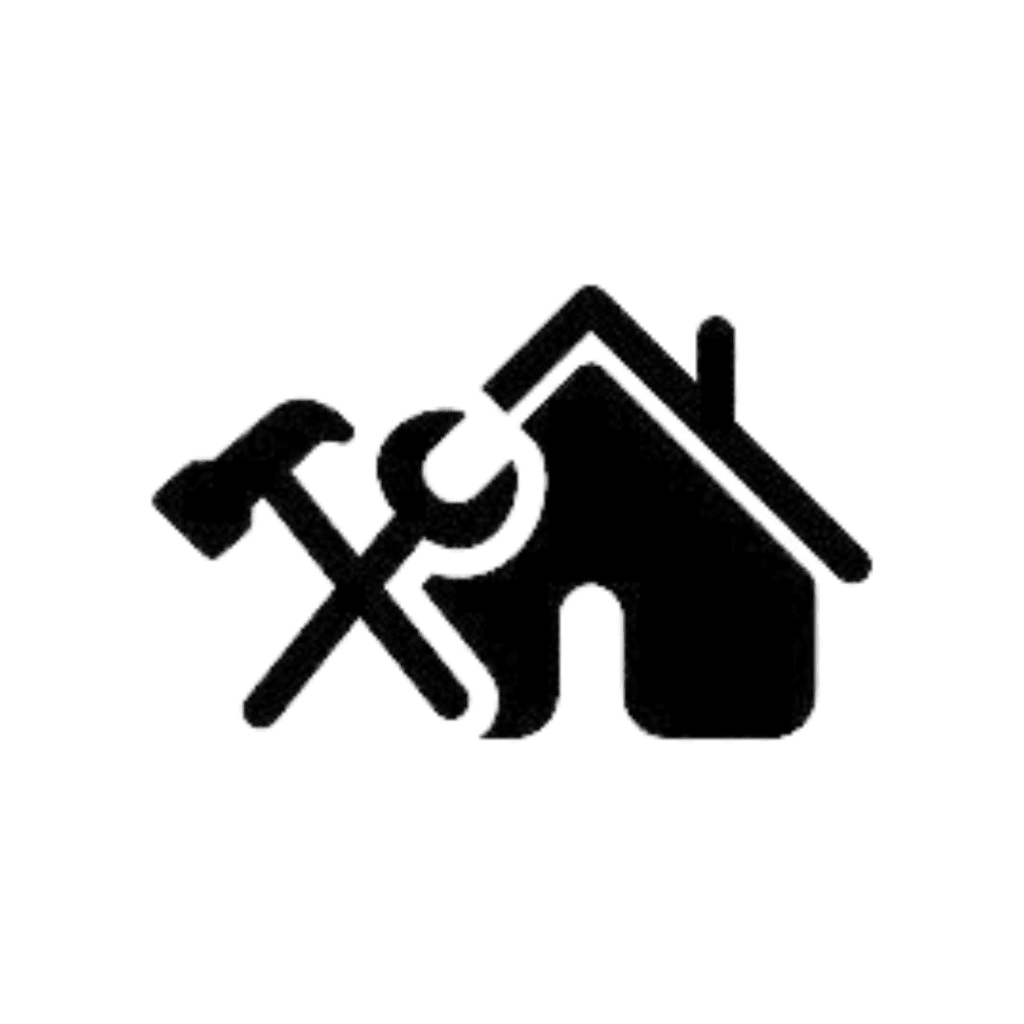 Repair or Replacement
After connecting with our Claims Team, you can select the perfect design and colors for your new roof. Once your designs choices are finalized, we'll take it from there, swiftly moving forward with repairing or replacing your roof, bringing your vision to life and ensuring a seamless experience for you.
Quality Roofs at your Fingertips
We take pride in our partnership with GAF, the largest roofing manufacturer in North America. As a GAF certified roofing contractor, we have the privilege of offering homeowners the best quality materials and warranties available in the industry. Contact us below for your free roof inspection.
A Color For Any Style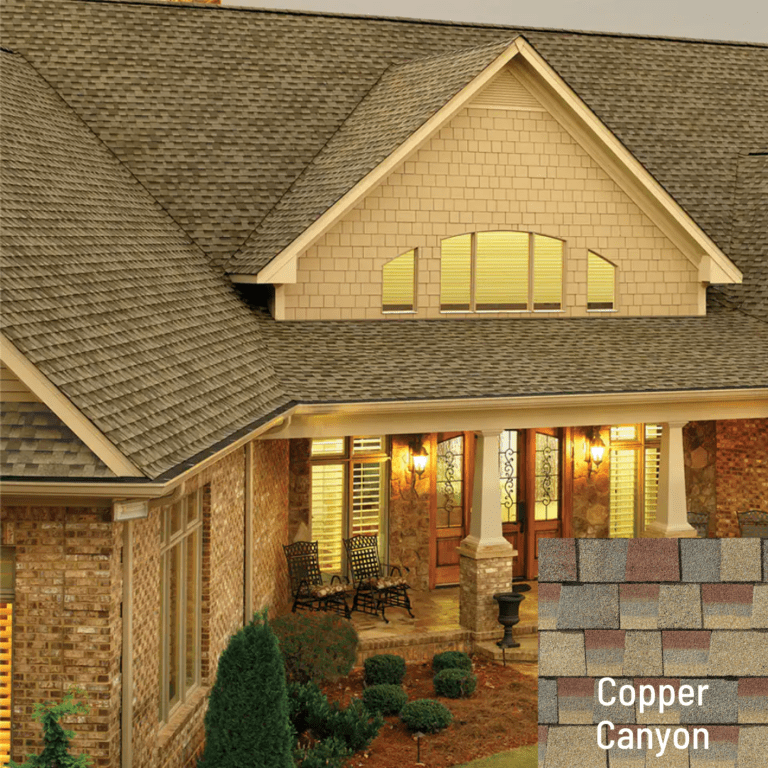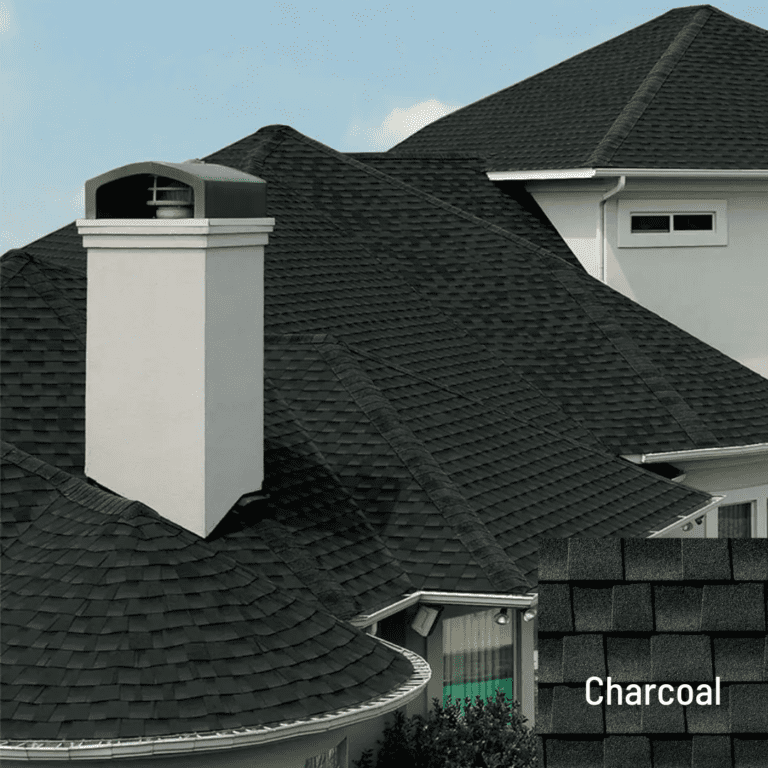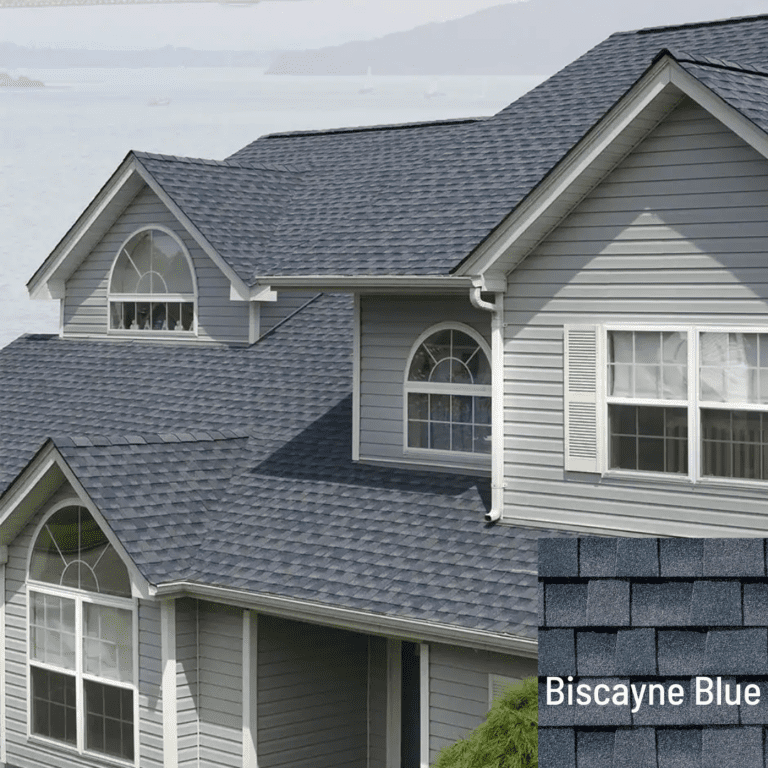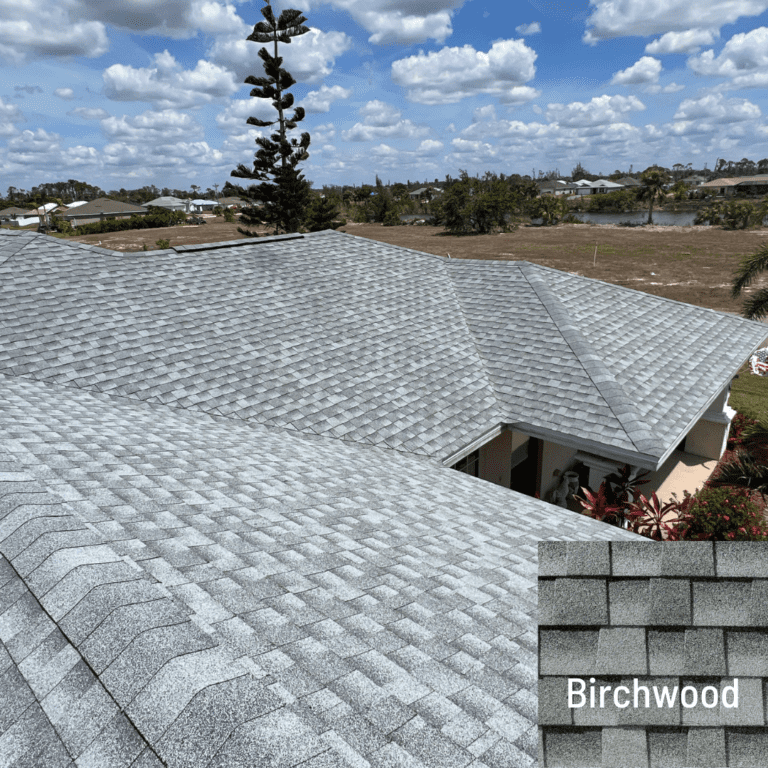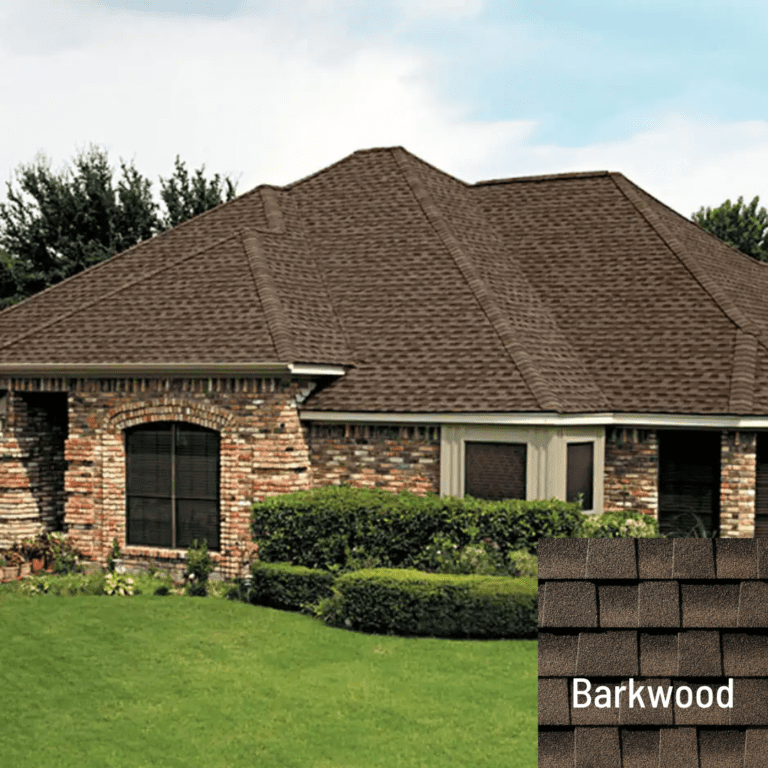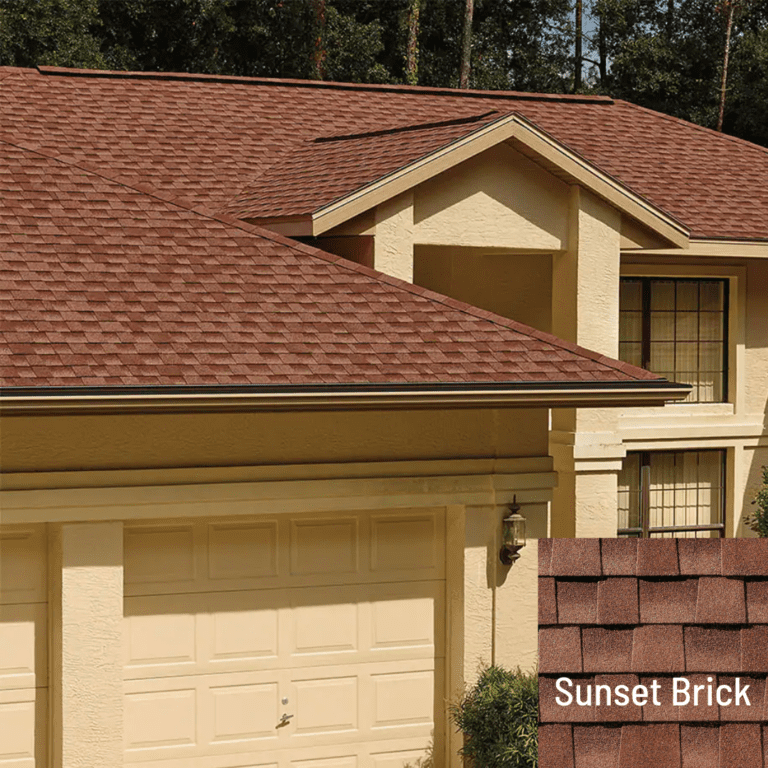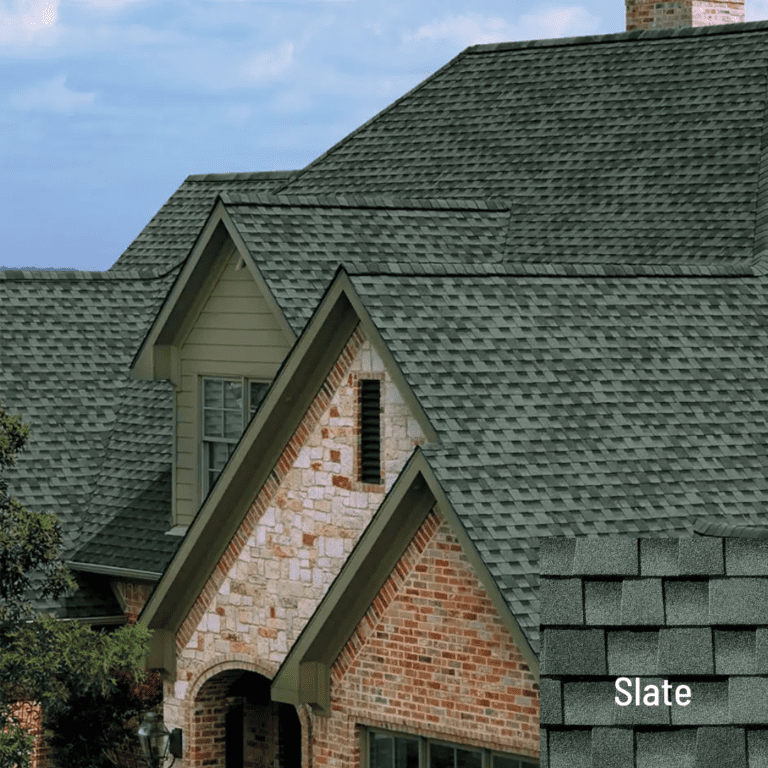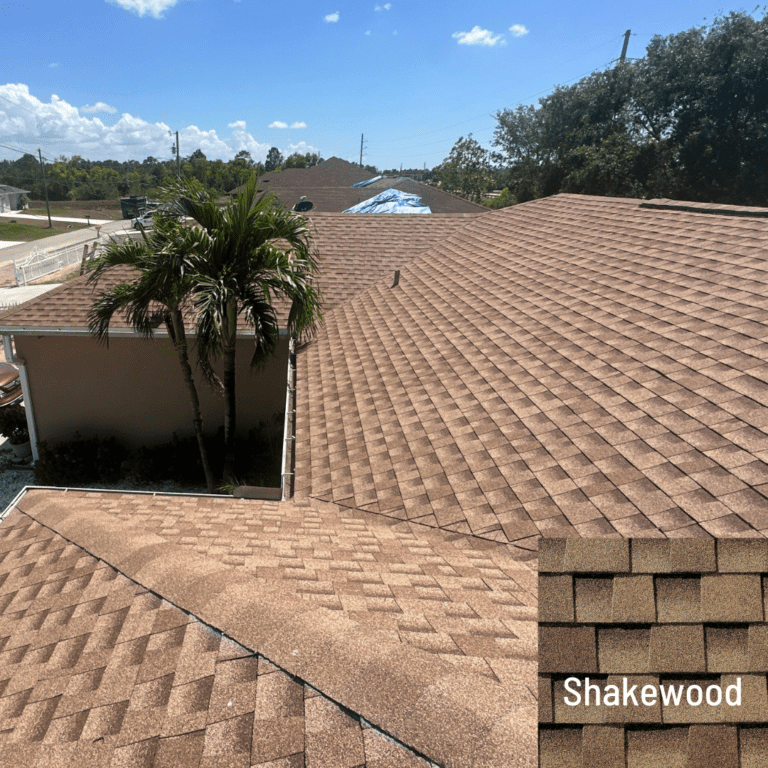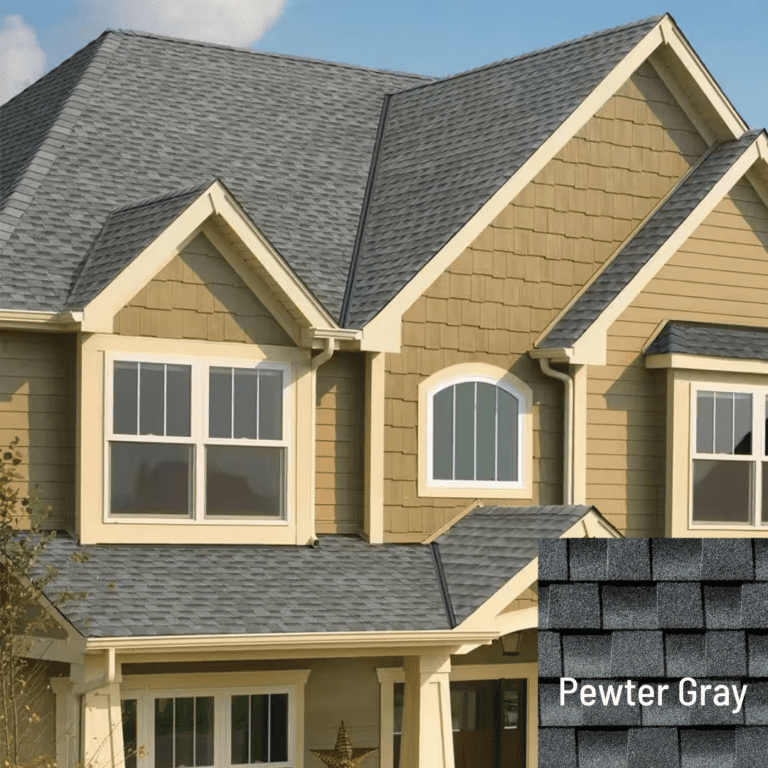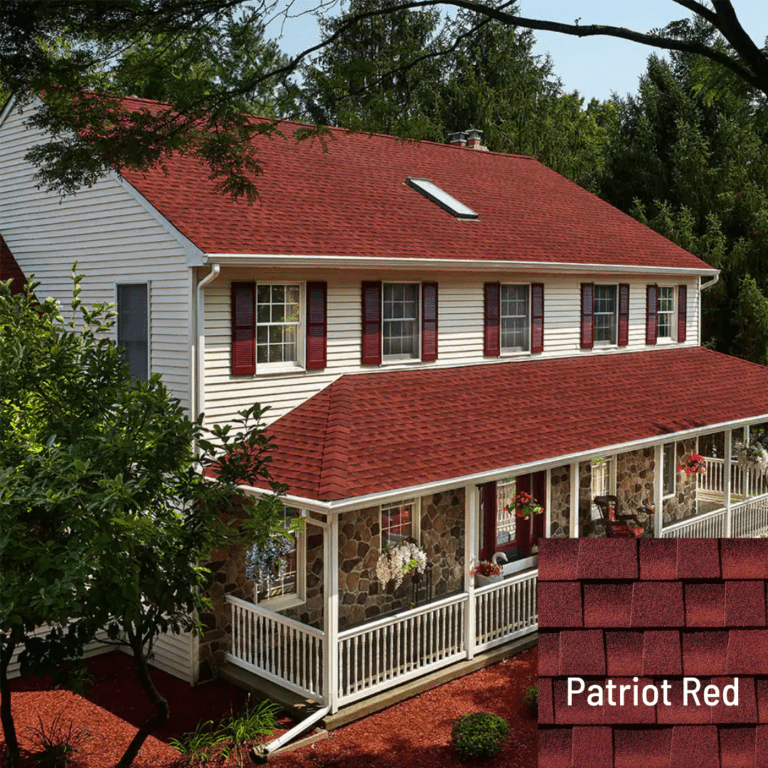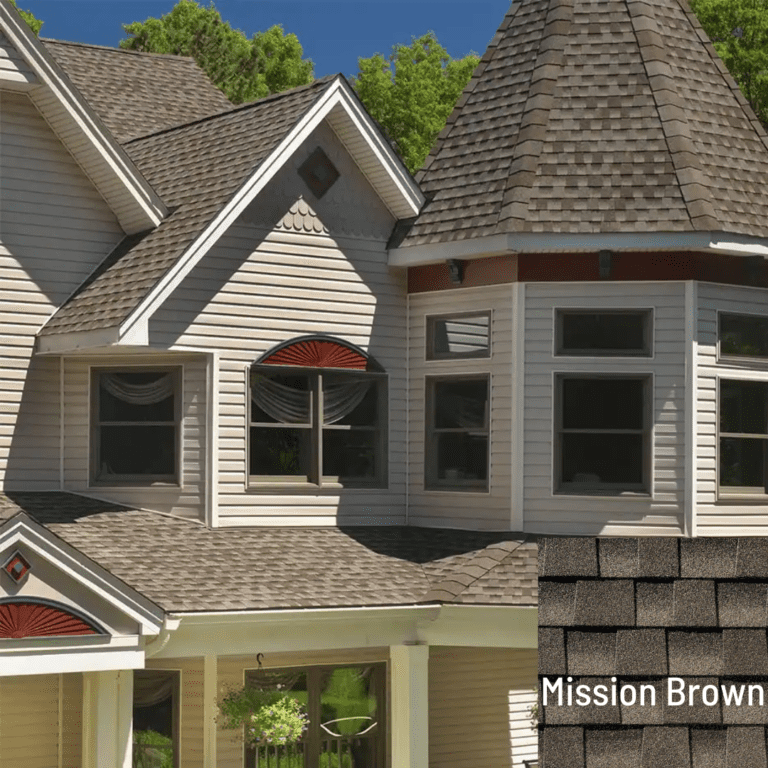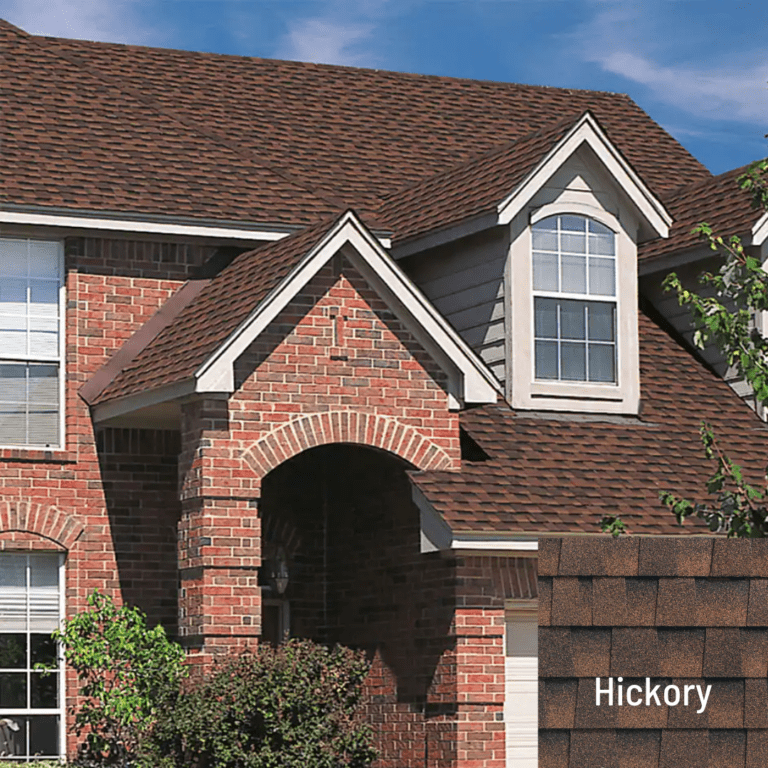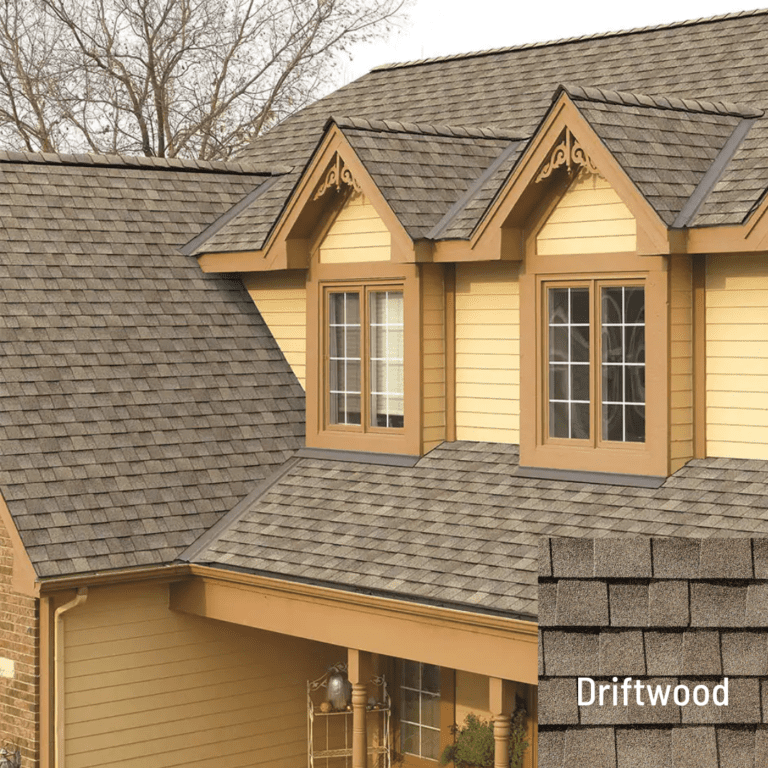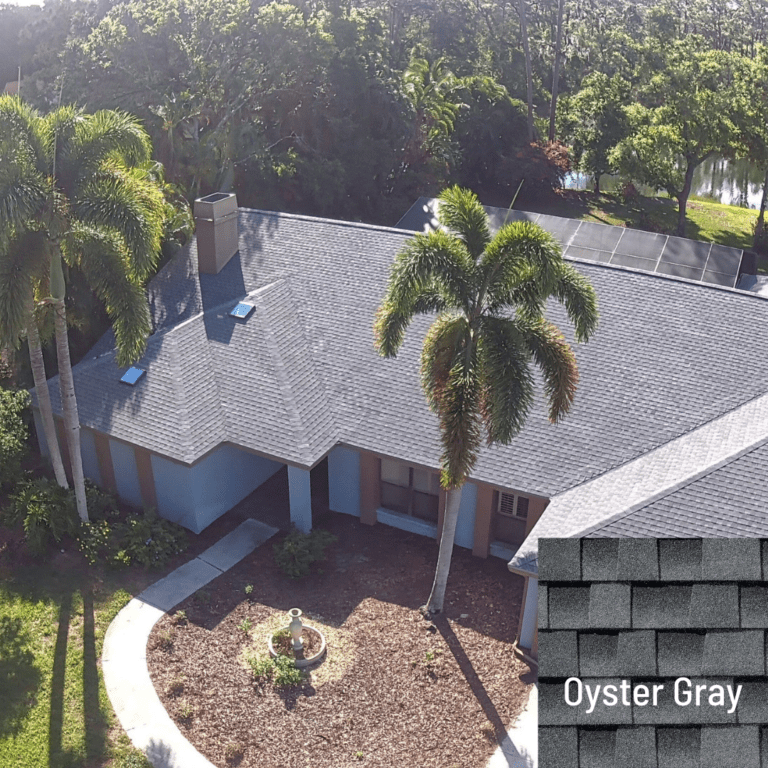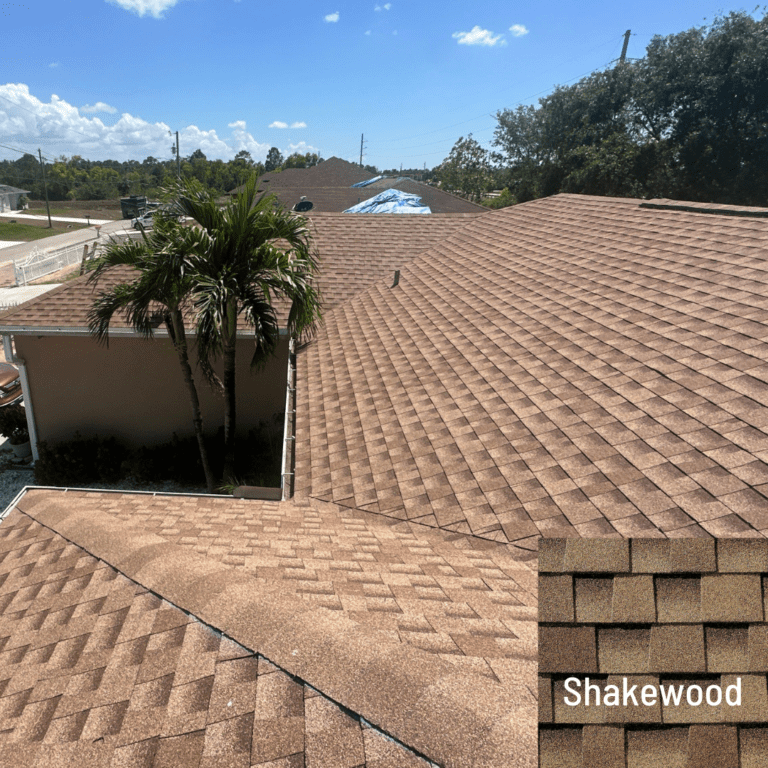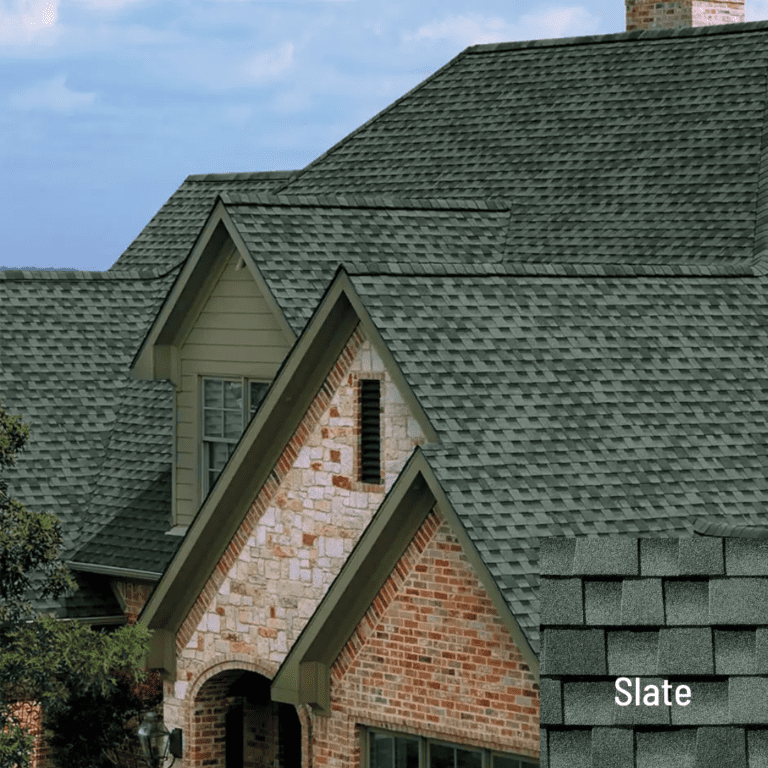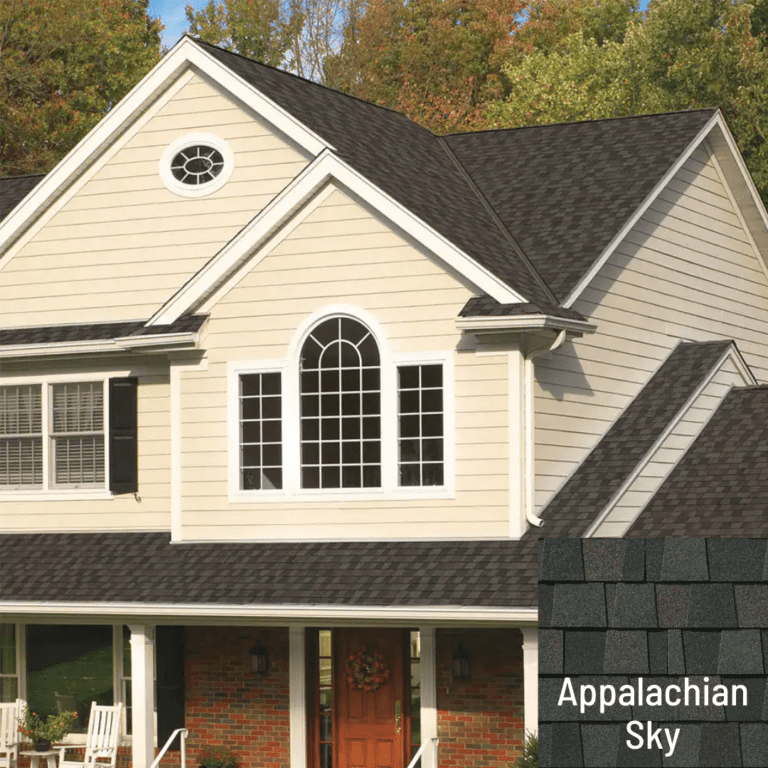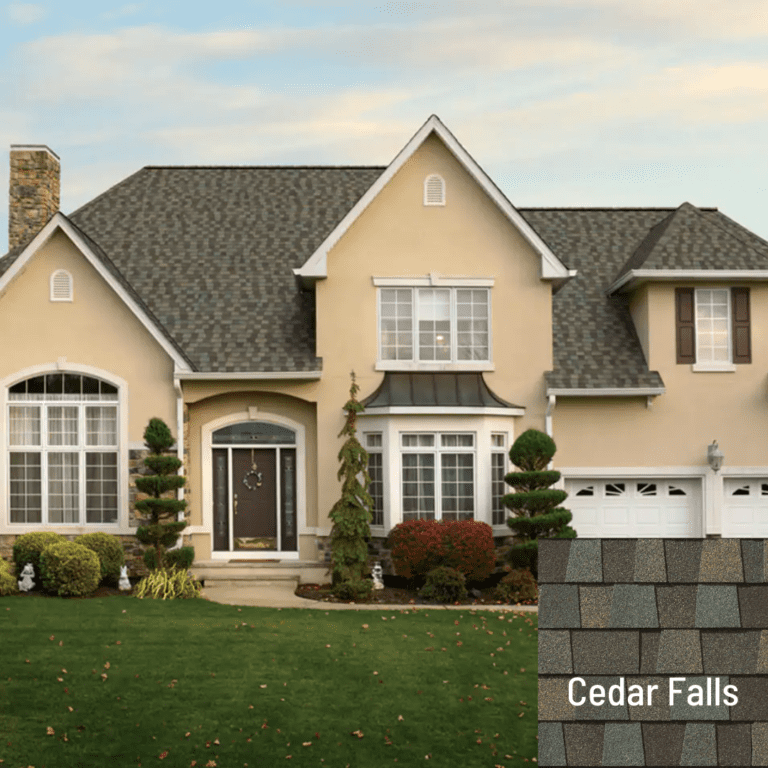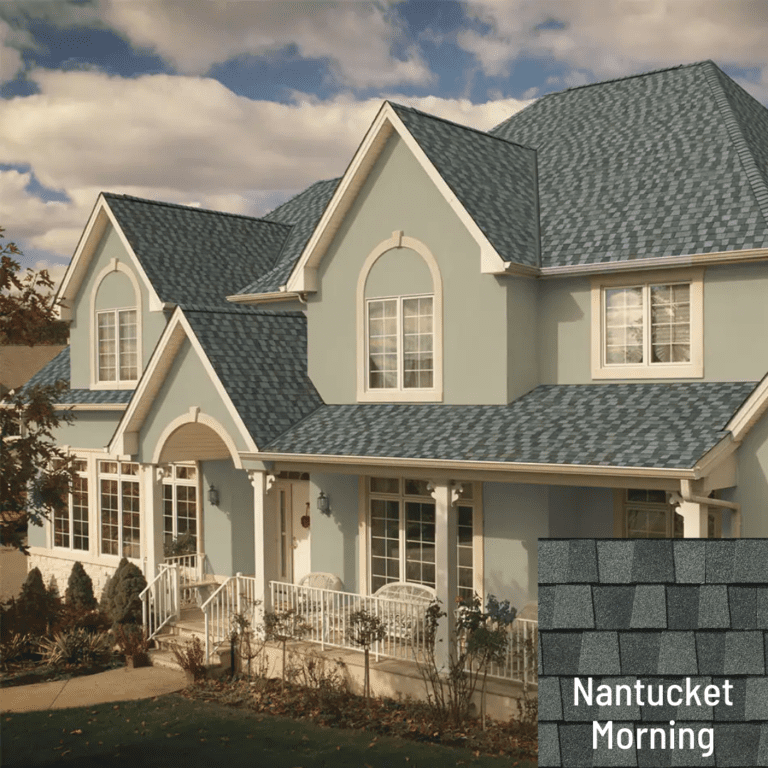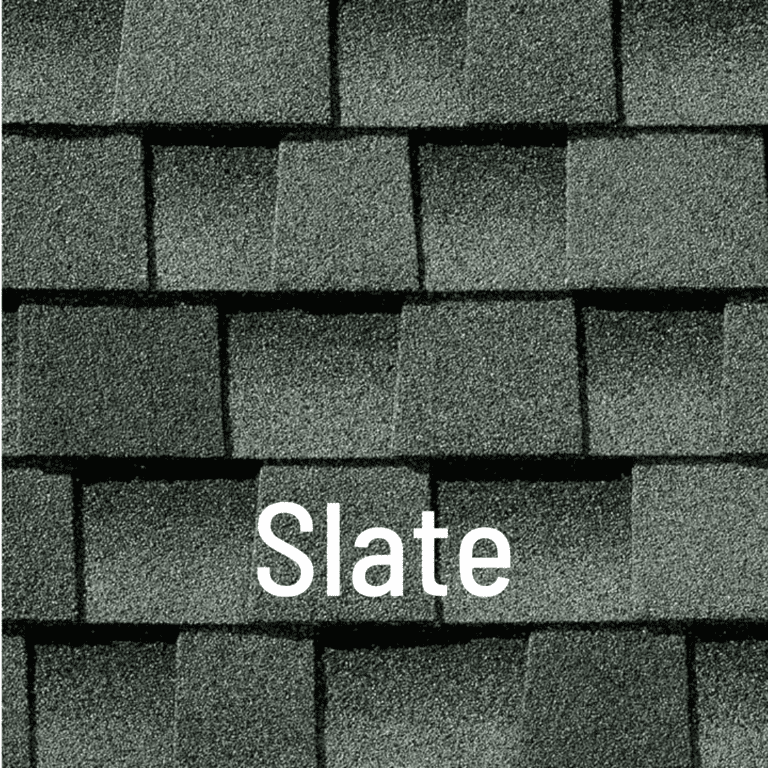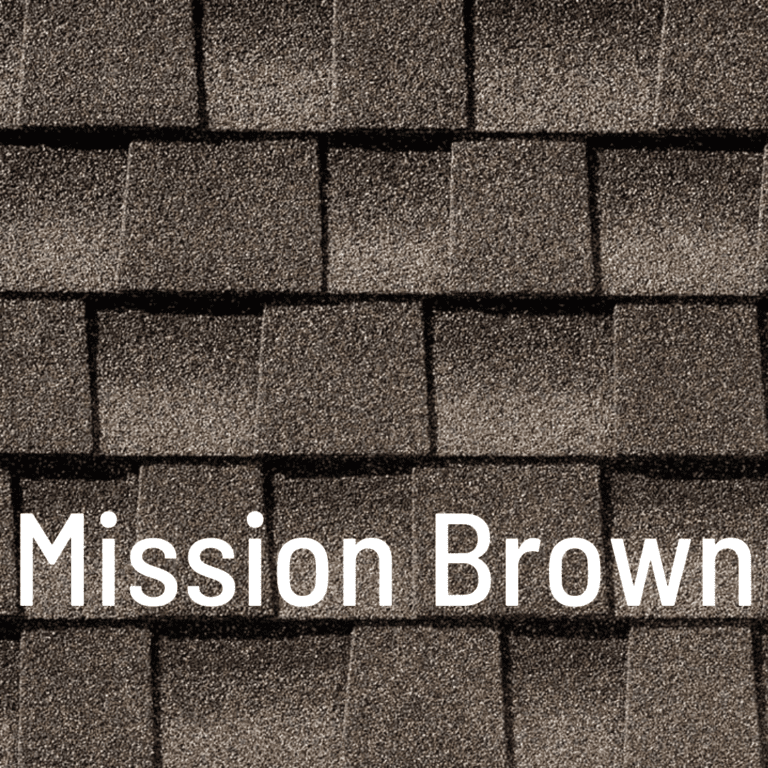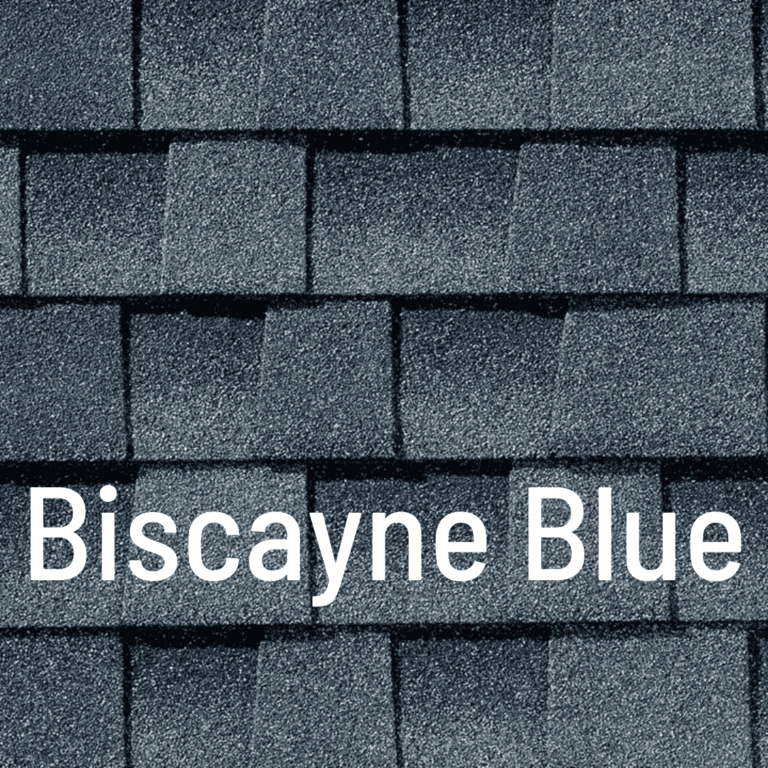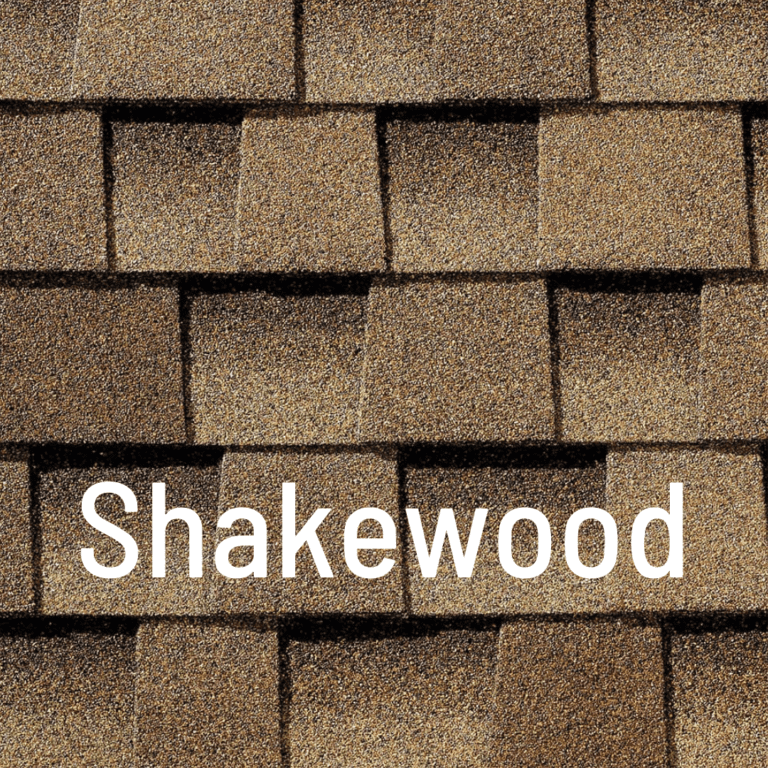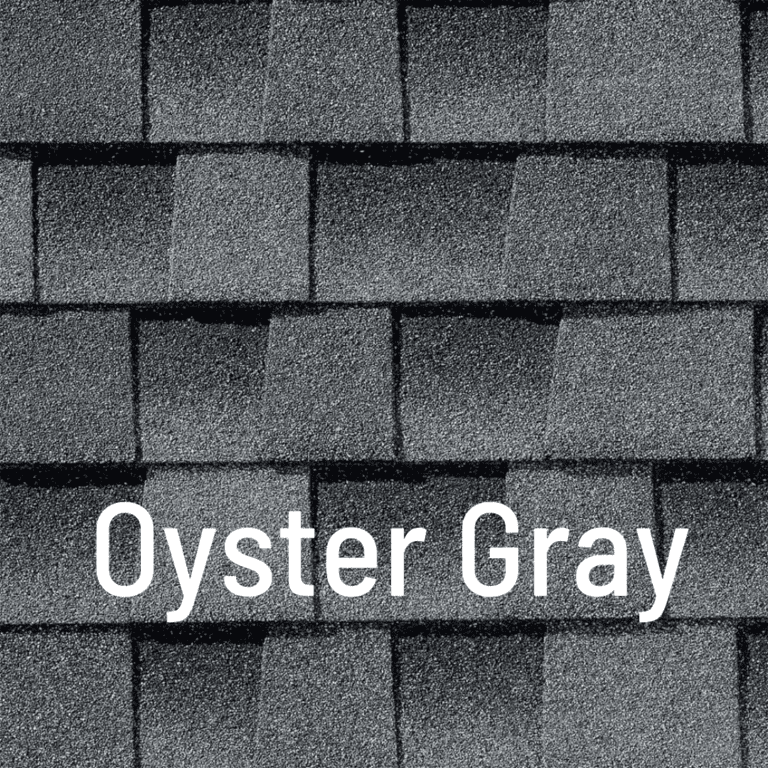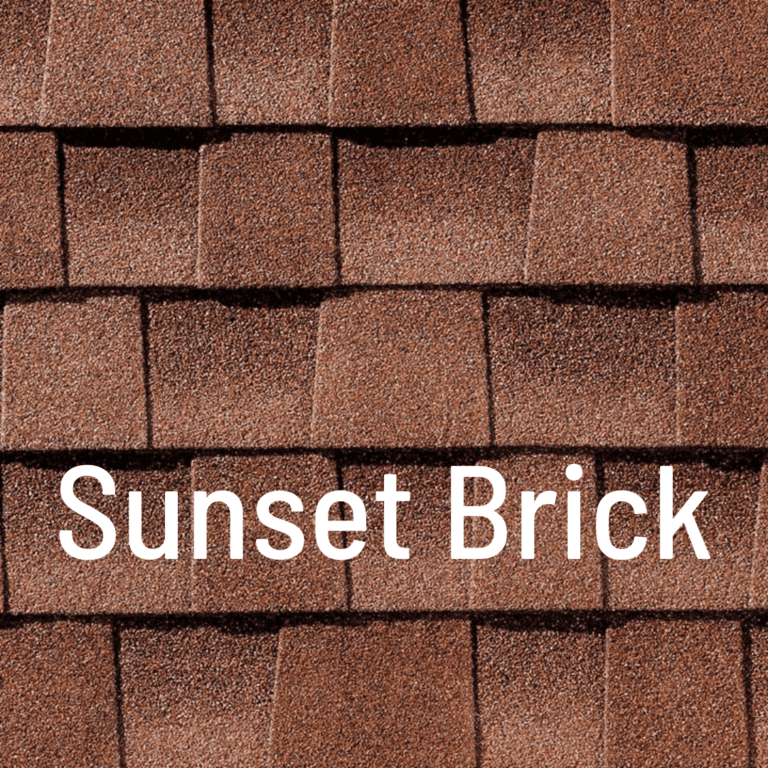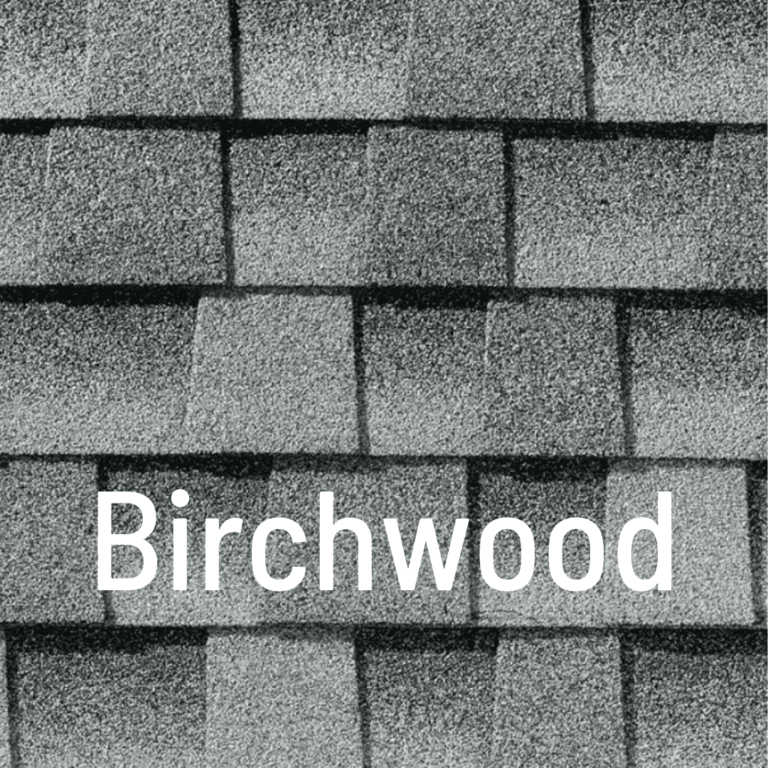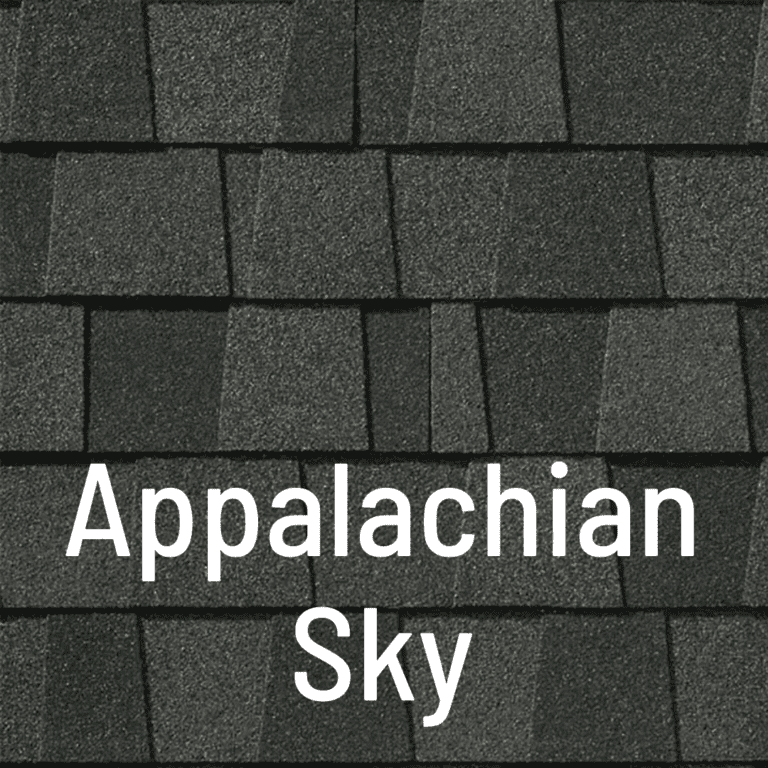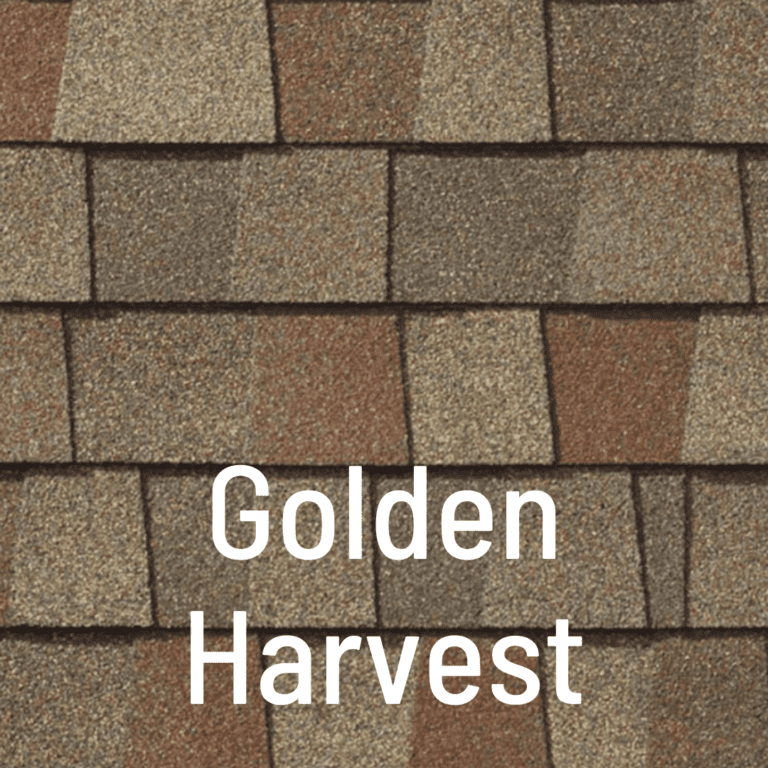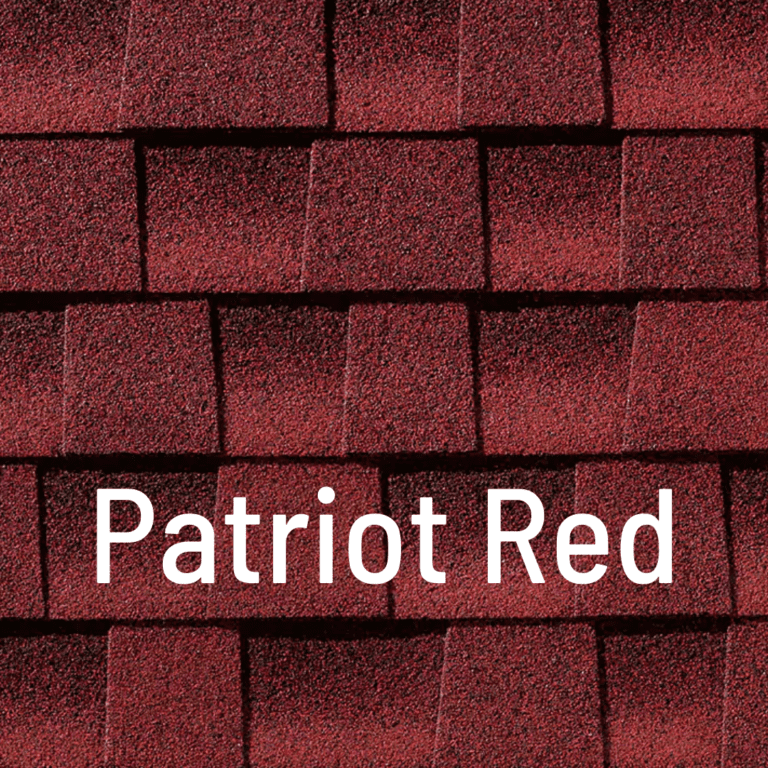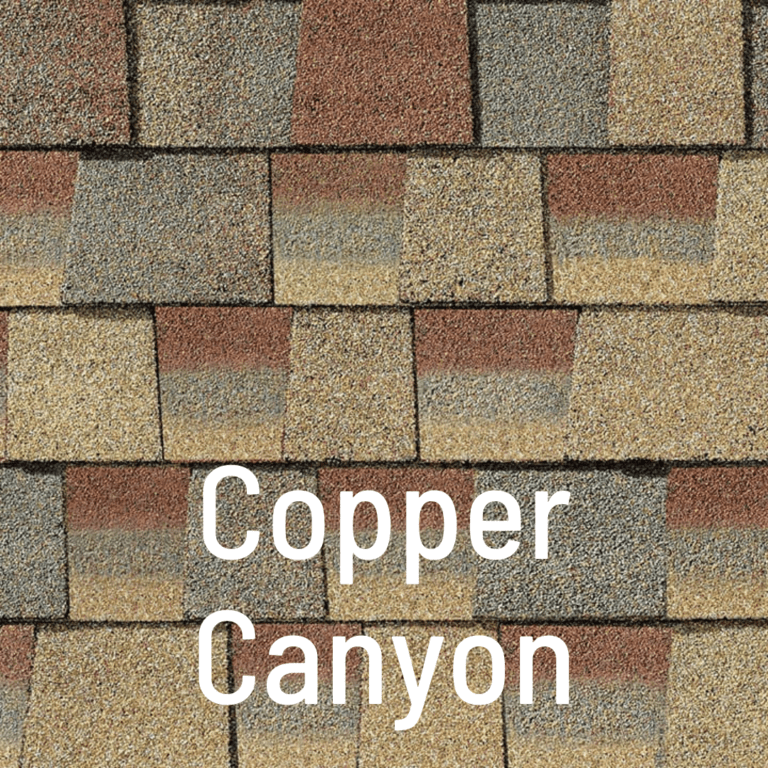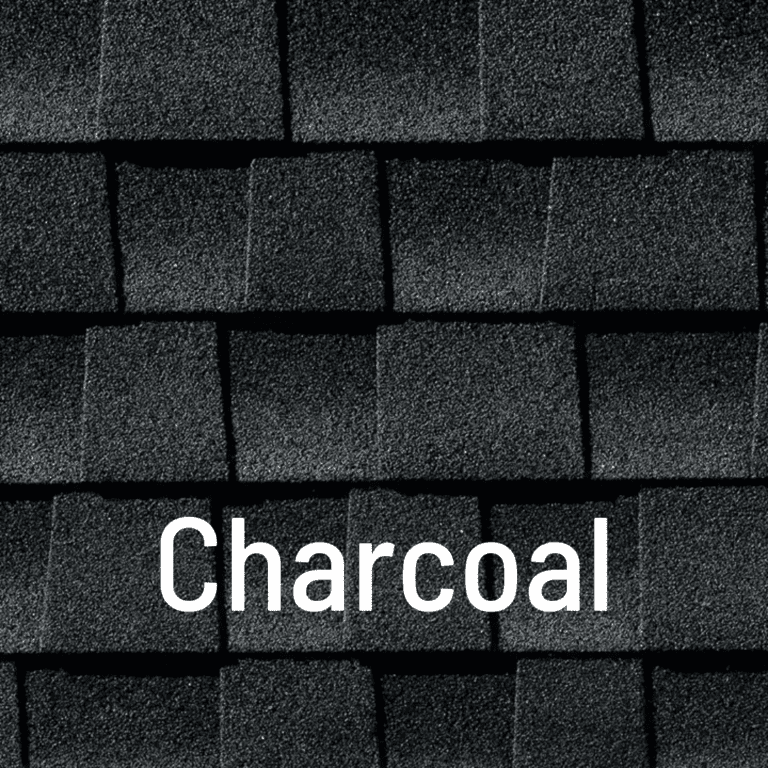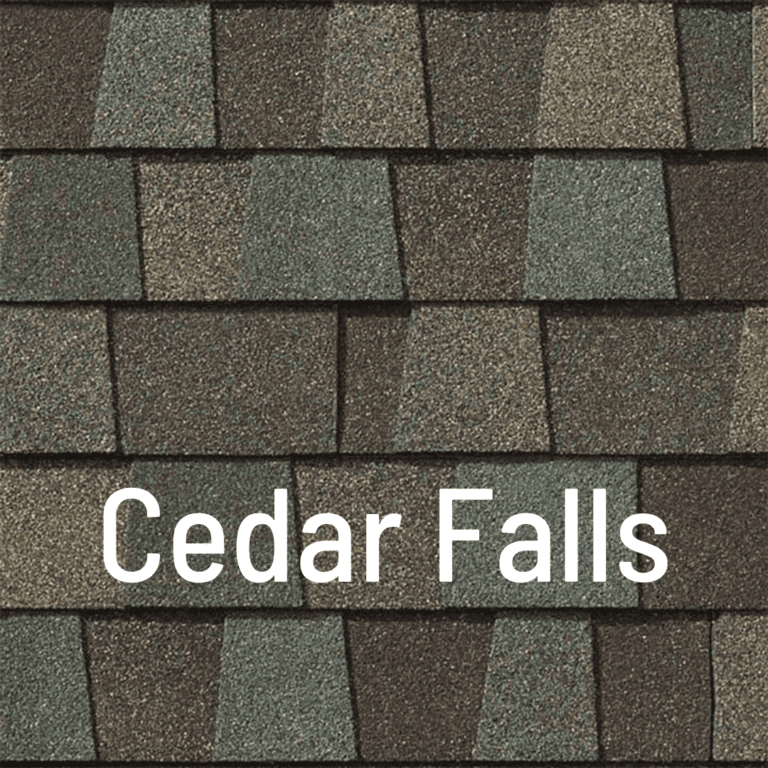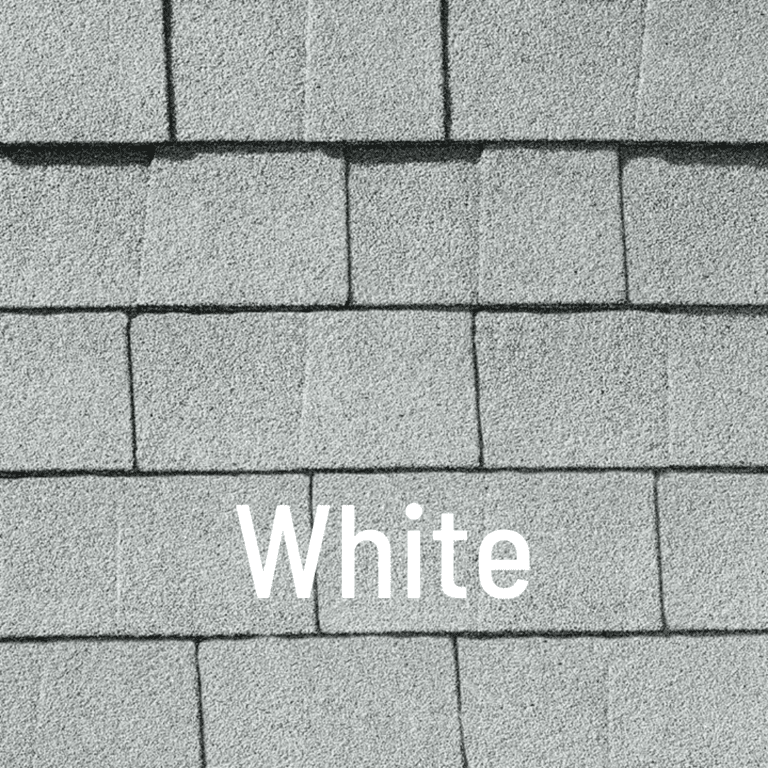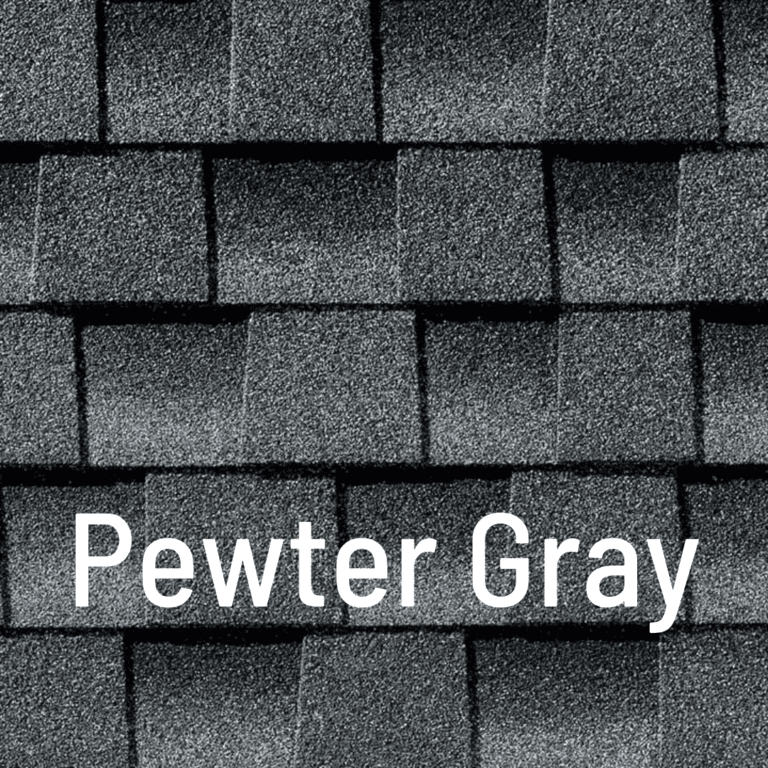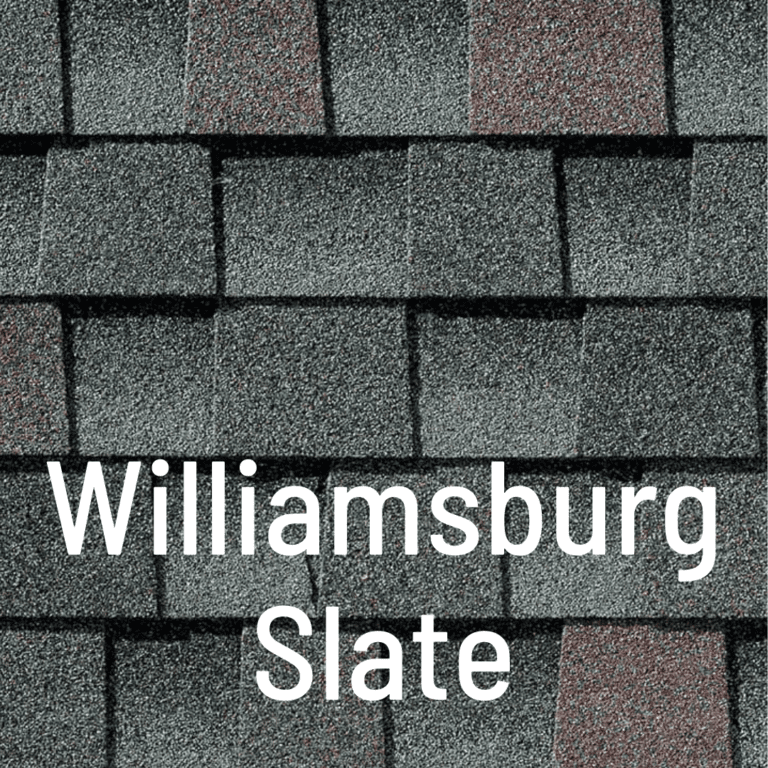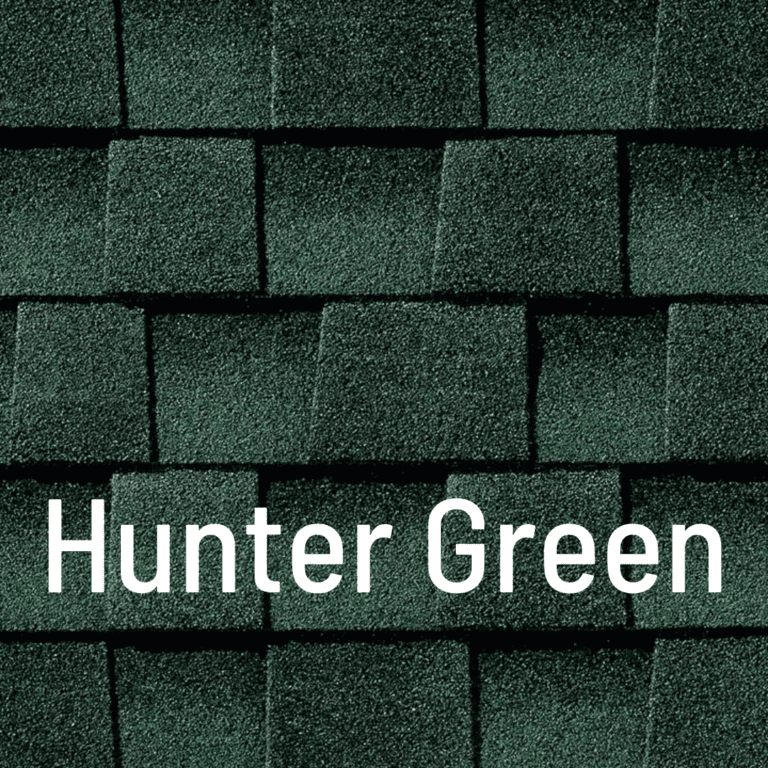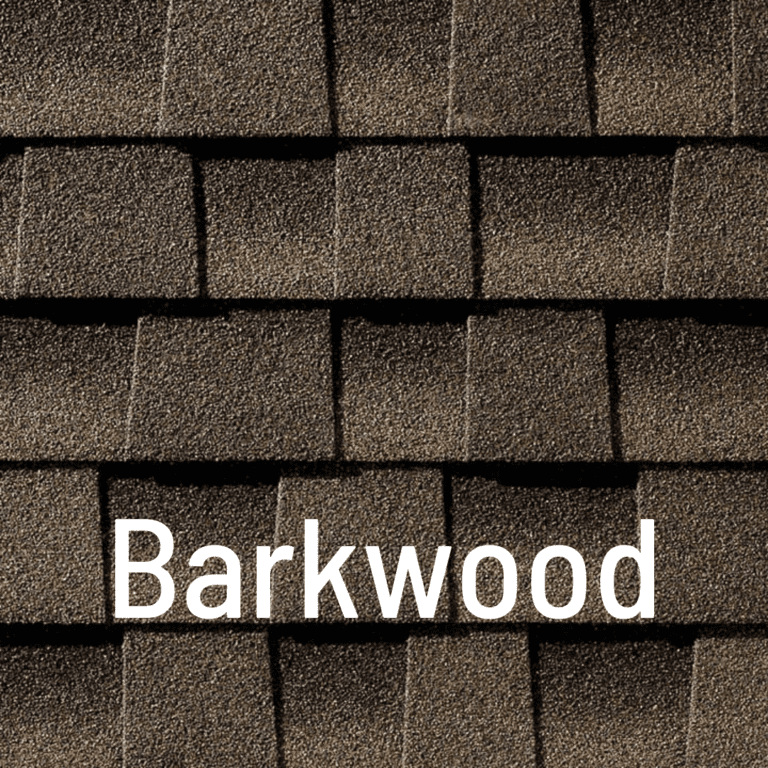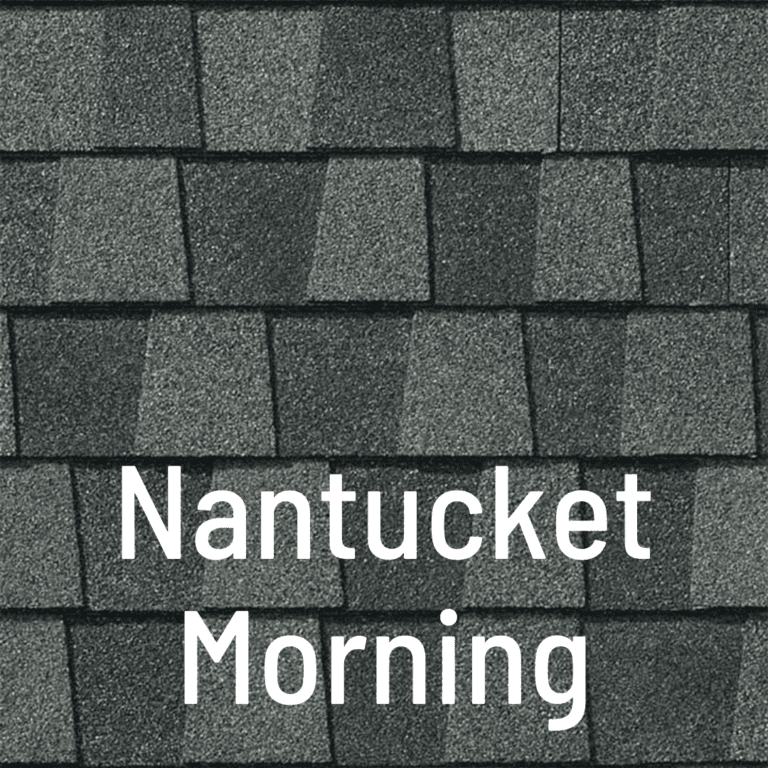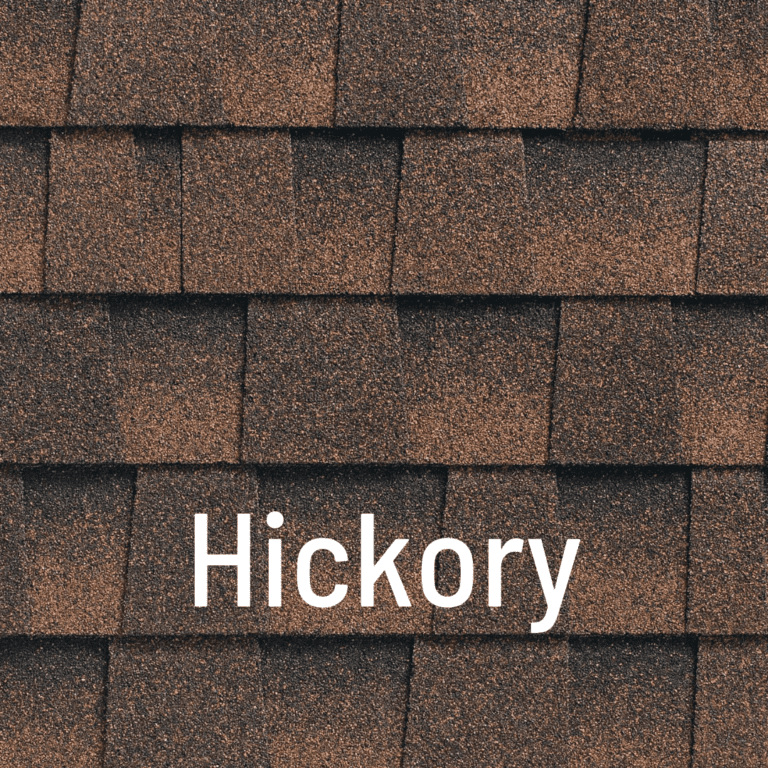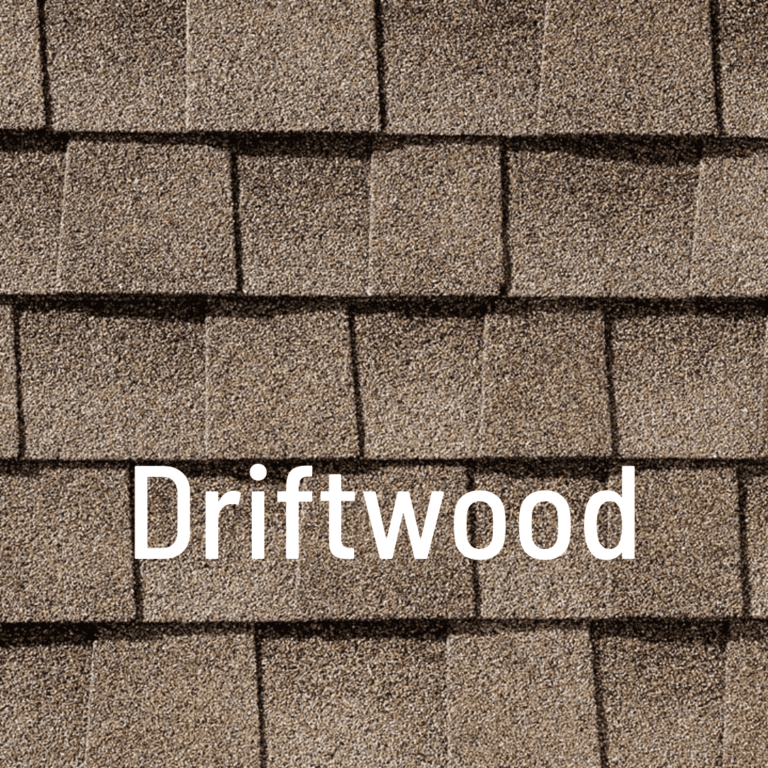 If you're loving one of the shingle colors you're seeing, explore what's available in your area that GAF has to offer for your roofing project.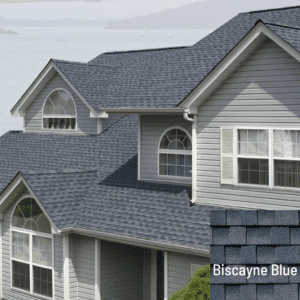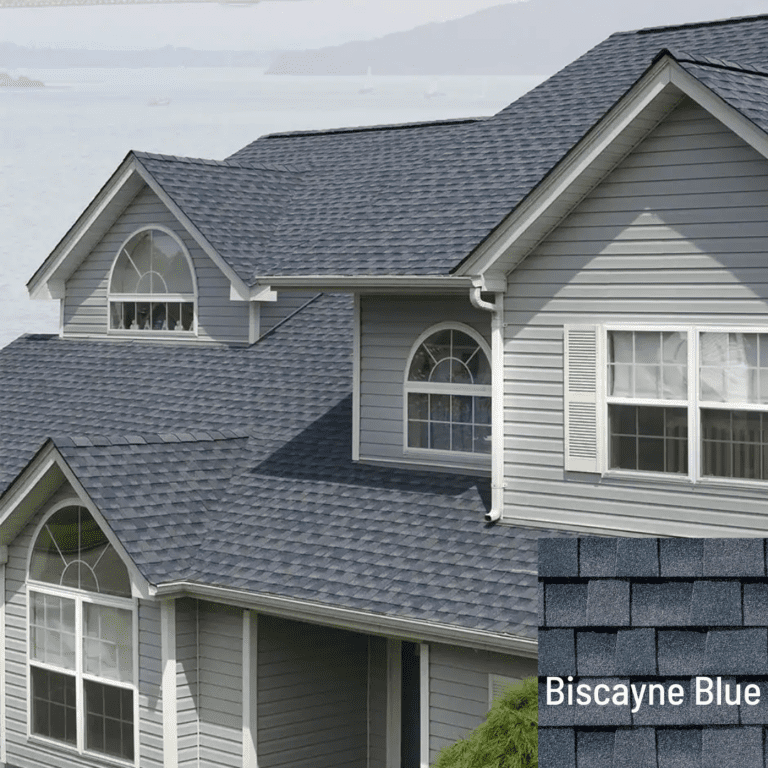 Timberline HDZ Shingles

GAF Timberline HDZ Shingles are a remarkable roofing solution known for their exceptional features. With their high definition color, these shingles add depth and dimension to any home, enhancing its aesthetic appeal. Crafted from high-quality fiberglass asphalt construction materials, they offer excellent resistance to fire and extreme weather conditions.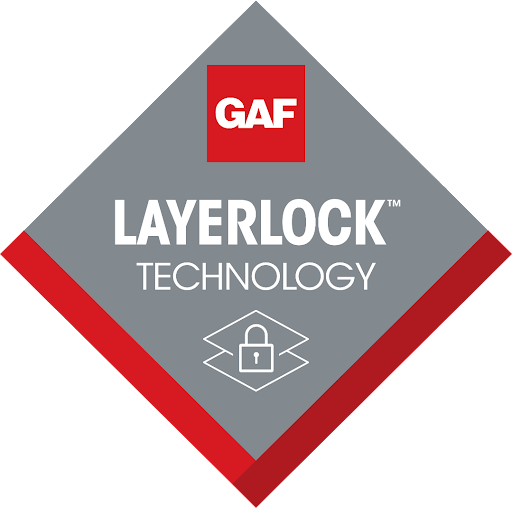 Built with the latest LayerLock Technology, they provide superior durability and strength, ensuring long-lasting protection against the elements.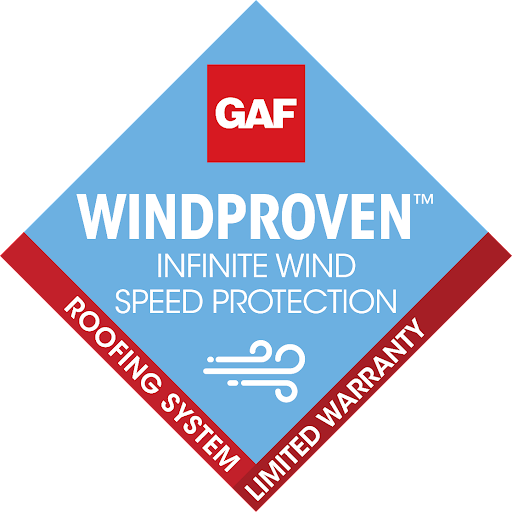 Get Infinite Wind Speed Protection when installed with a combination of GAF accessories.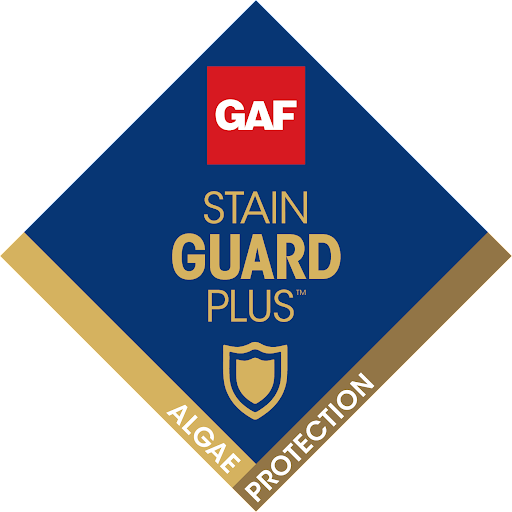 Stain Guard Plus helps protect against stains caused by algae, keeping things looking clean and free from algae growth.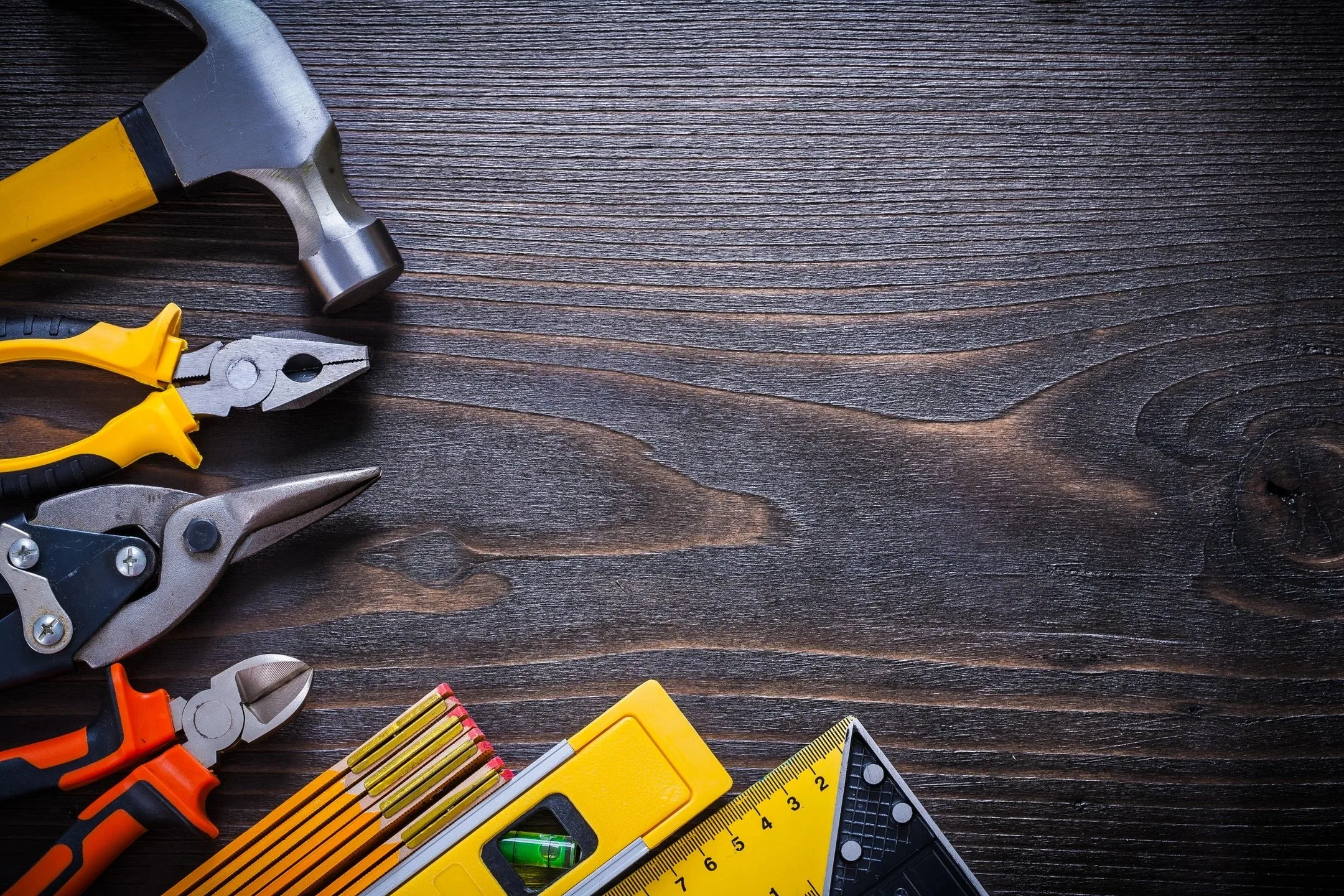 Need Help Financing?
We offer flexible financing options for any project that can fit your budget.
GAF Certified: Unbeatable Warranties
Being GAF certified allows us to offer you the best warranties available. If your entire roofing system is GAF, we can even provide you with Extended Warranties and higher-level coverage. Rest assured that with our certification, we prioritize providing you with exceptional warranty options and quality shingles for your peace of mind.
Complete GAF Roofing System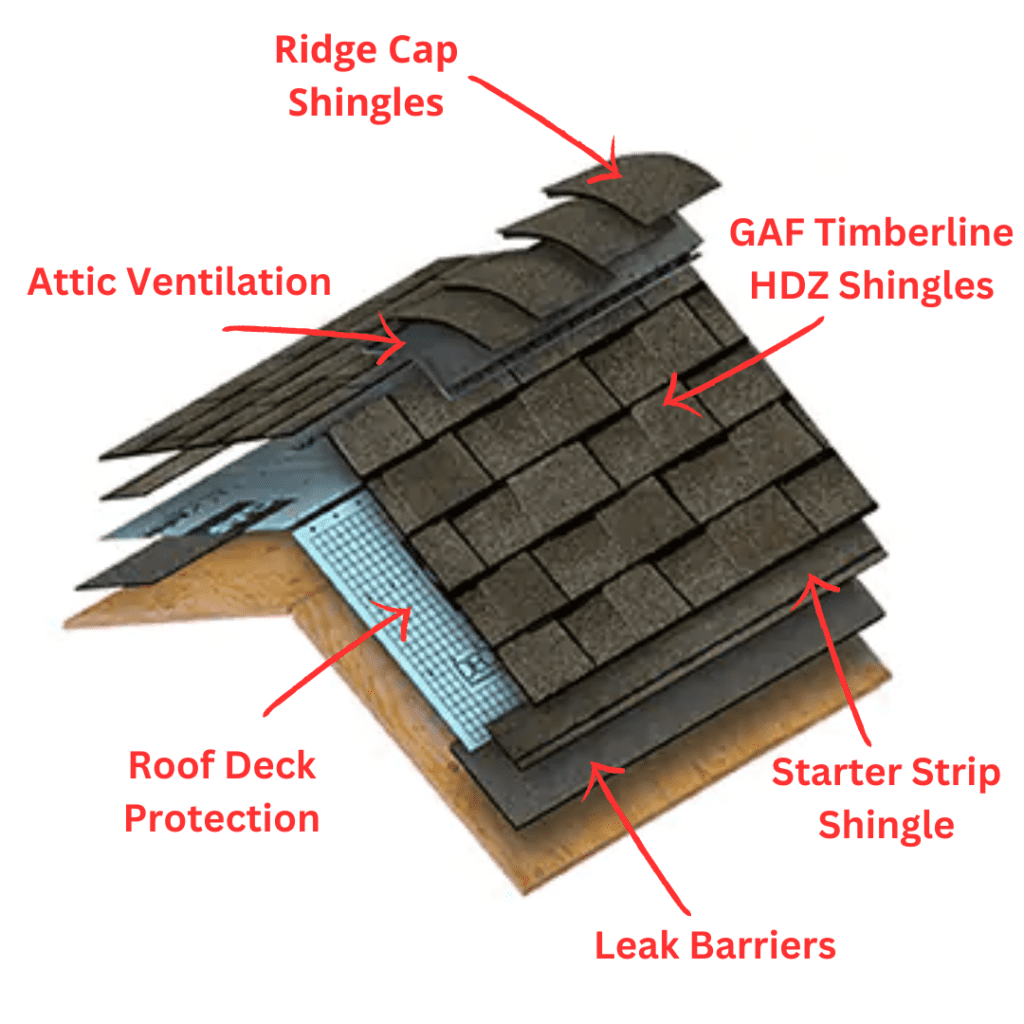 Get Your Free Roof Inspection