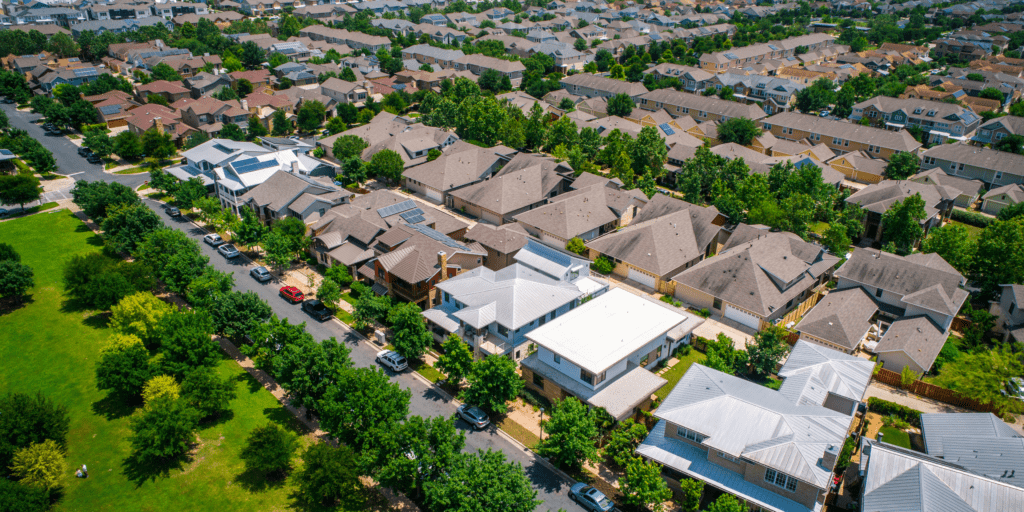 Your Trusted Florida Real Estate Broker
If you're in the market for buying or selling real estate in Florida, look no further than Scott DeVore, a licensed broker who can provide expert assistance. With his extensive knowledge of the Florida market, Scott has successfully helped numerous individuals find homes that perfectly suit their tastes and needs. Whether you're searching for a beachfront getaway or a cozy suburban residence, Scott will guide you through the process, ensuring your real estate goals are met. He has a variety of services including buyer representation, seller representation, real estate investment consulting, property valuation, market analysis, negotiation support, and more. What sets Scott apart is his experience in real estate investing, which enables him to think like an investor and provide valuable insights on maximizing returns and identifying lucrative opportunities. By entrusting your real estate transactions to Scott DeVore, you can confidently navigate the Florida market while enjoying all the wonderful experiences the Sunshine State has to offer.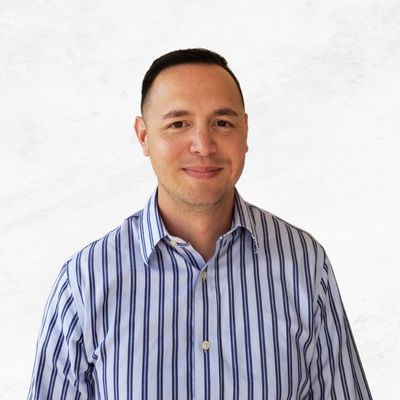 Scott DeVore
CEO, Scott DeVore, began his career in 2001 working for a large construction and engineering company (Bechtel, Jacobs), government defense contractor (Sierra Nevada Corp), and a healthcare company (DaVita) before launching DeVore Capital in 2016. He's amassed multiple business degrees and professional certifications and licenses along the way (MBA, PMP, General & Roofing Contractor, Real Estate & Business Broker). His corporate experience encompasses Project Management, Finance, Bid & Proposals, Mergers & Acquisitions, and Operations. He used these skills to become a sought out subject matter expert in construction, real estate, and development. Scott has his own real estate portfolio and has worked with plenty of investors. Scott volunteers as the board chairman for a non-profit (The Right 2 Work) and participates in other charities.