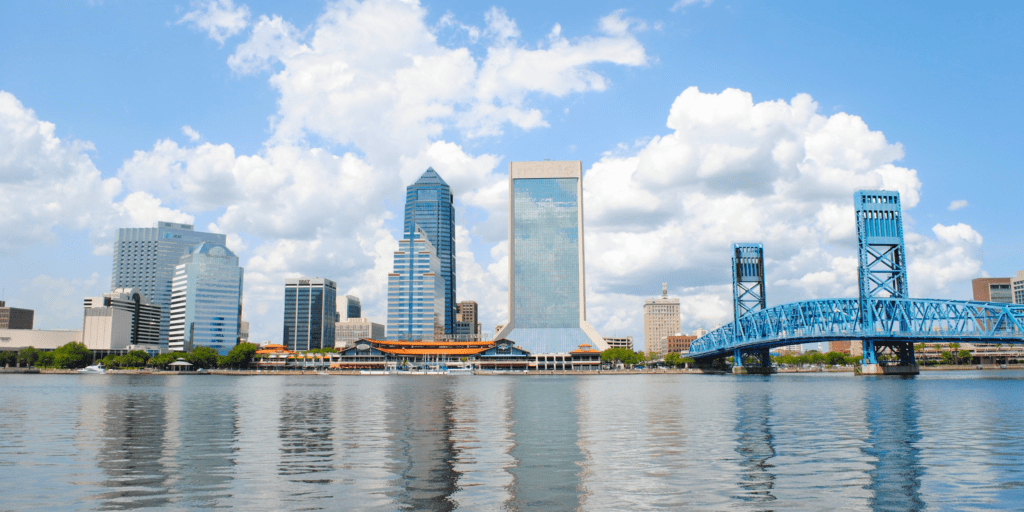 Building a Better Jacksonville
DeVore Capital Development Division is committed to giving back to the community through the creation of accessible spaces for all. Recognizing the potential in Jacksonville, we are determined to make a positive impact and benefit the local community. With our extensive licenses for development projects, we eagerly anticipate the opportunity to construct more housing options, community centers, and commercial buildings. As a Minority Business Enterprise, we have the advantage of accessing a wide range of business opportunities, connecting with prospective buyers, government agencies, and procurement professionals. We are excited to contribute to the growth and prosperity of Jacksonville and its residents.
Maximizing Value at Every Stage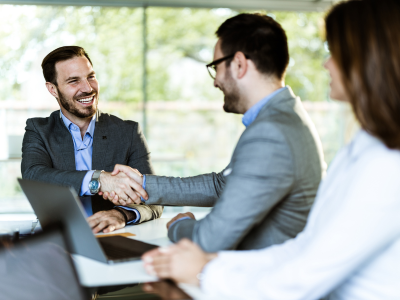 Acquisitions
Our acquisition process is comprehensive and strategic. We begin by conducting thorough market research and analysis to identify potential acquisition targets that align with our investment criteria.
Construction Management
We will represent you and manage the construction process from top to bottom. We will find the vendors, engineers, inspectors, and permits so you don't have to.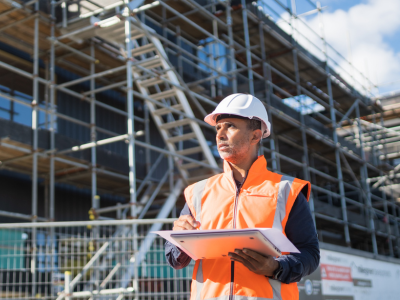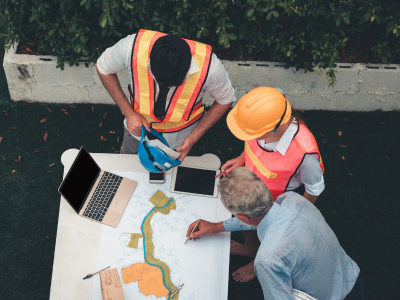 Project Management

With our organized and efficient approach, we take charge of managing schedules and budgets to ensure seamless project execution and timely completion. Through careful planning and meticulous oversight, we keep projects on track, ensuring that all aspects of the development process align with established timelines and financial parameters.
Due Diligence
Our due diligence process is meticulous and thorough. We leave no detail unchecked as we analyze financial records, legal documentation, market trends, and other pertinent factors. Our experienced team conducts in-depth research and assessments to ensure that each potential acquisition aligns with our investment criteria and offers strong growth potential.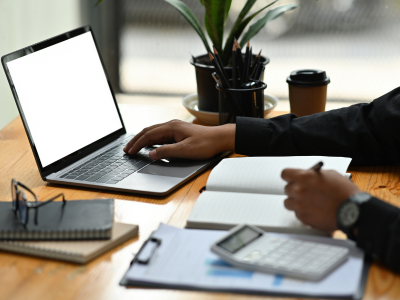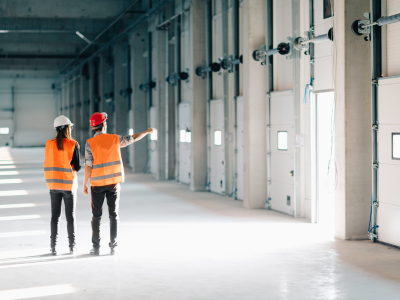 Maintenance and Repairs
We prioritize maintenance and repairs to ensure the longevity and quality of our properties. Our dedicated team conducts regular inspections and implements preventive maintenance measures to address potential issues proactively.
Disposition
Our disposition strategy is strategic and value-driven. We leverage our market expertise and network to identify the optimal timing and approach for selling our assets. Our goal is to maximize returns for our stakeholders by carefully analyzing market conditions, conducting thorough property evaluations, and implementing targeted marketing and sales strategies.