One place for your construction needs
No hassle. No multiple contractors. We offer the expertise you need for any project all under one roof.
Your Vision, Our Knowledge
DeVore Capital is a multi-license company specializing in general contracting, roofing, development and real estate industries, with a steadfast commitment to serving our clients, producing valuable projects, and elevating our communities.
Roofing Solutions
We Handle Projects of All Sizes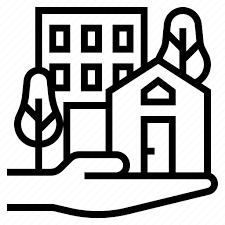 Commercial and Residential
Whether you're in the market to buy, sell or refurbish your property, our team of professionals can handle your general contracting and roofing projects with ease. In addition, our real estate broker services can assist you in finding the perfect place to call home or grow your business.

Construction Management
We work closely with architects and engineers to create properties that foster a sense of community. We manage and source general contractors to complete your projects. Whether we are building homes from the ground up, forming neighborhoods, or commercial strip malls and industrial buildings, we ensure our projects endure for generations to come.

Development
We possess all the necessary licenses to handle every aspect of a project – from acquisition to disposition. Our team has experience in buying, constructing, managing, and selling properties of all sizes, including small multi-family housing and beyond. We have established partnerships that enable us to pursue larger investment opportunities that can help us to form bigger and better communities.
Need Help Financing?
We offer flexible financing options for any project that can fit your budget.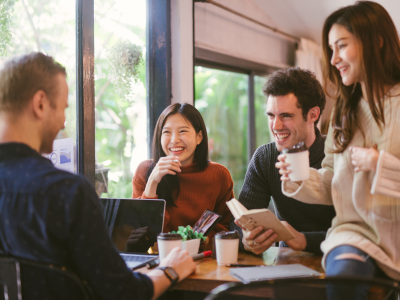 Who We Serve
Owners, Investors, and Developers
We work with owners whether you're a homeowner or business owner, investors and developers and help them see the untapped potential. We help clients elevate their properties and enhance the quality of life for residents. Our goal is to not only create successful real estate projects, but to positively impact the surrounding community and its residents.
Let's work together on your
next project
Take advantage of our free roof inspection today
Our Partnerships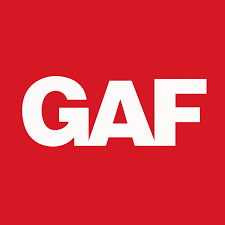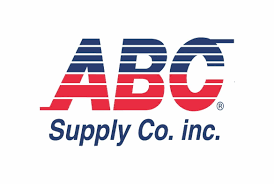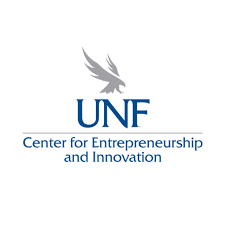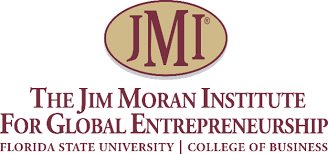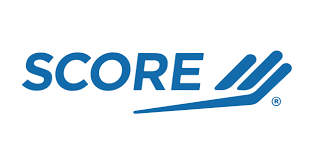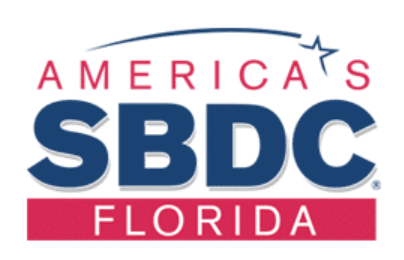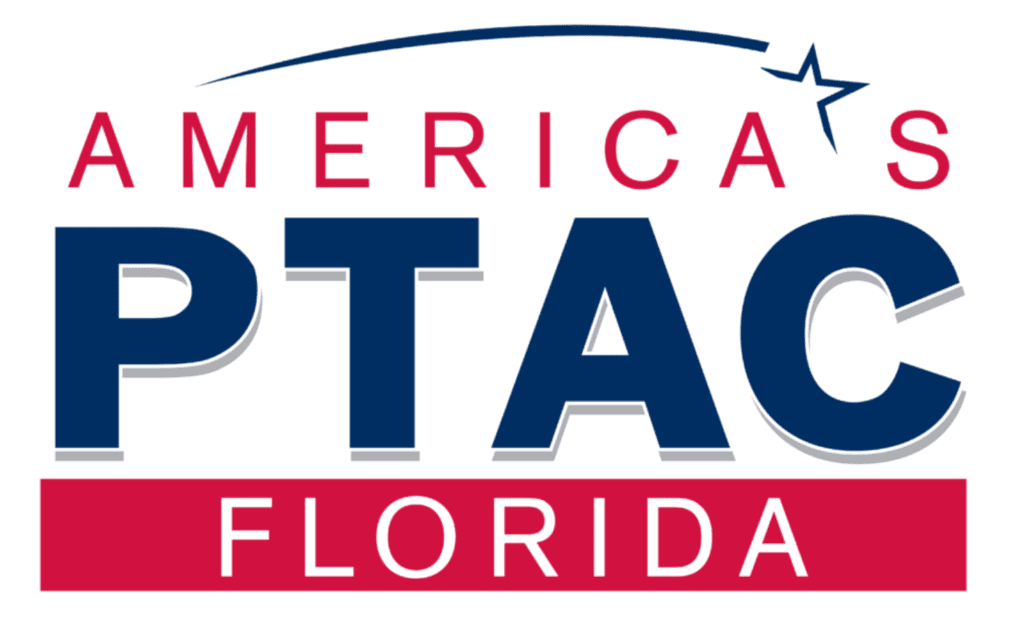 Testimonials
---
Andrew Walden
"My experience was tremendous. From start to finish. I was in constant contact through the whole ordeal. From the Office Staff, all the way down to the Supervisor over the workers. I was really impress of the workers on how they showed up on time and attack my roof with a mission."
Louis Rizzi
"The workers were highly skilled,
hard-working & very polite. The result was an excellent job. Laurie Holland was a pleasure to work with. She supervised the team
effectively, made sure they worked safely & were hydrated. She answered my questions intelligently without hesitation. She is a true
professional & tribute to your organization"
Free Heart Nation
"DeVore Capital Consulting provided professional services in helping us create business plans and financial sales projections for our startups and entrepreneurial clients. They also helped us find investment properties in FL and are a true partner in both management consulting and real estate development."
Did We Build Up to your Expectations?
Your review is incredibly valuable to us, as it allows us to continuously improve and create a better experience for you
Certifications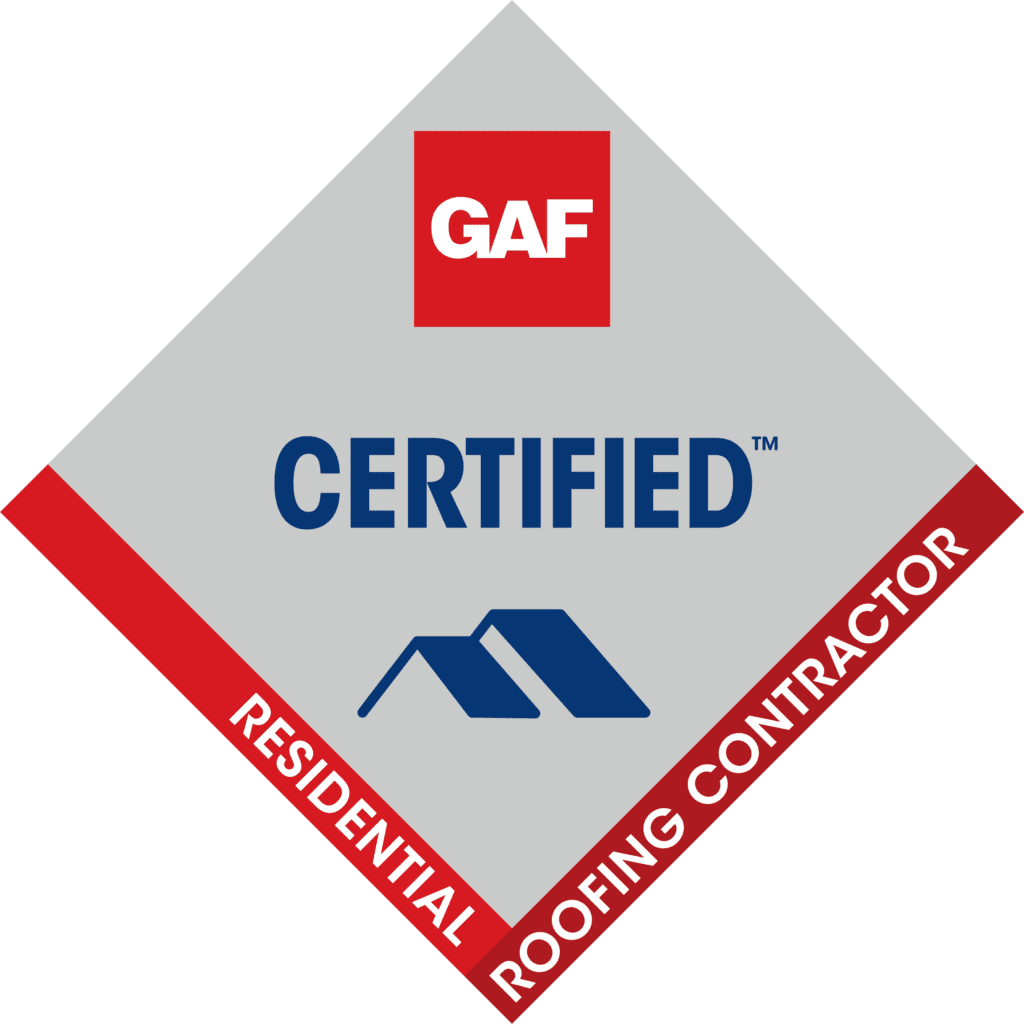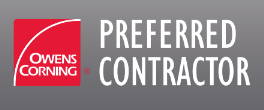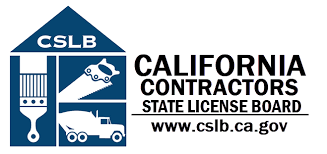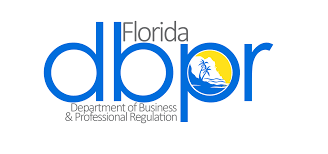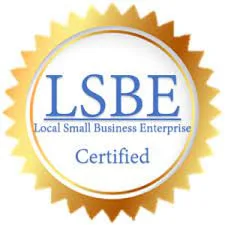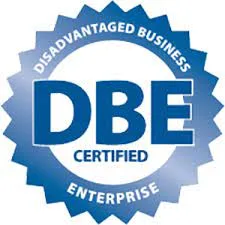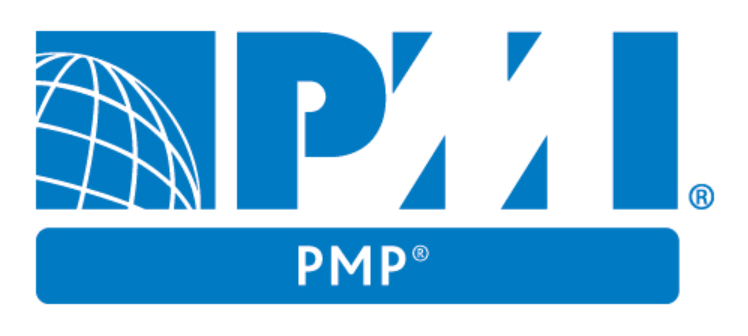 Let's work together on your
next project
Take advantage of our free roof inspection today
DeVore Capital Group – Construction, Real Estate, and Development
DeVore Capital Development Inc
DeVore Capital Contracting Consulting Inc (DCCC)
CGC1524694 | CCC1332275
DCRE (dba of DCCC)
CQ1058299
DeVore Capital Construction (dba of DCCC)
Cali. Building Contractor 1047770
PMP1493842
Email: info@devorecapital.com
Call us: 844-4-DEVORE | 9am – 5pm Monday – Friday