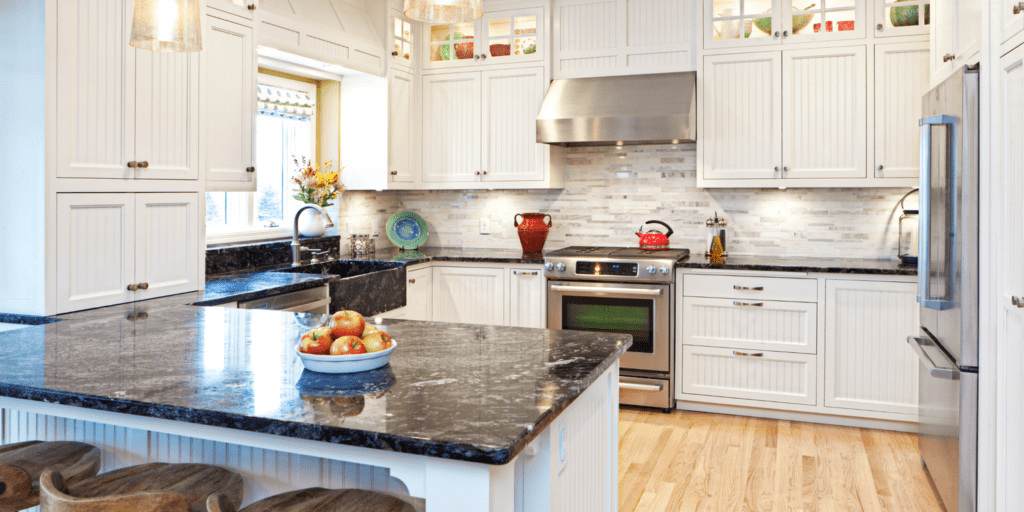 Simplified Space Transformations
DeVore Capital's General Contracting Division, provide expert general contracting services for all types of construction including residential, commercial, and development projects. From materials and equipment to vendors and trades, we handle it all while ensuring that we stay within your budget and schedule. As a licensed general contractor in Florida, we take the hassle out of your hands by managing every aspect of your project for you.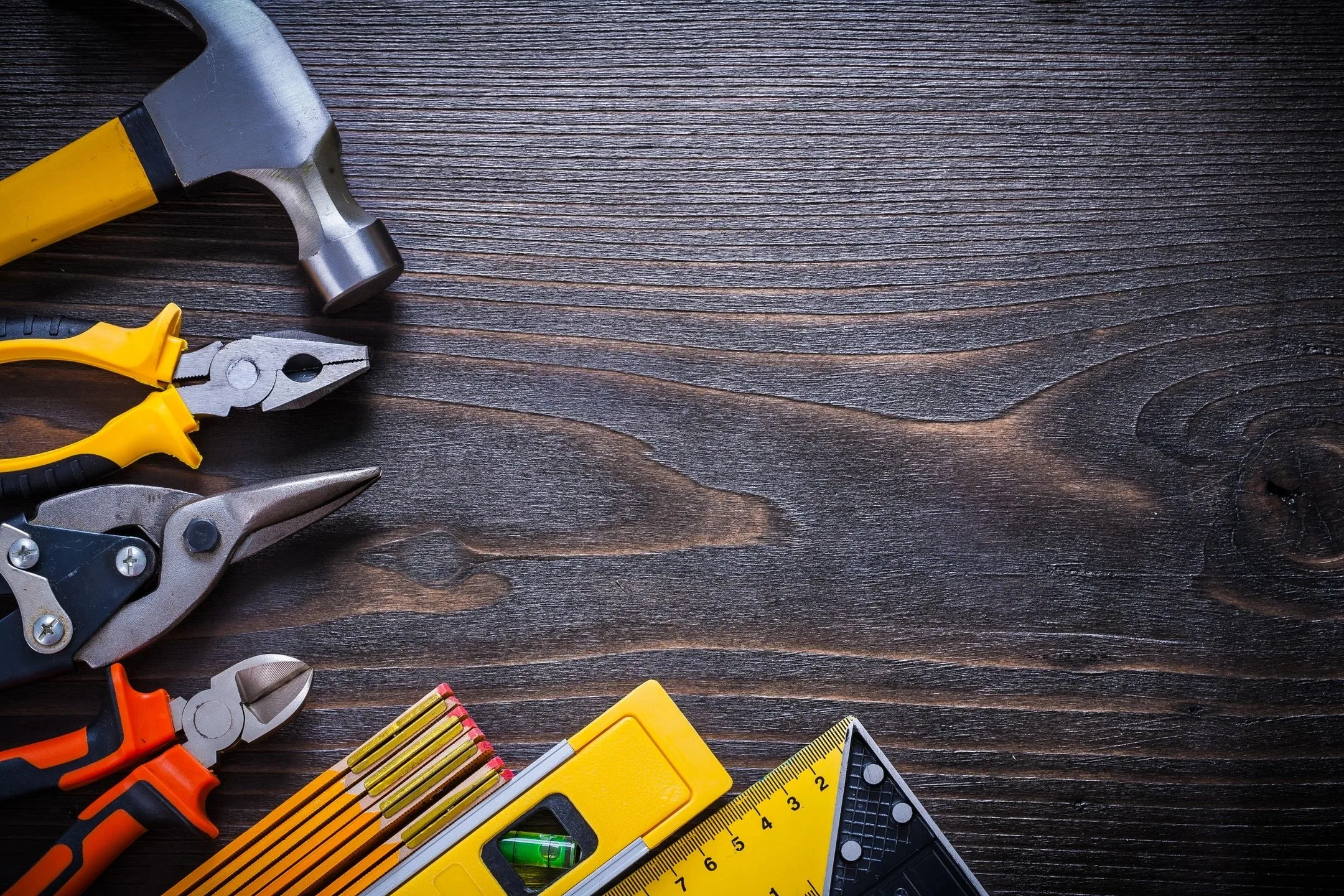 Need Help Financing?
We offer flexible financing options for any project that can fit your budget.
Revive. Renew. Construct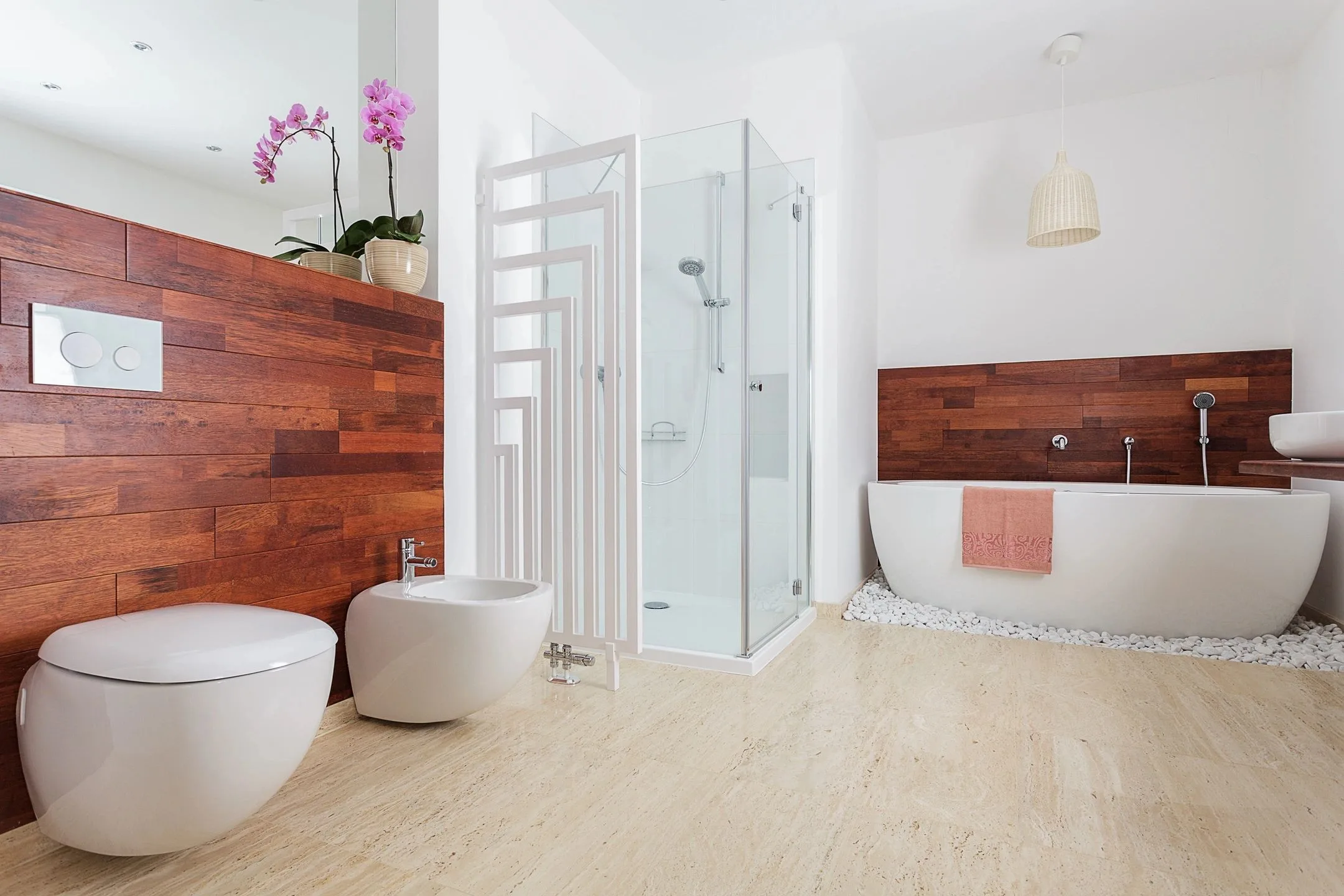 Remodels
We excel in remodeling projects, catering to various areas of your home, including bathrooms, kitchens, and more. Whether you envision a stunning bathroom makeover or a complete kitchen transformation, our experienced team is well-equipped to handle it all.
Home Additions
We have extensive experience in home additions, expanding and enhancing your living space to meet your unique needs. Whether you're envisioning a new bedroom, a spacious home office, a sunroom, or even a garage conversion, our experienced team is equipped to handle a variety of additions. From concept to completion, we work closely with you to understand your vision and bring it to life.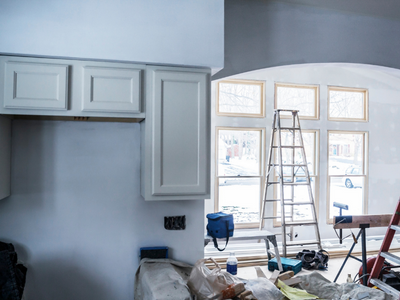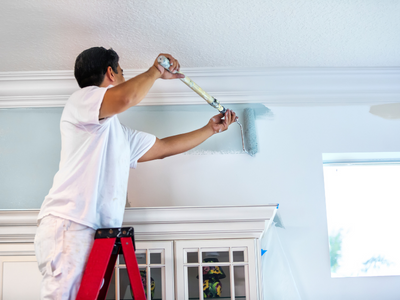 Cosmetic Work
We do a wide range of cosmetic work, offering transformative enhancements for your space. Whether it's refreshing paint, updating lighting fixtures, refinishing cabinetry, or rejuvenating your outdoor spaces with landscaping and hardscaping, we have the expertise to handle various cosmetic projects. Let us bring your ideas to life and create a visually stunning environment tailored to your preferences.
Ground up Builds
We bring your vision to life from the very beginning. From initial planning and design to site preparation, construction, and finishing touches, we meticulously manage every step of the project. With our extensive network of trusted subcontractors and suppliers, we ensure seamless coordination and timely execution of the build. Our commitment to quality craftsmanship and attention to detail guarantees that your ground-up build will meet the highest standards.
Your Vision, Our Expertise
Trust Us to Bring Your Next Project to Life