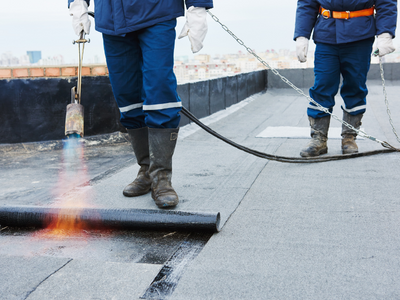 Commercial Roofing and Maintenance
Our Commercial Roofing and Maintenance Division at DeVore Capital is dedicated to serving the roofing needs of businesses and commercial properties. As a licensed Florida Certified Roofing Contractor (CCC1332275), we are highly qualified to handle commercial roofing and maintenance projects.
Residential Roofing
DeVore Capital Roofing Division is a highly reputable roofing contractor in Florida. Our primary focus is on safeguarding your home and ensuring the well-being of your family. We hold a Florida License as a Certified Roofing Contractor (CCC1332275) and specialize in various roofing projects.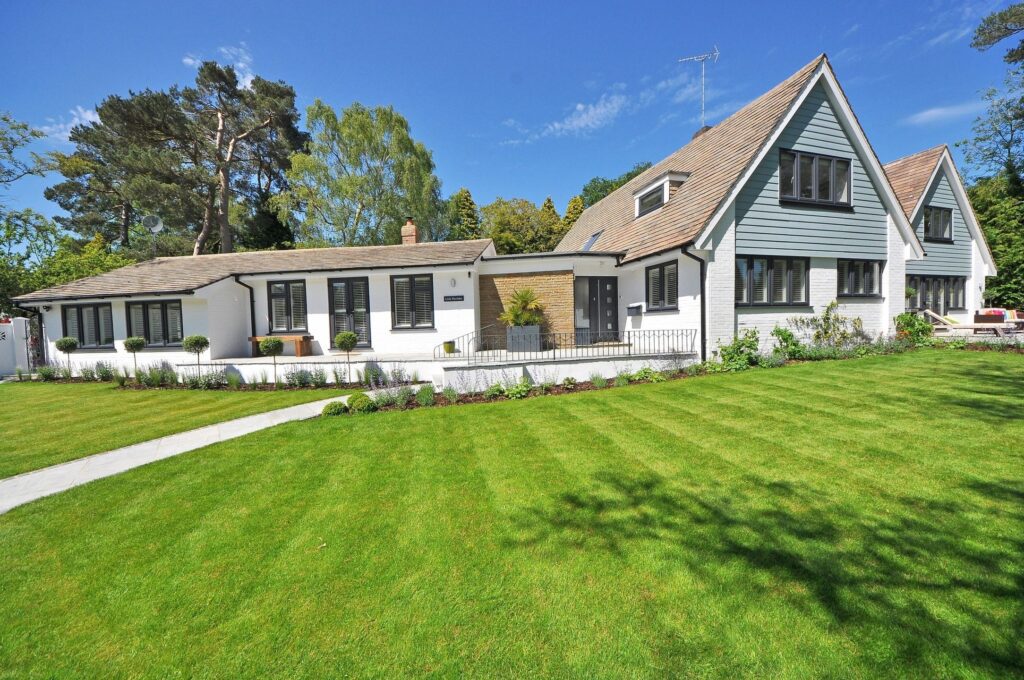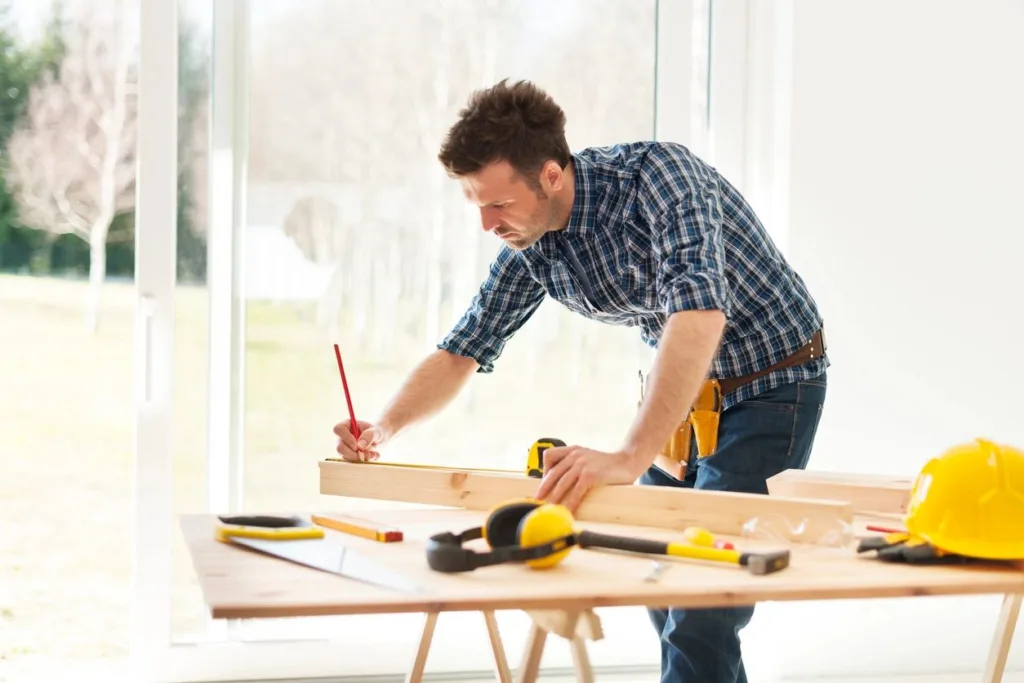 General Contracting
DeVore Capital General Contracting Division (CGC1524694), we take complete responsibility for overseeing construction projects. Our goal is to ensure the project is delivered successfully within scope, budget, schedule, and with high quality and safety standards.
Construction Management
DeVore Capital Construction Division stands out from the rest due to its Florida licensed Certified General Contractor and California licensed Class B Building Contractor (1047770) accreditations. Our principal owner brings a wealth of professional expertise in managing large-scale construction projects across various sectors including industrial, healthcare, commercial retail and office, education, multi-family, and residential. Additionally, we are a certified Project Management Professional (PMP1493842) and have successfully led high-capital projects exceeding $2.5 billion.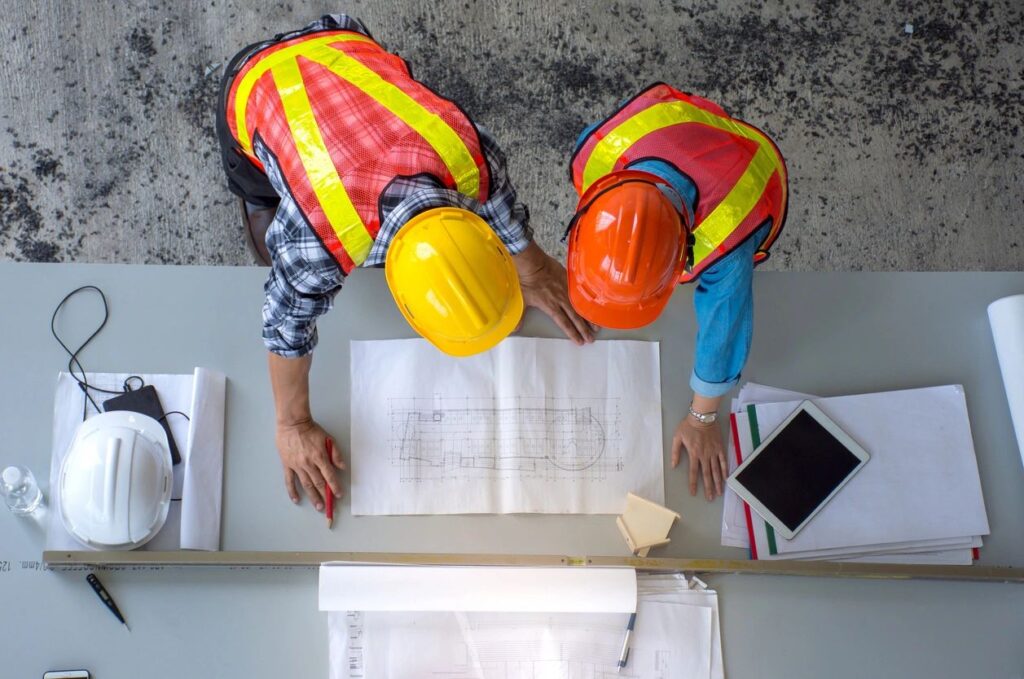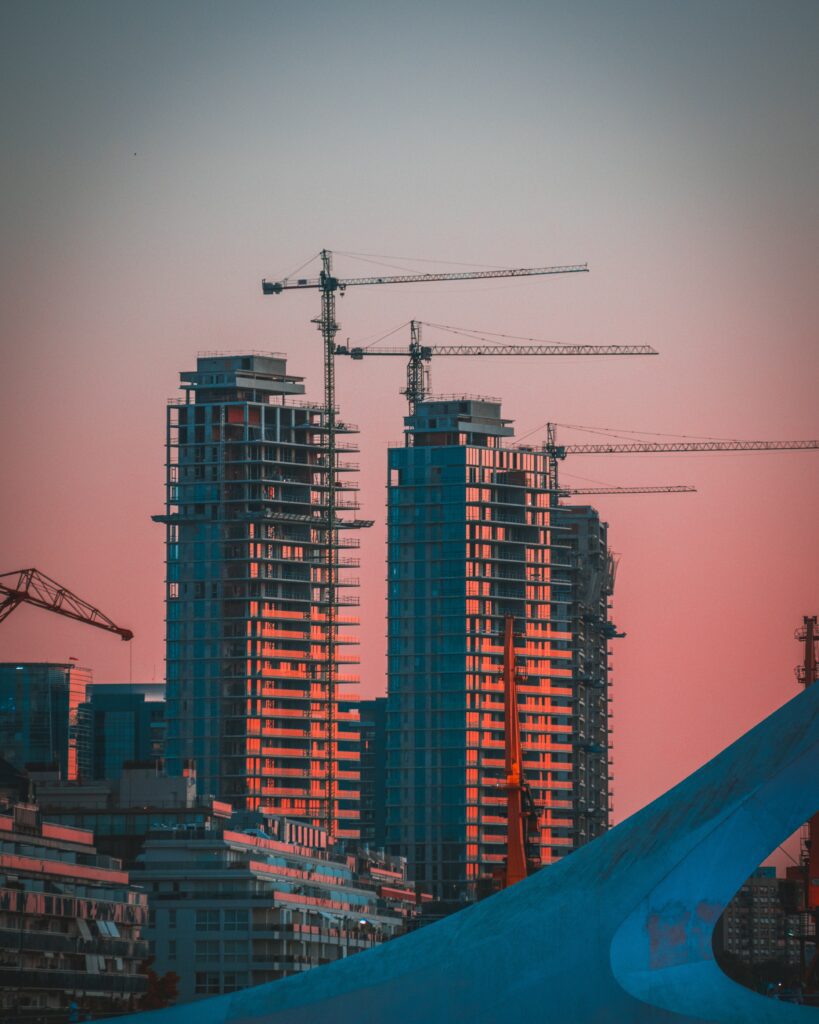 Development
DeVore Capital Contracting Consulting Inc. specializes in profitable Commercial and Residential Real Estate Development. We possess all the necessary licenses to handle every aspect of a project – from acquisition to disposition. Our expertise lies in developing cash flow-driven projects, such as strip malls in growing residential communities, vacation rental communities in top tourist destinations, and residential subdivisions for single-family homes and luxury townhomes.
Real Estate Brokering
DeVore Capital Real Estate or DCRE is a Florida licensed real estate brokerage (CQ105899) that specializes in residential, commercial, and multi-family real estate. We provide traditional seller and buyer representation, as well as working with institutional investors and real estate entrepreneurs for buying, value-added renovations and dispositions, Airbnb/VRBO short-term rentals (STRs), corporate leases, and new construction buyer's representatives, and more.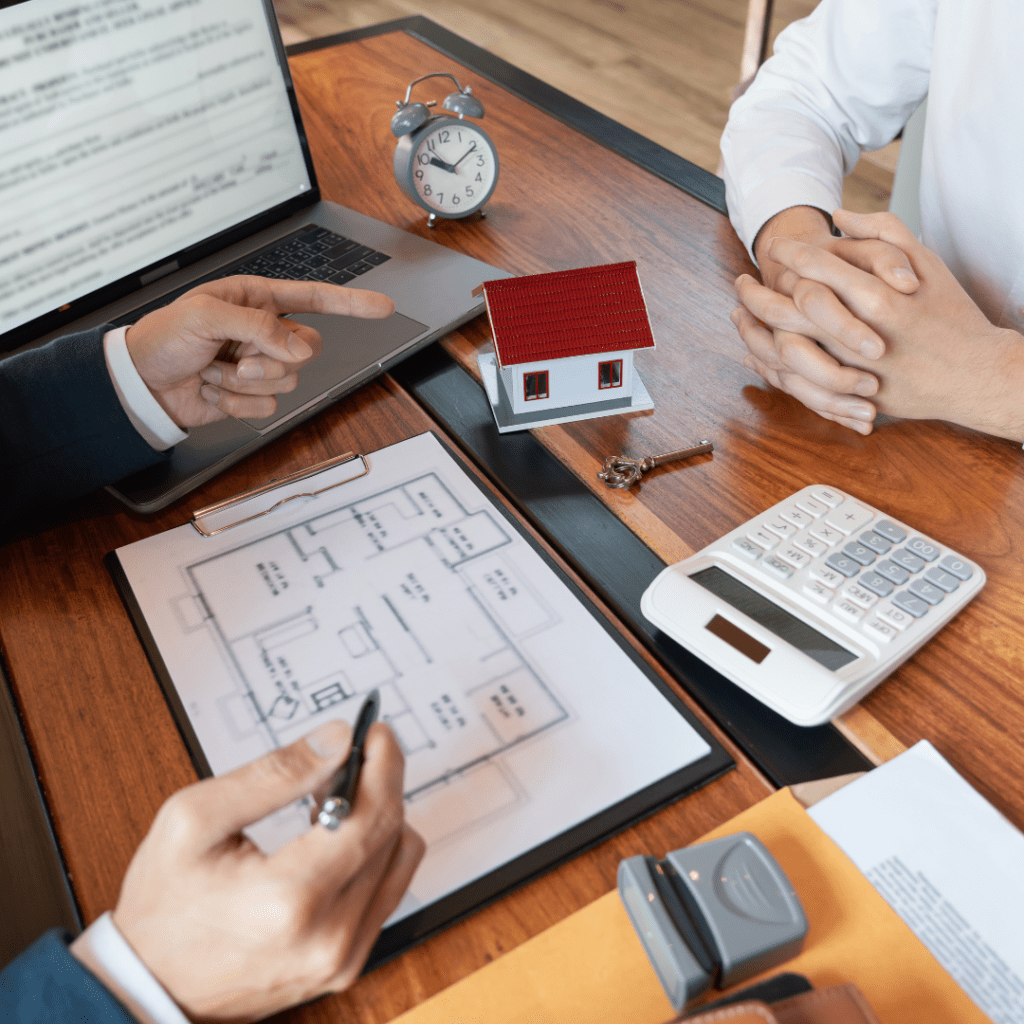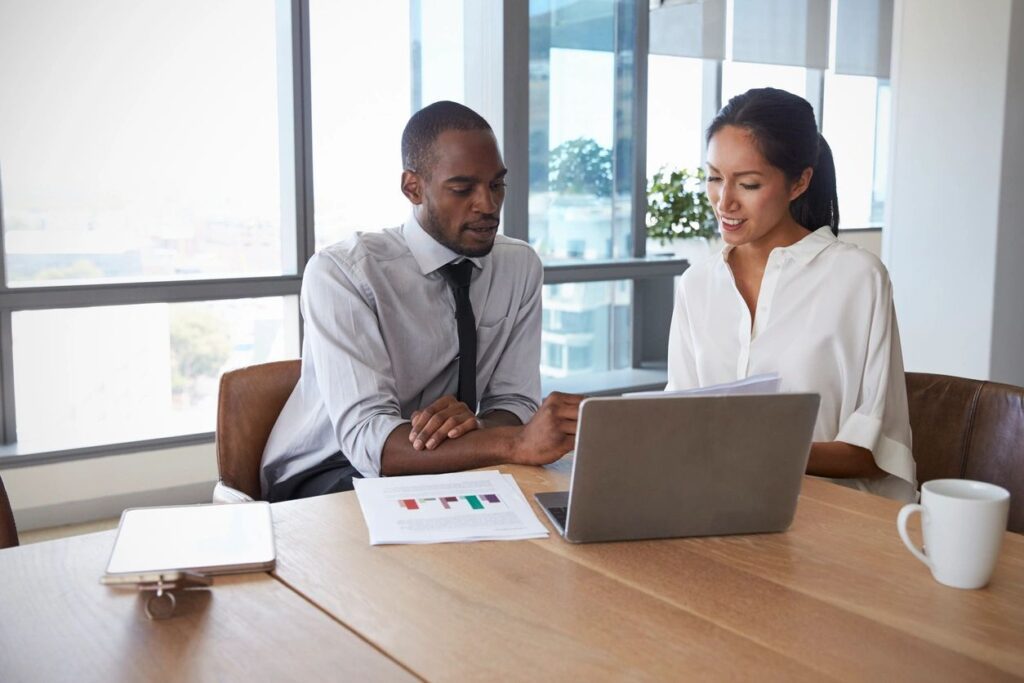 Business Consulting
We provide high-level services in business consulting, construction contracting, and business coaching. Our main focus is on supporting entrepreneurs and small to medium-sized enterprises by offering CFO and COO level assistance. We also provide comprehensive business planning, sales forecasting, marketing plans, and business coaching.
Let's work together on your
project
Take advantage of our free roof inspection today