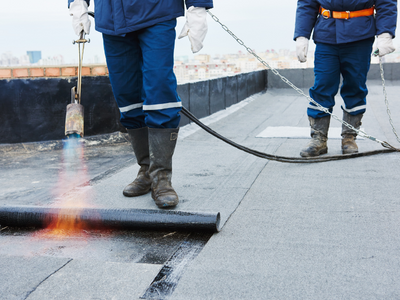 Commercial Roofing and Maintenance
Our Commercial Roofing and Maintenance Division at DeVore Capital is dedicated to serving the roofing needs of businesses and commercial properties. As a licensed Florida Certified Roofing Contractor (CCC1332275), we are highly qualified to handle commercial roofing and maintenance projects.
Residential Roofing
DeVore Capital Roofing Division is a highly reputable roofing contractor in Florida. Our primary focus is on safeguarding your home and ensuring the well-being of your family. We hold a Florida License as a Certified Roofing Contractor (CCC1332275) and specialize in various roofing projects.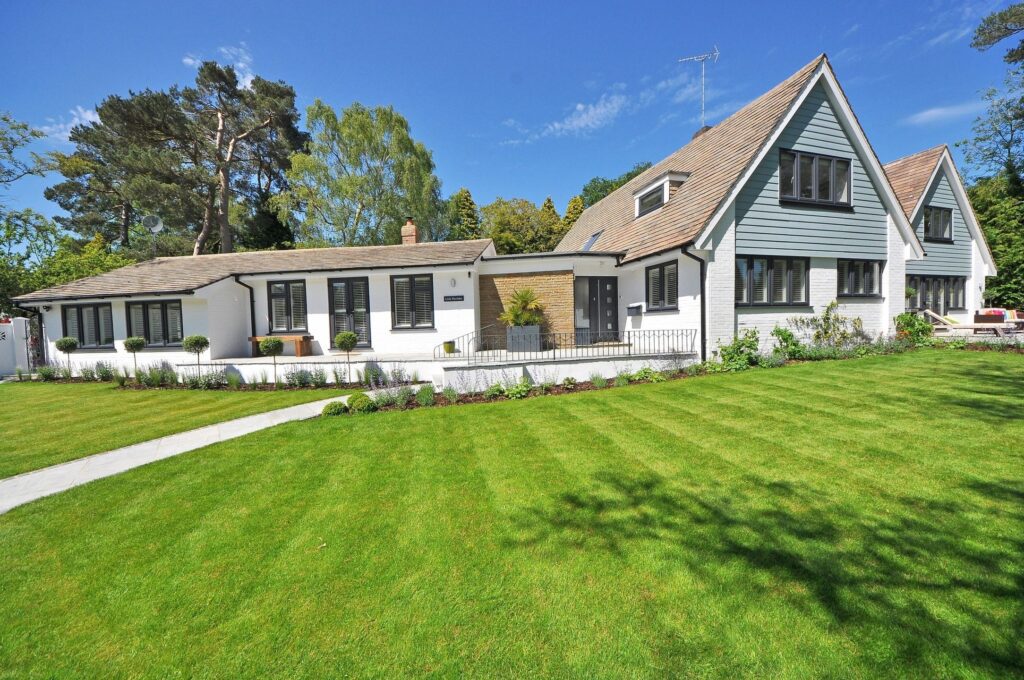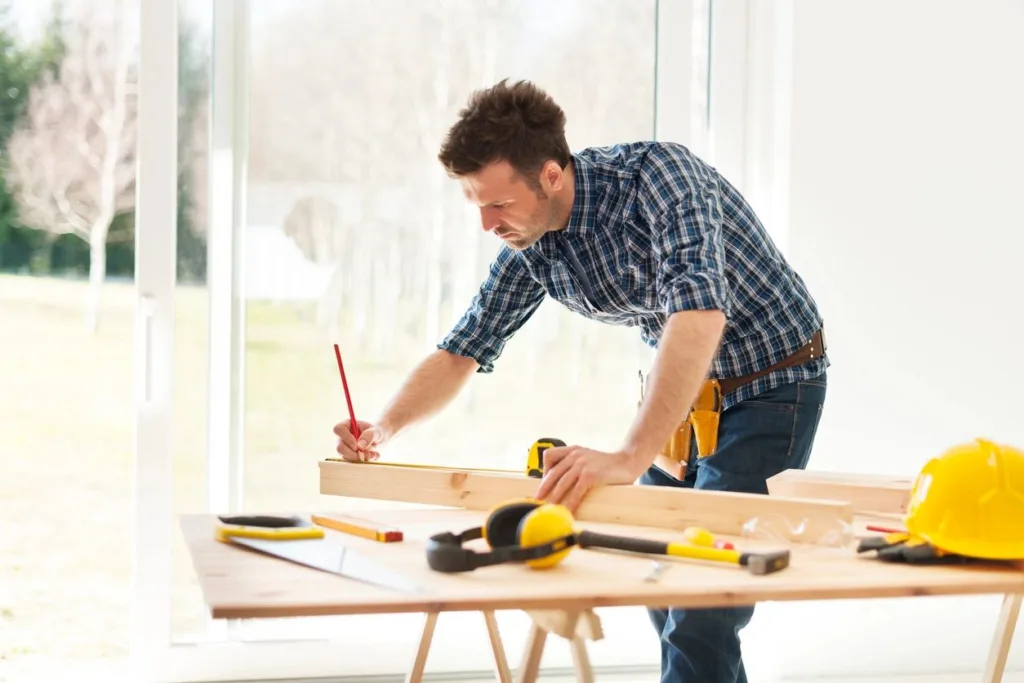 General Contracting
DeVore Capital General Contracting Division (CGC1524694), we take complete responsibility for overseeing construction projects. This includes managing everything from materials and labor to equipment, vendors, and trades. Our goal is to ensure the project is delivered successfully within scope, budget, schedule, and with high quality and safety standards. We excel in handling communication between engineers, architects, inspectors, lenders, residents, and owners, ensuring everyone is well-informed and their interests are protected throughout the entire project.
Construction Management
DeVore Capital Construction Division stands out from the rest due to its Florida licensed Certified General Contractor and California licensed Class B Building Contractor (1047770) accreditations. With our extensive experience and industry accreditations, we uphold the highest quality standards in our work. Our principal owner brings a wealth of professional expertise in managing large-scale construction projects across various sectors including industrial, healthcare, commercial retail and office, education, multi-family, and residential. Additionally, we are a certified Project Management Professional (PMP1493842) and have successfully led high-capital projects exceeding $2.5 billion. By incorporating leading Project Management standards, we ensure optimal profitability and customer satisfaction in every project we undertake.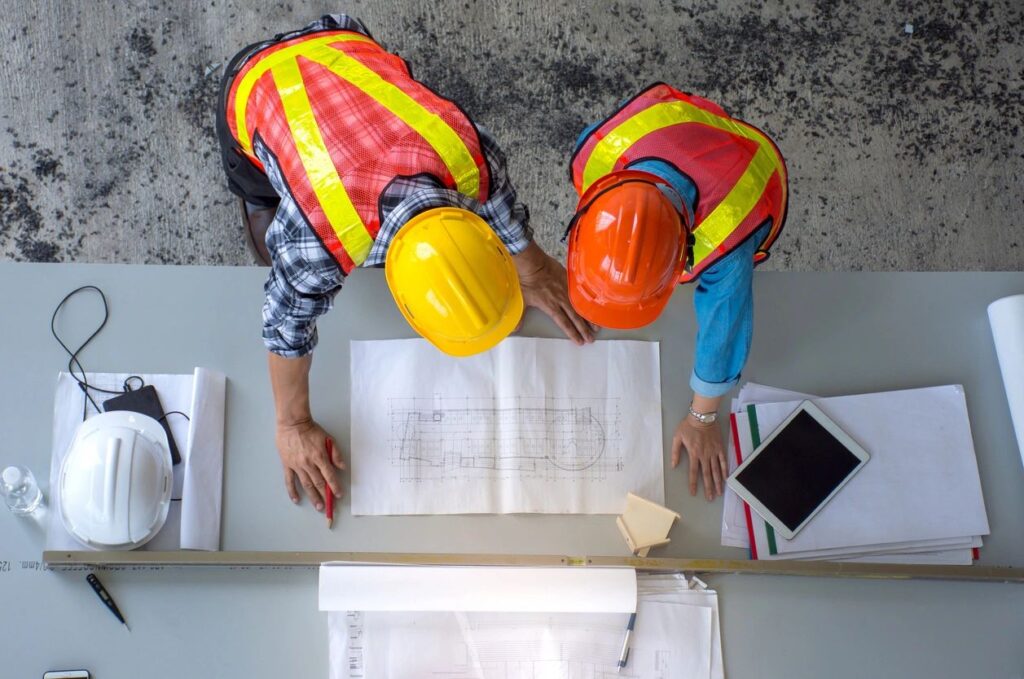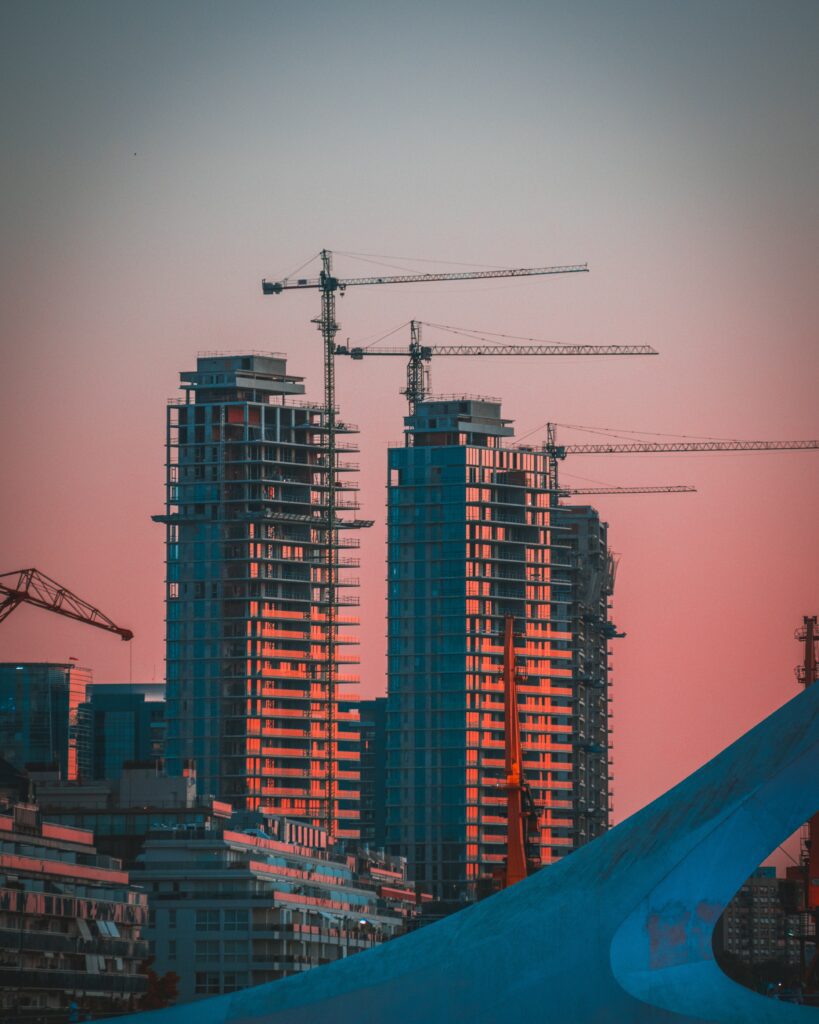 Development
DeVore Capital Contracting Consulting Inc. specializes in profitable Commercial and Residential Real Estate Development. We possess all the necessary licenses to handle every aspect of a project – from acquisition to disposition. We partner with investors looking to develop high-yield projects in Florida's Northeast and Central regions, as well as California's Southern and Central Coast regions. Our expertise lies in developing cash flow-driven projects, such as strip malls in growing residential communities, vacation rental communities in top tourist destinations, and residential subdivisions for single-family homes and luxury townhomes. Our clients are savvy investors seeking maximum returns, while entrusting us with all aspects of the project, from pre-construction to post-construction management. At DeVore Capital Contracting Consulting Inc., we are dedicated to excellence and providing exceptional services to our clients.
Real Estate Brokering
DeVore Capital Real Estate or DCRE is a Florida licensed real estate brokerage (CQ105899) that specializes in residential, commercial, and multi-family real estate. We provide traditional seller and buyer representation, as well as working with institutional investors and real estate entrepreneurs for buying, value-added renovations and dispositions, Airbnb/VRBO short-term rentals (STRs), corporate leases, and new construction buyer's representatives, and more.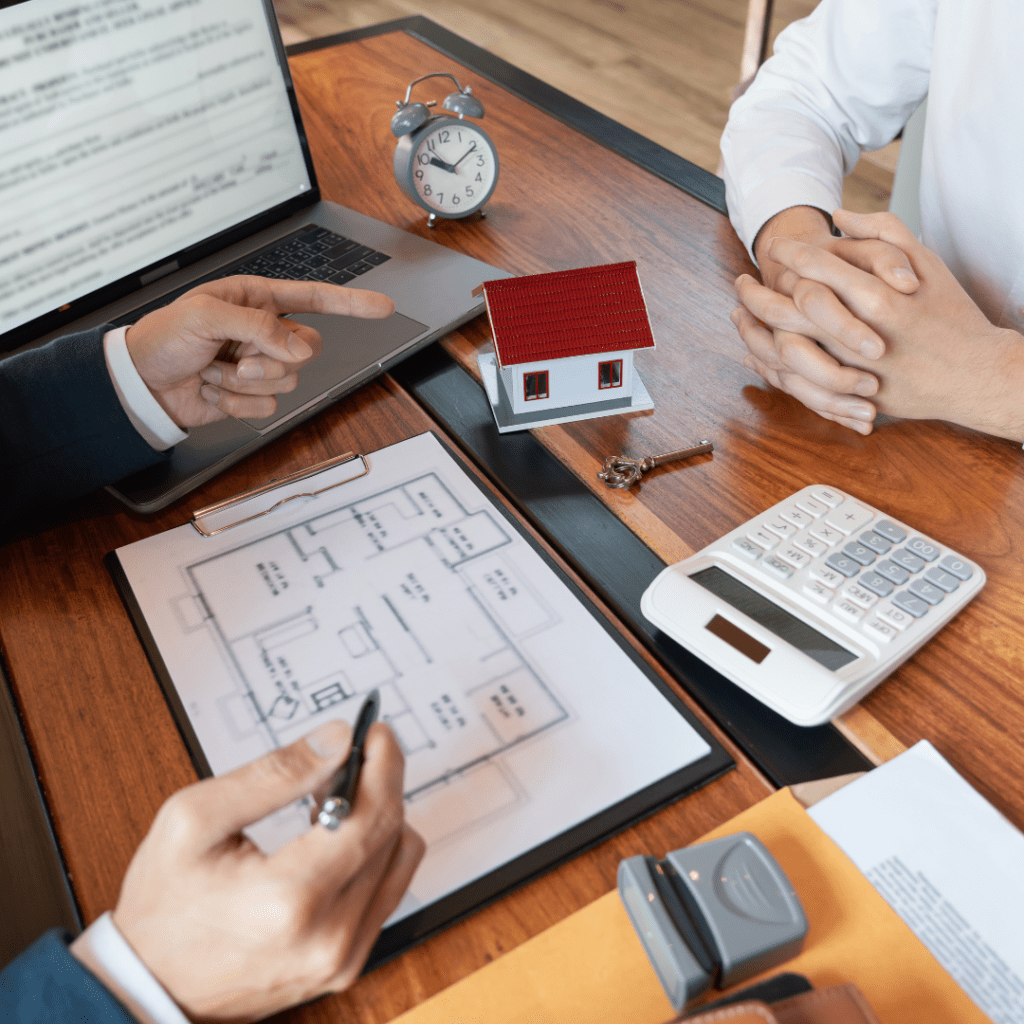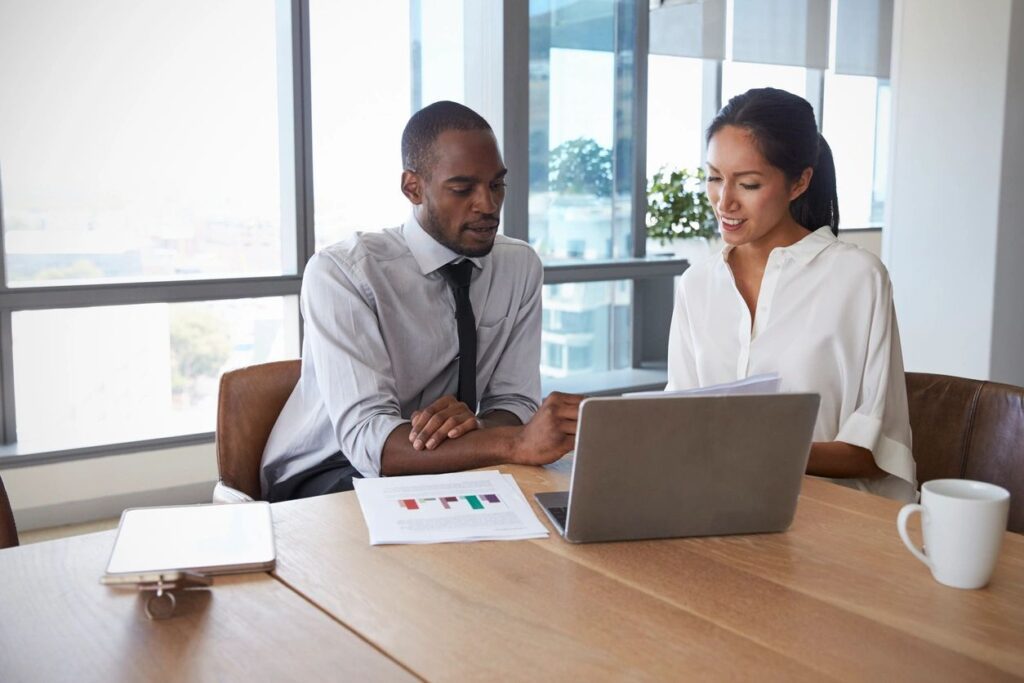 Business Consulting
We offer executive-level services in business consulting, construction contracting, and business coaching. Our primary focus is on providing CFO and COO level facilitation for entrepreneurs and small to medium-sized enterprises. Our services include developing personalized Financial and Operational Dashboards to enhance productivity and profitability. We specialize in creating detailed cash flow statements, annual budgets, operational plans, forecasting, and cost and technical volumes. We also provide comprehensive business planning, sales forecasting, marketing plans, and business coaching for startups and entrepreneurs.
Let's work together on your
project
Take advantage of our free roof inspection today
DeVore Capital Group – Construction, Real Estate, and Development
DeVore Capital Development Inc
DeVore Capital Contracting Consulting Inc (DCCC)
CGC1524694 | CCC1332275
DCRE (dba of DCCC)
CQ1058299
DeVore Capital Construction (dba of DCCC)
Cali. Building Contractor 1047770
PMP1493842
Email: info@devorecapital.com
Call us: 844-4-DEVORE | 9am – 5pm Monday – Friday