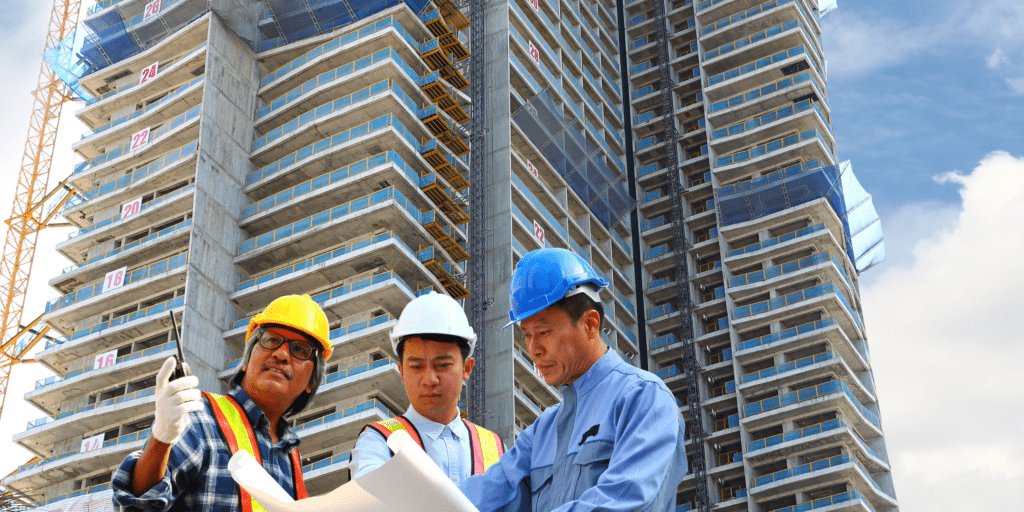 Building Dreams, Delivering Results
DeVore Capital Construction Management Division, understands the challenges that come with overseeing large-scale projects. That's why we offer our expertise to represent you and alleviate the burdens, allowing you to focus on what you do best. The Construction Management Division, takes care of all construction operations, general contracting, schedules, and budgets on your behalf. Our commitment to effective communication ensures that you are always informed and involved throughout the entire process. Trust us to handle your construction project while you can confidently steer your vision towards success.
Construction Project from Start to Finish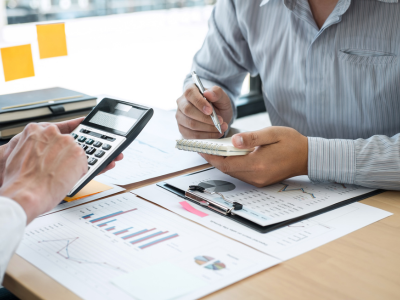 Pre-Construction Phase
In the pre-construction phase, we take a careful approach to figure out the right timelines and budgets for your project. We assess the site thoroughly, work closely with architects and engineers, and conduct studies to create a realistic plan and budget that suits your needs.
Vendor Phase
During the vendor phase, we prioritize ensuring a clear scope of work for your project. Our team diligently communicates with vendors and subcontractors to define the specific tasks and responsibilities involved. We emphasize transparency and attention to detail, documenting the scope of work comprehensively to avoid any misunderstandings or gaps. By establishing a clear roadmap, we enable efficient collaboration, mitigate risks, and deliver a successful project that aligns with your expectations.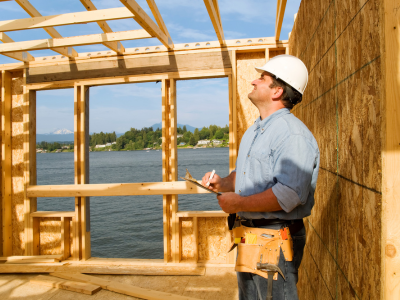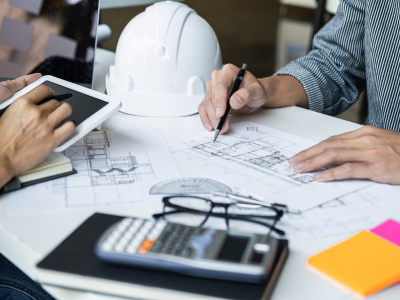 Building Phase
In the building phase, we take charge of bid management, permitting, and drawings to bring your vision to life. Our team handles the entire process, ensuring that we stay within your budget and timeline. We carefully manage the bidding process, collaborating with trusted contractors to secure competitive prices. With expertise in navigating permits and regulations, we ensure a smooth approval process.
Post Construction Phase
In the post-construction phase, we offer comprehensive maintenance and repair services to ensure the longevity and functionality of your property. Our skilled team specializes in various areas, including roofing, general contracting, and more. Whether it's conducting routine inspections, addressing structural issues, or handling general maintenance tasks, we take care of it all.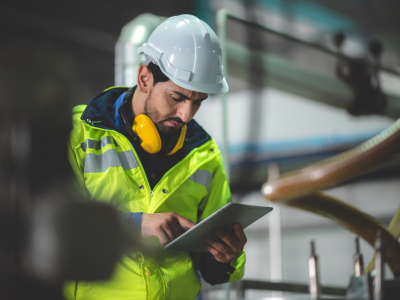 Ready to make a lasting impact?
Contact us today for a consultation and let's bring your vision to life