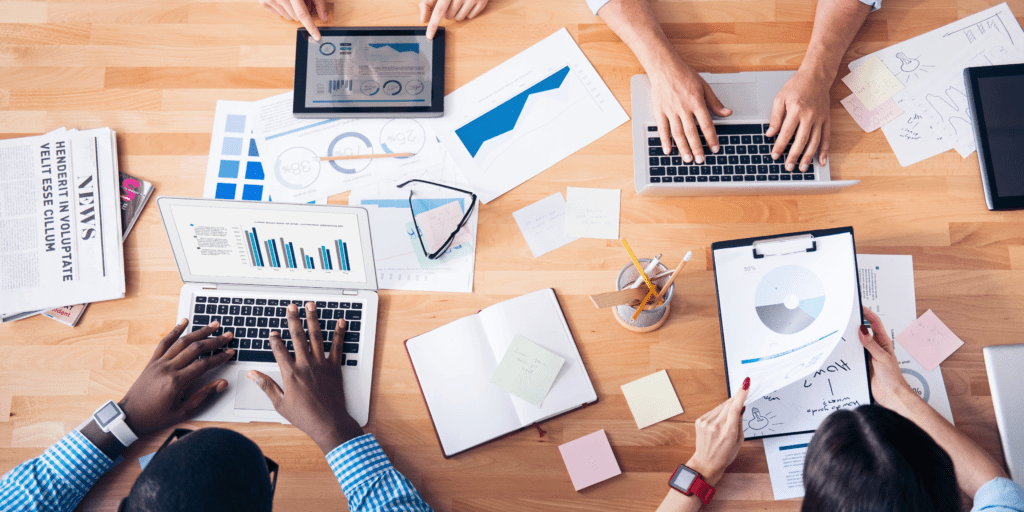 Optimal Growth and Success
We offer a wide range of expert services to help businesses thrive. With our deep industry knowledge and strategic insights, we provide valuable guidance and support to entrepreneurs and organizations of all sizes. Our team of seasoned consultants excels in areas such as financial analysis, operational improvement, and strategic planning. Whether you're looking to optimize your cash flow, develop comprehensive business plans, or enhance productivity and profitability, our consultants are here to empower you with customized solutions. We pride ourselves on our ability to understand your unique challenges and goals, and we work closely with you to deliver practical strategies and actionable plans.
Services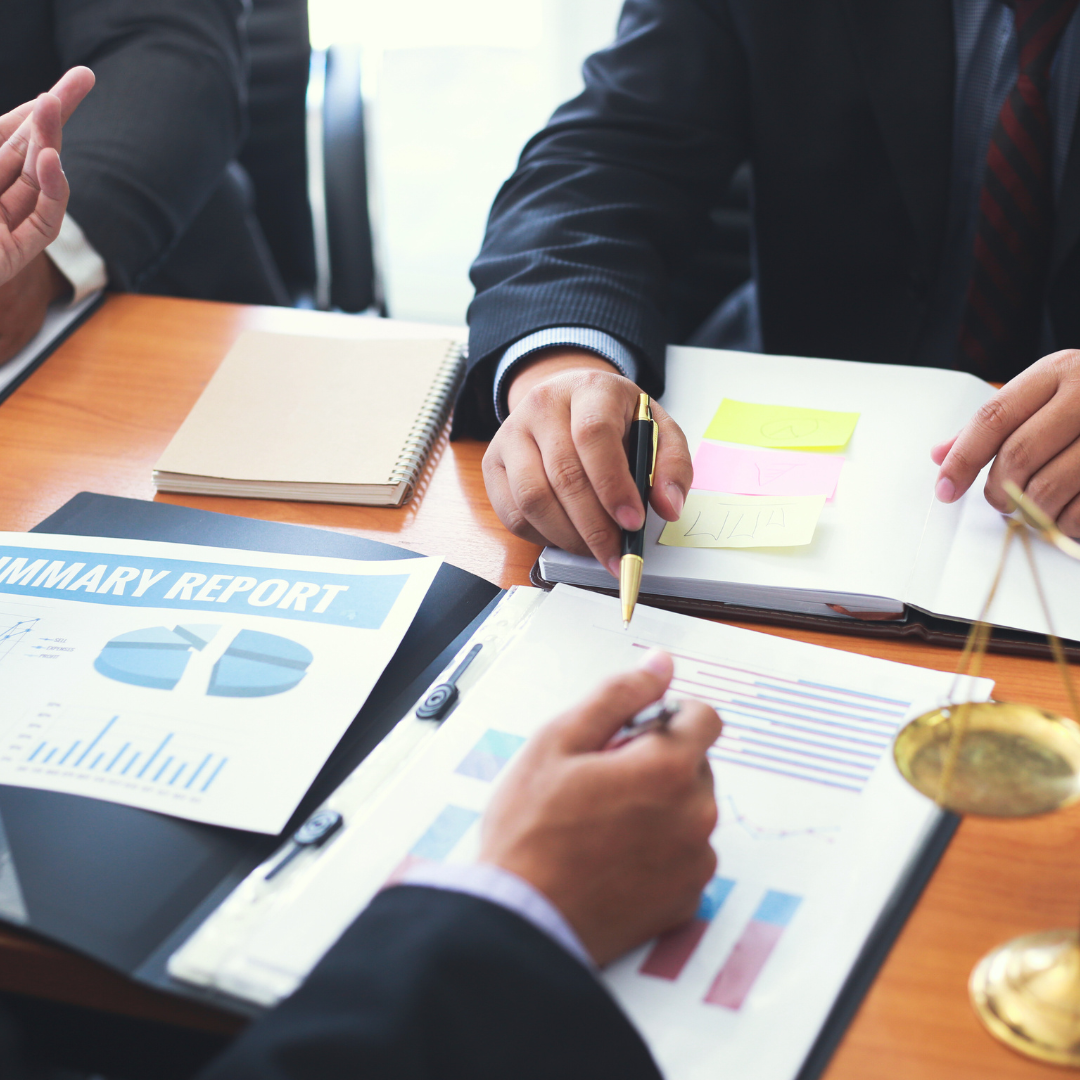 Business Consulting and Facilitation
By providing expert guidance and strategic direction, businesses can benefit from enhanced productivity and profitability. Through the development of personalized financial and operational dashboards, businesses gain valuable insights into key metrics, enabling informed decision-making. Additionally, detailed cash flow statements help optimize cash management, while annual budget development and operational plan creation provide structured roadmaps for financial and operational success. By offering forecasting services and conducting cost and technical volume analysis, businesses can make data-driven decisions to improve their bottom line.
Construction Contracting
Our expertise in construction contracting enables us to provide valuable guidance throughout the project lifecycle. From project planning and management to procurement and execution, our services ensure smooth operations, adherence to timelines, and quality outcomes.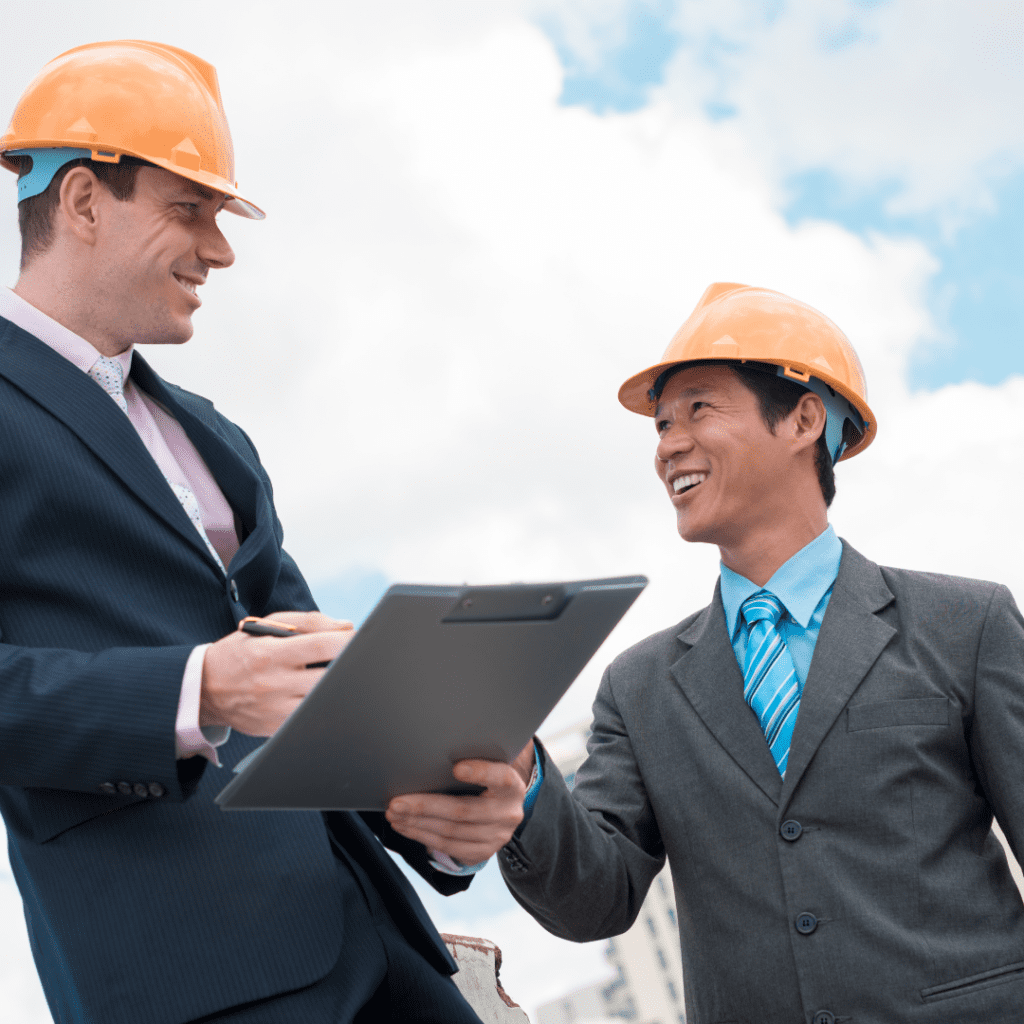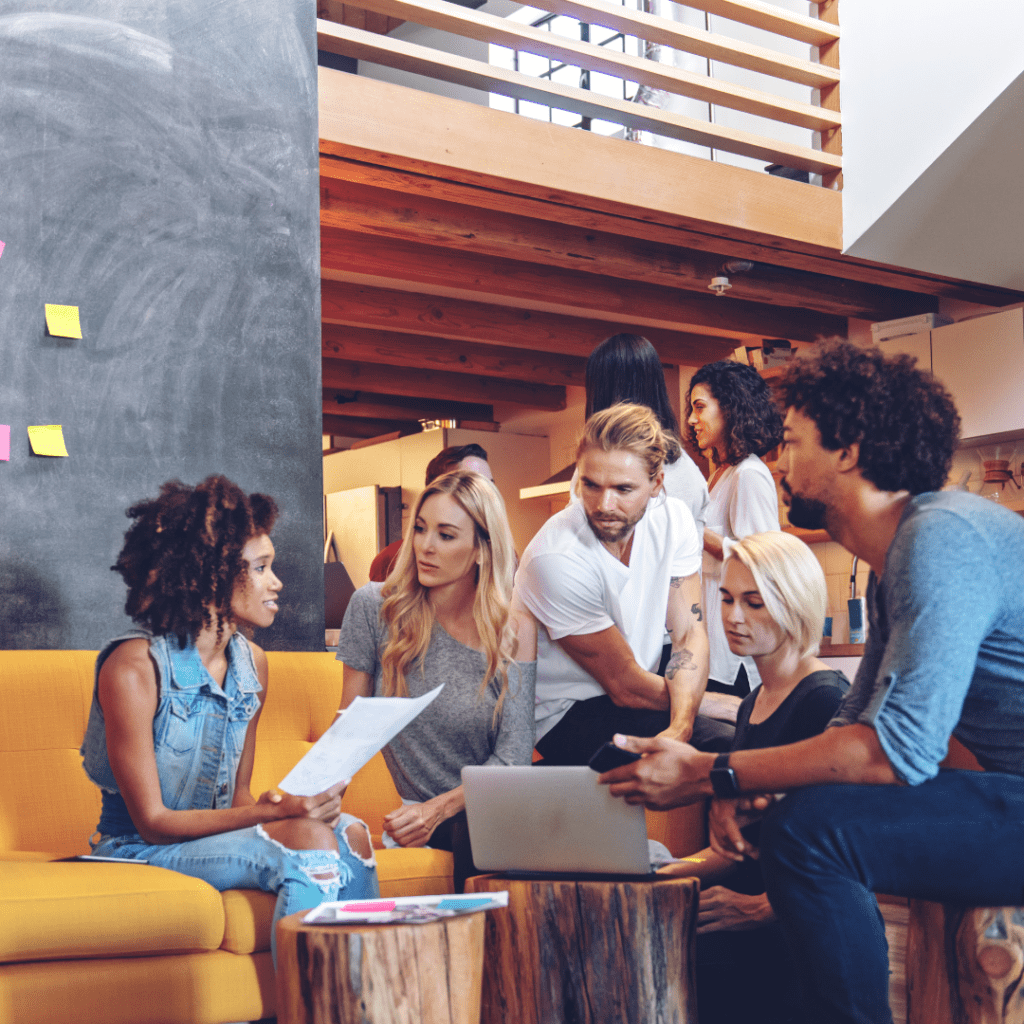 Business Coaching and Support
Our business coaching and support services are tailored to startups and entrepreneurs, providing them with the guidance and tools necessary to succeed. We offer comprehensive business planning, sales forecasting, and marketing plan development services. Through personalized coaching, we help clients refine their strategies, overcome challenges, and capitalize on market opportunities. By leveraging our expertise and support, startups and entrepreneurs can gain a competitive edge, accelerate their growth, and navigate the complexities of the business landscape with confidence.