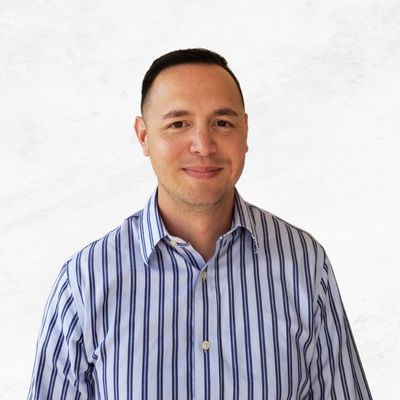 Scott DeVore
CEO, Scott DeVore, began his career in 2001 working for a large construction and engineering company (Bechtel, Jacobs), government defense contractor (Sierra Nevada Corp), and a healthcare company (DaVita) before launching DeVore Capital in 2016. He's amassed multiple business degrees and professional certifications and licenses along the way (MBA, PMP, General & Roofing Contractor, Real Estate & Business Broker). His corporate experience encompasses Project Management, Finance, Bid & Proposals, Mergers & Acquisitions, and Operations. He used these skills to become a sought out subject matter expert in construction, real estate, and development. Being a DJ at heart, his personal interests include music, basketball, personal development and leadership, and all things entrepreneurship. Scott volunteers as the board chairman for a non-profit (The Right 2 Work) and participates in other charities. One of his favorite quotes is "If nothing changes, nothing changes," which is a reminder that to get what you want you have to change what you are doing right now.
Wesley Deason
Wesley Deason, COO, is an experienced professional with expertise in sales, sales management, operations, and motivational speaking. As COO, he takes on the responsibility of overseeing and optimizing our operational functions, ensuring seamless efficiency across all areas of the organization. Wesley spearheads strategic initiatives, drives innovation, and optimizes processes to ensure operational excellence. His visionary leadership and strong business acumen guide our organization towards sustained growth and success. Wesley's passion lies in providing excellent customer service and helping homeowners with their roofing needs. In his free time, he enjoys golf, bowling, and travel. Wesley values community involvement and volunteers regularly. His favorite quote is "You can have everything in life you want if you will just help other people get what they want."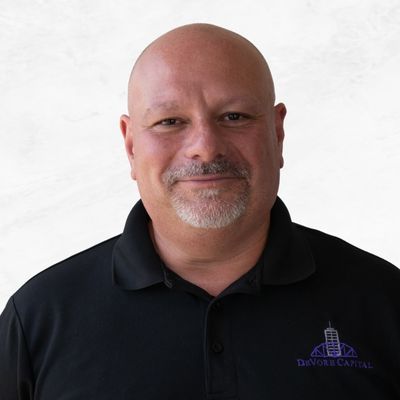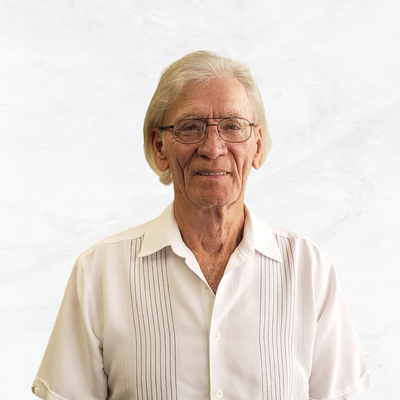 Earl Crago
Earl Crago, VP of Commercial Roofing and Maintenance, is a highly experienced professional with 48 years in the commercial roofing and maintenance industry. He is renowned for his expertise in roofing systems and industry standards. In his free time, he prioritizes spending quality moments with his family and grandchildren. Earl is dedicated to making a positive impact by sharing his knowledge and assisting others in their professional journeys. His unwavering commitment has solidified his reputation and made him a valuable asset in the field.
Anke Deason
Anke Deason, Vice President of Operations, with over 10 years of experience in the Roofing Industry, Anke brings a wealth of knowledge and expertise to her role. Anke's professional journey has honed her skills in working with insurance companies and the legal industry. Driven by a passion for organizational excellence, Anke is excited to implement systems and processes that will propel DeVore Capital to new heights. Her strategic vision and meticulous attention to detail make her an invaluable asset in streamlining operations and maximizing productivity. As the Vice President of Operations, Anke is dedicated to elevating the performance of our team and ensuring seamless coordination across all departments. Her strong leadership qualities and commitment to fostering a collaborative work environment are instrumental in nurturing a culture of success.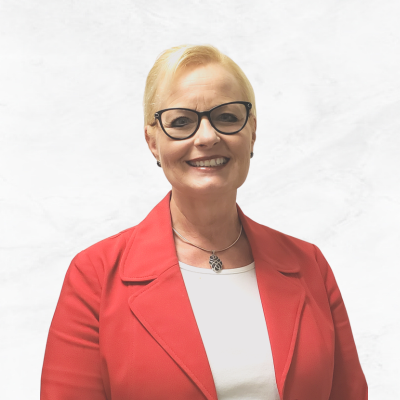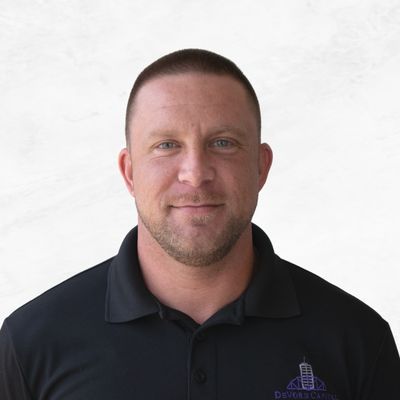 Jason Holland
Jason Holland, VP of Production, brings a wealth of experience and expertise in the real estate industry. He was born and raised in Jacksonville, FL and graduated from the University of Florida. He began his career in the real estate industry back in 2009 managing large real estate portfolios, including single family, multi-family, and commercial properties. A few notable companies Jason worked for are Merion Realty Partners, Aspen Square Management, Jacksonville Wealth Builders, and Invitation Homes. He quickly rose up the ranks and managed multi-million dollar real estate portfolios up and down the east coast. His corporate background provided him with expertise in Operations, Real Estate Development, Acquisitions, Project Management, Sales & Marketing, P&L Management, and Budget Planning. He now works at DeVore and hopes to make a positive impact in the area. In his free time, Jason likes coaching sports, exercising, playing golf and fishing, traveling, and spending time with his family. His favorite quote is "You were born to win, but to be a winner you must plan to win, prepare to win, and expect to win."-Zig Ziglar.
Danny Stella
Sales Design Consultant, Danny Stella, is an experienced roofing professional who has been in the industry for 12 years, specializing in hail and wind damage caused by storms. Danny's (Dannytheroofguy LLC) expertise lies in listening to customers' needs and providing effective solutions. What he enjoys most about working with DeVore Capital is being part of a highly professional and experienced team. In his free time, he enjoys working out at the Mandarin Y, attends concerts, and travels out west. He also supports The Vinson Foundation and NF Eagles Scouts with their Eagle Projects. His favorite quote is from Zig Ziglar, "You will get all you want in life, if you help enough other people get what they want." Contact him today for any of your roofing needs.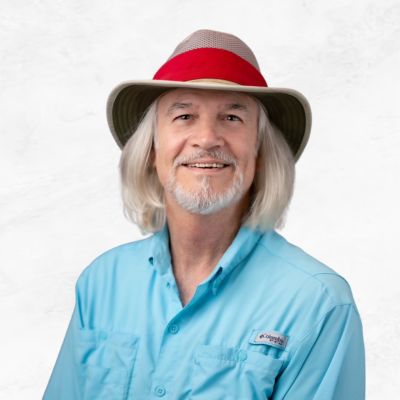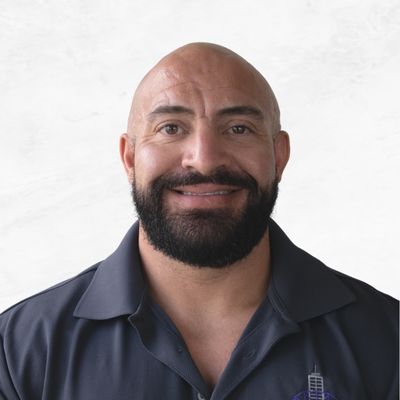 Vinny Rouse
Sales Design Consultant, Vinny Rouse, has been in the roofing industry for one year. Vinny's (The House that Rouse Built LLC) expertise lies in his ability to connect with clients and build strong, trusting relationships that go beyond the mere task of replacing a roof. He enjoys DeVore Capital for its tight-knit working environment, as well as the hands-on training and information he has received that has helped him tremendously. When not at work, he does bodybuilding, which has taught him the mental discipline and resilience necessary to succeed in both his personal and professional life. What Vinny loves most about the roofing industry is the opportunity it provides to help people in need. A roof over someone's head is a feeling that is truly invaluable to him, as he has seen the devastation caused by damaged roofs. His favorite quote is "The saddest thing in life is wasted talent", a reminder to always make the most of one's abilities and opportunities.
Jackie Freeman
Office Manager, Jackie Freeman, has been in the industry for the past five years. With her expertise in customer service and office management, she makes sure our operations run smoothly. She enjoys reading, traveling, and listening to podcasts in her free time. She loves working with Scott and the rest of the team, feeling like part of a family. Talking to homeowners and being able to help them gives her joy in the industry. Her favorite quote is "If you can dream it, you can achieve it" by Zig Ziglar, inspiring her to reach for her dreams.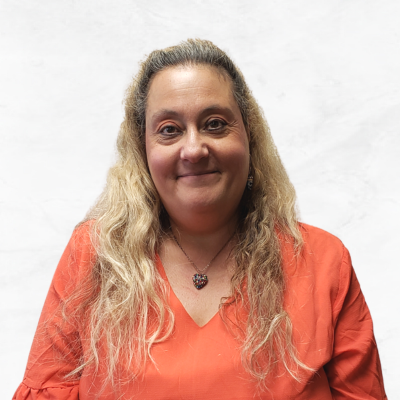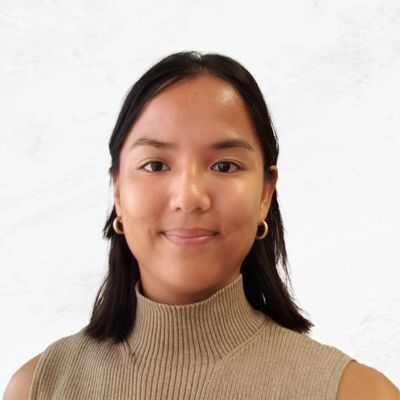 Emily de Leon
Content Strategist, Emily de Leon, is new to the construction and real estate industry. Despite being a novice in the field, Emily's (True Ideas LLC) expertise lies in Digital Marketing, and she is eager to expand her knowledge in real estate. She enjoys DeVore Capital because every day presents a new challenge and an opportunity to learn something new.
During her free time, Emily enjoys reading personal development and real estate investing books, taking care of her plants, working out, and volunteering for beach cleanups. Her favorite quote is from A.A. Milne: "You're braver than you believe, stronger than you seem, and smarter than you think."
Tysheena Wright
Videographer, Tysheena Wright, is new to the construction and real estate industry. She has four years of experience in video production. In her free time, she enjoys going to concerts and taking photos. She is passionate about capturing moments and making them cinematic. Her goal is to work with individuals and brands to create amazing video content. Her favorite quote is "be yourself, everyone else is already taken"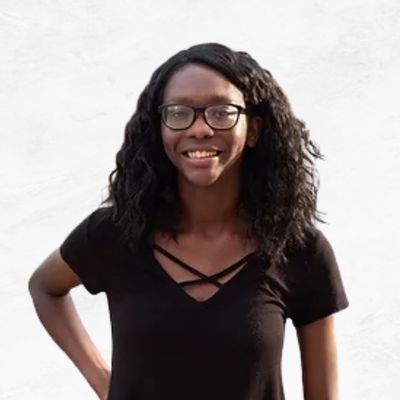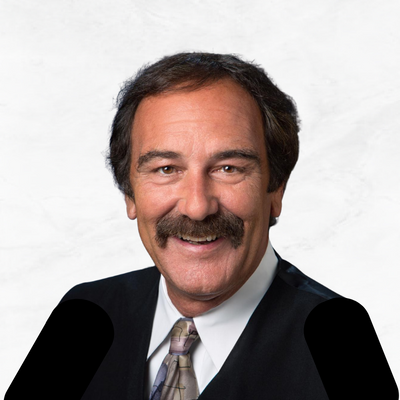 Ron Whittington
Communications Consultant Ron Whittington has worked in public relations and marketing for more than 20 years – accredited by the Public Relations Society of America in 2005. Ron has worked extensively with realtors, developers and other companies that support the industry. In his role, Ron is responsible for promoting our work and is looking forward to identifying fresh opportunities to share the company's expertise with new audiences and potential customers.