Roofing and General Contracting
DeVore Capital Roofing is a distinguished Florida Licensed Certified Roofing Contractor (CCC #1332275) specializing in a wide range of roofing projects, including storm damage restoration, residential, and commercial work. Our consultative approach combines cutting-edge technology with hands-on experience to deliver accurate diagnosis and practical cost-saving solutions. Our services encompass preventative maintenance, repairs, re-roofing work, as well as new construction that includes single ply systems (EPDM, TPO, PVC), slate, modified bitumen, asphalt built-up (BUR) roofs, architectural and custom sheet metal applications, tile, shingle, waterproofing, and gutters. We are licensed with major roofing manufacturers and authorized to issue their highest warranties.
As a General Contractor, we assume full accountability for the day-to-day oversight of construction projects, which includes managing all aspects of material, labor, equipment, vendors, and trades. We ensure the successful delivery of project scope, budget, schedule, quality, risk, and safety. Our team is adept at managing pertinent stakeholder communication between engineers, architects, inspectors, lenders, residents, and owners, making certain that all parties are fully informed and their interests are safeguarded throughout the project lifecycle.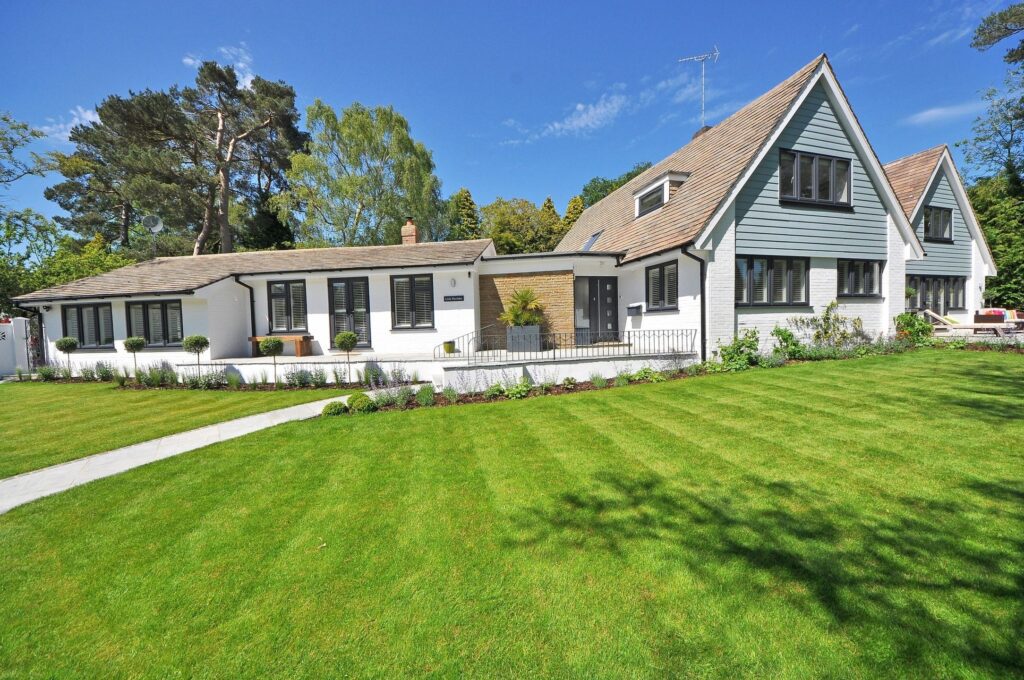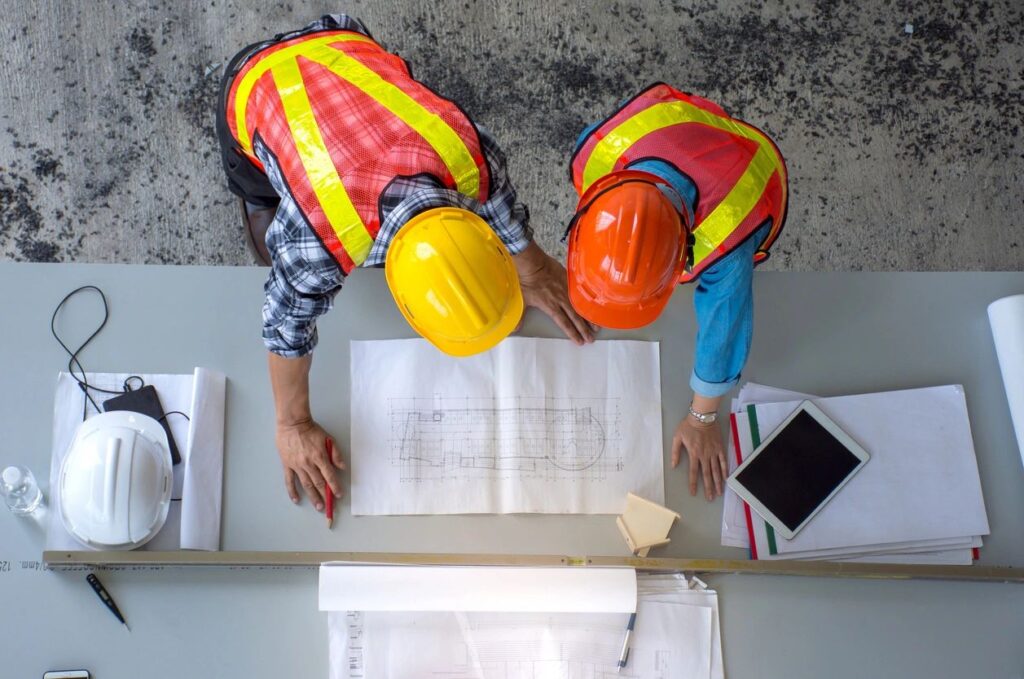 Construction Management
DeVore Capital Construction is a construction management firm that stands out from the rest due to its Florida licensed Certified General Contractor (CGC) (#1524694) and California licensed Class B Building Contractor (#1047770) accreditations. Our extensive experience and industry accreditations enable us to maintain the highest standards of quality in our work. Our company's principal owner has a wealth of professional experience in managing large-scale construction projects in a variety of sectors, including industrial (power plants, airports), healthcare (out-patient centers), commercial retail and office (strip malls), education (primary/secondary schools), multi-family and residential. Additionally, our principal is a certified Project Management Professional (PMP 1493842) by the Project Management Institute (PMI) and has a proven track record of leading project teams on high-capital projects with a scope exceeding $2.5 billion. We incorporate industry-leading Project Management standards into each project to ensure the highest profitability and customer satisfaction.
Development
DeVore Capital Contracting Consulting Inc. specializes in Commercial and Residential Real Estate Development, partnering with investors who seek to develop highly profitable real estate projects in the Northeast and Central regions of Florida, as well as the Southern and Central Coast regions of California. Our expertise lies in developing projects that offer exceptional cash flow potential, such as strip malls in emerging residential communities, vacation rental communities in premier tourist destinations, and residential subdivisions for single-family homes and luxury townhomes. Our clients are astute investors seeking to maximize their return on investment, while entrusting DeVore Capital Contracting Consulting Inc. to manage all aspects of the development project, including pre-construction, construction, and post-construction.
Our principal owner is a licensed real estate broker, who seamlessly integrates his construction license with his real estate license to oversee all aspects of the tenant leasing and sale of the development project to an end buyer, should the investors choose to cash out their equity. At DeVore Capital Contracting Consulting Inc., we uphold a strong commitment to excellence, and our principal owner's multifaceted skill set is a testament to our unwavering dedication to providing exceptional services to our clients.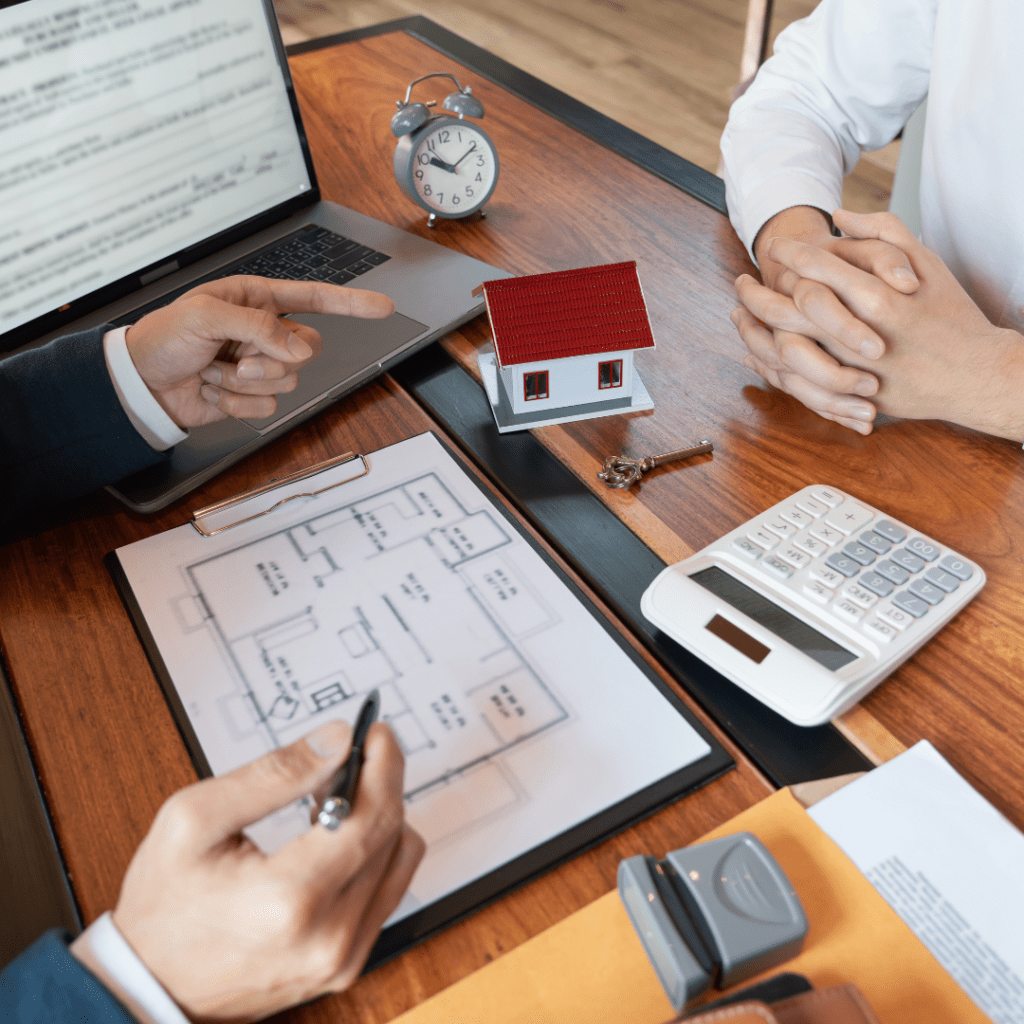 Real Estate Brokering
DeVore Capital Real Estate or DCRE is a Florida licensed real estate brokerage (#CQ105899) that specializes in residential, commercial, and multi-family real estate. We provide traditional seller and buyer representation, as well as working with institutional investors and real estate entrepreneurs for buying, value-added renovations and dispositions, Airbnb/VRBO short-term rentals (STRs), corporate leases, and new construction buyer's representatives, and more.
Business Consulting
Providing executive-level services with expertise in business consulting, construction contracting, and business coaching, with a primary emphasis on delivering CFO and COO level facilitation for entrepreneurs and small to medium-sized enterprises.
Our services encompass the development of personalized Financial and Operational Dashboards, aimed at improving productivity and profitability for organizations. We specialize in creating detailed cash flow statements, annual budgets, operational plans, forecasting, and cost and technical volumes. We also offer comprehensive business planning, sales forecasting, marketing plans, and business coaching for startups and entrepreneurs.
Additionally, we are a licensed general contracting firm offering construction management services for residential and commercial projects and developments.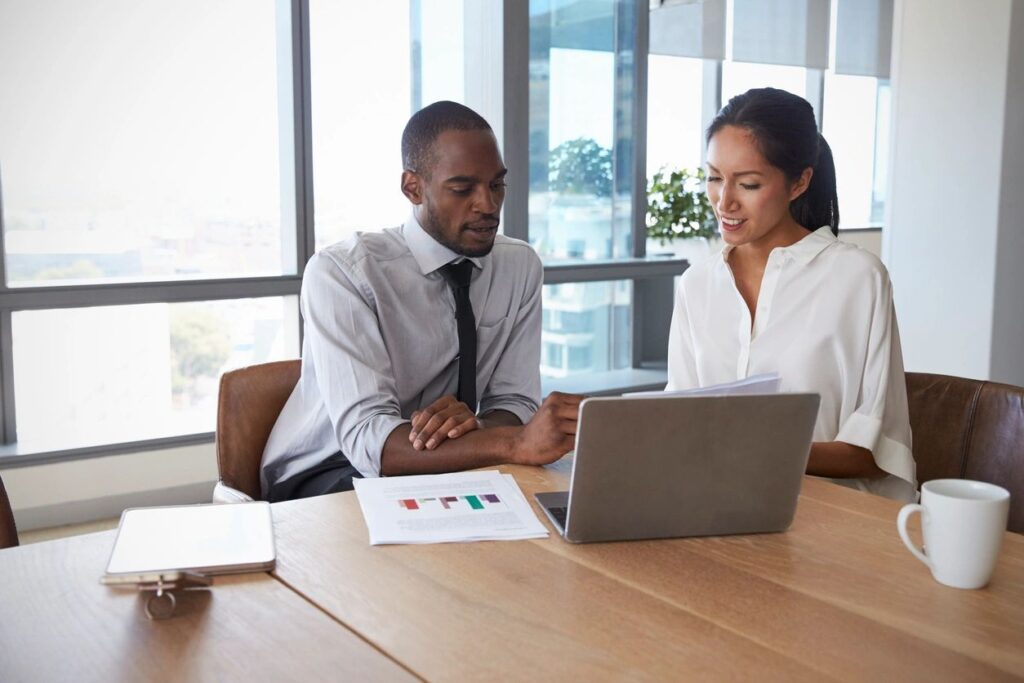 Let's work together on your
project
Take advantage of our free roof inspection today
DeVore Capital Contracting Consulting, Inc
Construction, Real Estate, and Development Company
Licenses: CGC1524694 | CCC1332275 | Cali. 1047770 | CQ1058299 | PMP1493842