DCRE (DeVore Capital Real Estate) is a Florida licensed real estate brokerage (#CQ105899) that specializes in residential, commercial, and multi-family. Providing traditional seller and buyer representation, while also working with institutional investors and real estate entrepreneurs in buying, value-add renovations, and disposition, Airbnb/VRBO short-term rentals (STR), corporate leases, and new construction buyer's reps, and many more.
Learn More
DeVore Capital Construction is a Florida licensed Certified General Contractor (CGC) (#1524694) and California licensed Class B Building Contractor (#1047770), distinguishing us apart from the other typical Construction Management firms. Our experience and accreditation delivers the highest standards in the industry. Our company's principal owner is professionally experienced in construction management of large industrial (power plants, airports), healthcare (out-patient centers), commercial retail and office (strip malls), education (primary/secondary schools), multi-family and residential. Our principal is also a certified Project Management Professional (PMP 1493842) by the Project Management Institute (PMI). Professional experience in high capital project management leading project teams with scope exceeding $2.5 billion. Expert use of industry Project Management standards are incorporated into each and every project that accomplish the highest profitability and customer satisfaction.
Learn More
DeVore Capital Roofing is a Florida Licensed Certified Roofing Contractor (CCC #1332275) specializing in storm damage restoration, residential, and commercial projects. Performing a consultative approach using technology and hands-on experience to provide accurate diagnosis and practical cost saving solutions. Services include preventative maintenance, repairs, re-roofing work as well as new construction, including single ply systems (EPDM, TPO, PVC), slate, modified bitumen, asphalt built-up (BUR) roofs, architectural and custom sheet metal applications, tile, shingle, waterproofing, and gutters. Licensed with the major roofing manufacturers and the issuance of those companies' highest warranties.
As a General Contractor, we execute construction projects with full accountability of the day-to-day oversight for all material, labor, equipment, vendors and trades, in delivering project scope, budget, schedule, quality, risk, and safety. Managing pertinent stakeholder communication between engineers, architect, inspectors, lenders, residents, and owners.
Learn More
Commercial and residential Real Estate Development. We work with investors who are looking  to develop highly equitable real estate projects throughout the Northeast and Central regions of Florida and Southern and Central Coast regions of California. Projects are those that typically have the end-use of being extremely cash flow positive, such as strip malls in newer residential communities, vacation rental communities in top tourist destinations, while we also do development of residential subdivisions for single family homes and luxury townhomes. Our clients are savvy investors who are looking to use real estate to generate them a high return on their investment, while DeVore Capital Contracting Consulting Inc. takes care of all aspects of the development project from pre-construction, construction, and post-construction. Our principal owner is also a licensed real estate sales associate and he merges his construction license with his real estate license to handle all of the tenant leasing and sale of the development project to an end buyer if the investors are looking to cash out their equity.
Learn More
Offering Executive services specializing in the areas of business consulting, construction contracting, and business coaching, while primarily focusing on performing CFO and COO level facilitation for entrepreneurs and small to medium-sized businesses.
• Develop custom Financial and Operational Dashboards to help enhance productivity and profitability for organizations.
• Develop cash flow statements, annual budgets and operation plans, forecasting, and cost and technical volumes.
• Develop business plans, sales forecast, marketing plans, and business coaching for startups and entrepreneurs.
• Licensed General Contracting providing construction management services in the areas of residential and commercial projects and developments.
Learn More
One-Stop-Shop for Construction & Real Estate
We work with investors (passive or hands-on) in the development of real estate primarily in Jacksonville and surrounding northeast Florida. Our geographical footprint of projects we manage stretches south to Daytona, southeast to Orlando, and east to Gainesville. Projects range from commercial retail/office to residential subdivisions.
Our goal is to develop real estate projects within our Florida footprint where we have local expertise and professional teams that will bring the best value and return for the investors that we work with.
While in California, we focus on Healthcare Facilities ground-up and build-out projects. Our local Southern California team has operations based out of Los Angeles with over 40 years of expertise in this field and geography.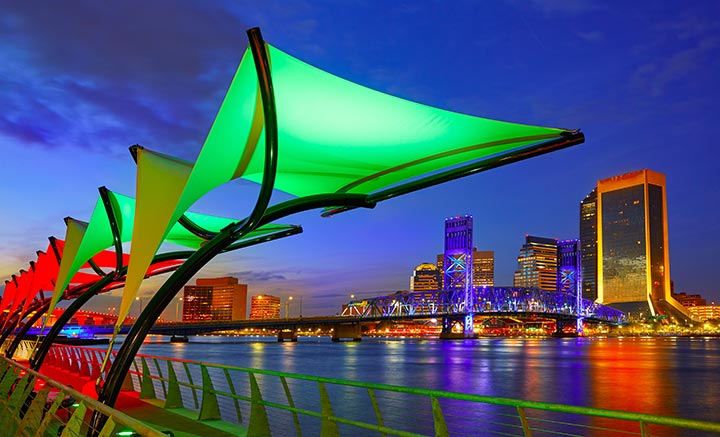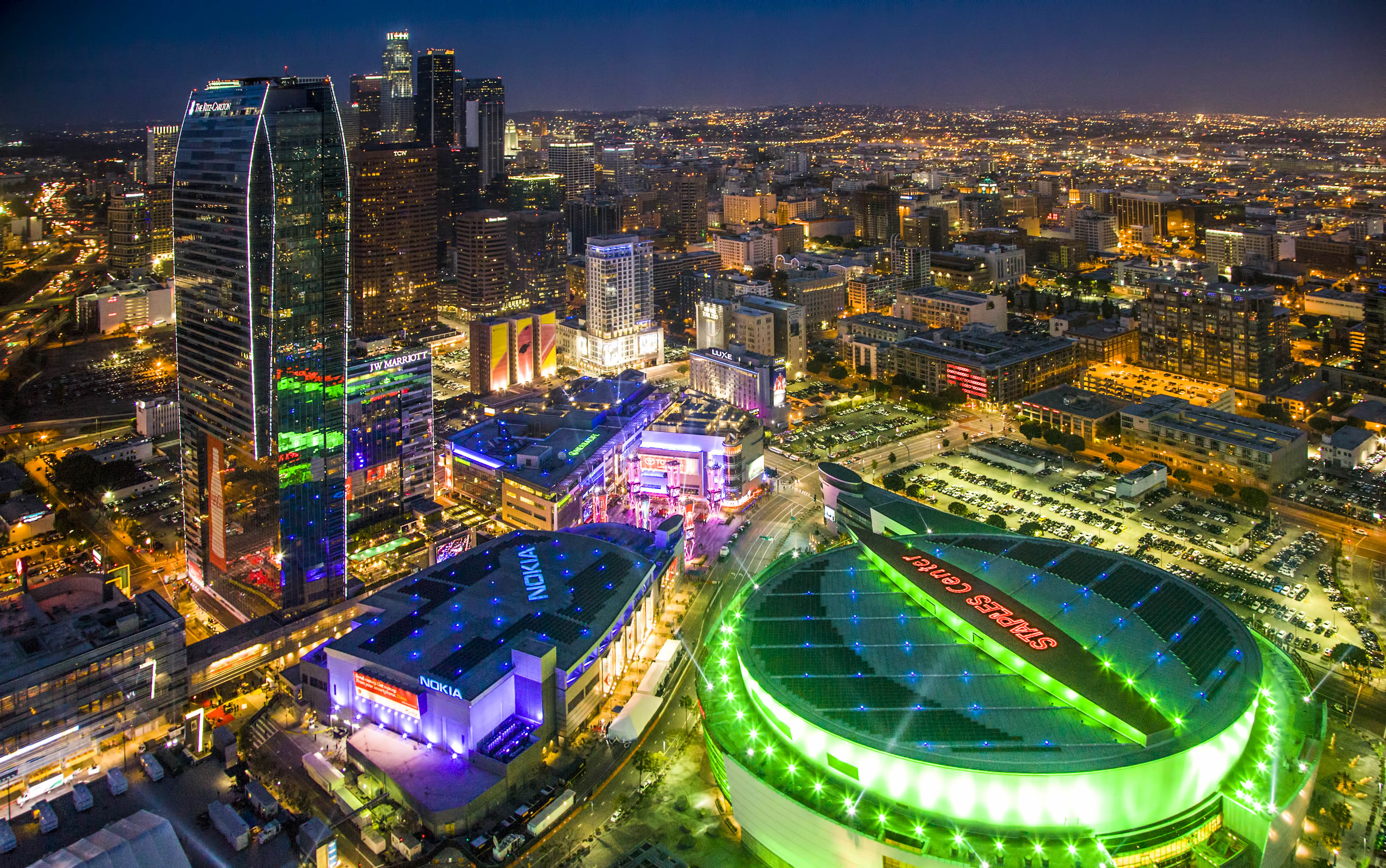 Next Steps...
To discuss General Contracting and Roofing projects, Construction Management, Business Consulting, Development, or Investing and Traditional Brokering opportunities in commercial or residential real estate, please contact us today.