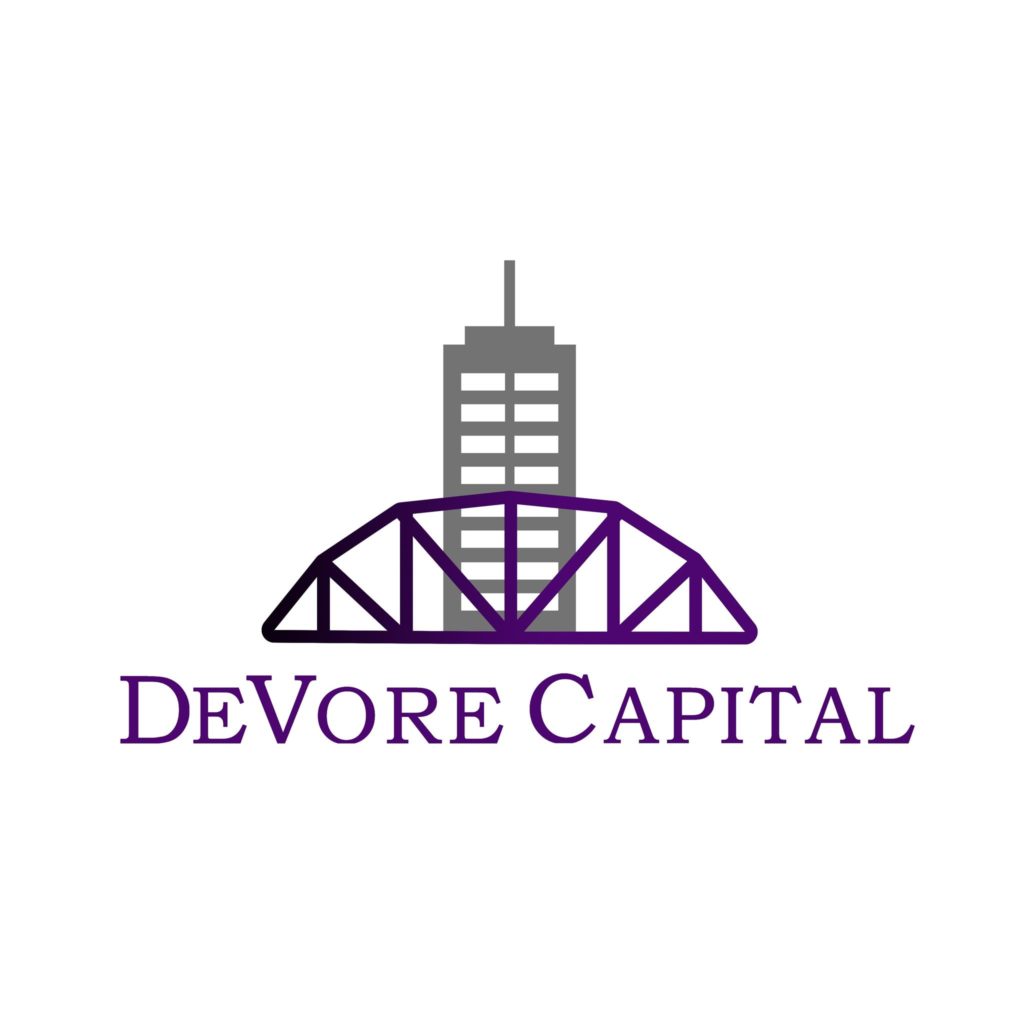 The Firm
DeVore Capital Contracting Consulting Inc. (dba DeVore Capital Construction), originating in Los Angeles in 2013 as a management consultancy, relocated operations to Jacksonville, Florida while incorporating in 2016. In 2018, the company returned to its roots and opened a new office in Los Angeles to serve our clients in Southern California.
As both a state of Florida Certified General Contractor and California Class B Building Contractor, we are a niche Construction Management, Real Estate Development and Investment, and Business Consulting firm.
We are helping clients by providing professional and highly reliable construction and real estate services. We're driven and committed to finding dynamic new ways to maximize exposure for your projects.
Our professional team helps owners and investors achieve their goals with integrated construction and real estate services. Our experts take initiative, think creatively, and collaborate to achieve.
Our Approach
FLORIDA -  Jacksonville and surrounding Northeast Florida is one of the fastest growing markets for real estate development. We work with investors in identifying development deals, acquisition of land, and overseeing the entire project development from start-up, to construction, to commissioning/close-out, and finally placing tenants and brokering the sale to end user (if applicable).
In addition to being a Florida licensed Certified General Contractor (GC), we also hold licenses as Certified Roofing Contractor, Real Estate & Business Broker, and Project Management Professional (PMP).
Our service offerings ranges to owners and investors of office, retail, industrial and multifamily properties though-out Northeast and Central Florida. We also serve both local and foreign clients in buying properties and are affiliated with other real estate developers in the country for us to serve clients who are looking to buy and develop any type of property in any region. Maximizing real estate through high return on investments through development and value-add strategies such as property highest-and-best-analysis use, development of feasibility study, market trends and forecasting, tenant master planning, and real estate portfolio investment planning.
CALIFORNIA - Los Angeles and its wide-ranging offerings of healthcare service providers, has created a strong demand for contractors that specialize in these types of facilities in the development, renovation, and construction who can navigate through OSHPD and other state requirements. Filling the roles as either construction management rep or general contractor, we help clients execute all their project needs for their facility types.
Our Story
Scott DeVore, CEO
During a 15-year corporate tenure ('01-'15), our principal owner, Scott DeVore, was responsible for executing budgets totaling over $2.5 billion in financial, operational, and programmatic leadership roles for some of the world's top corporations in their respective industries (Bechtel, Jacobs, SNC, DaVita). For the past 5 years, Mr. DeVore has started (and consulted for) multiple construction and real estate related companies, while focusing on commercial and residential development, thus making him a sought out subject matter expert in real estate development and investing deals.
Minority Business Status
CEO/Founder, Scott DeVore is a second-generation Asian American. Mr. DeVore's minority status certifies him as eligible by the Small Business Administration (SBA) for the 8(a) Business Development program that helps minority and socially disadvantaged businesses obtain a set-aside to evenly compete for federal contracts, expected for completion in early 2022. Mr. DeVore's minority status has allowed DeVore Capital to obtain the Florida state-level minority business status through the Disadvantaged Business Enterprise (DBE) Program sponsored by the Department of Transportation (DOT).