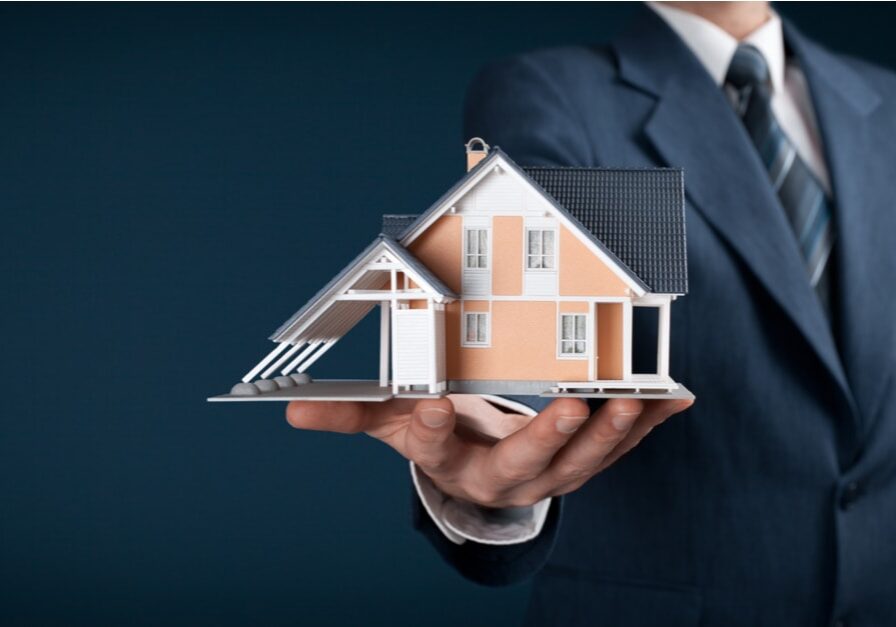 We work with investors (passive or hands-on) in the development of real estate primarily in Jacksonville and surrounding northeast Florida. Our geographical footprint of projects we manage stretches south to Daytona, southeast to Orlando, and east to Gainesville. Projects range from commercial retail/office to residential subdivisions.
Our goal is to develop real estate projects within our Florida footprint where we have local expertise and professional teams that will bring the best value and return for the investors.
In California, we focus on healthcare facilities' ground-up and build-out projects. Our local Southern California team has operations based out of Los Angeles with over 40 years of expertise in this field and geography.