Your Vision, Our Expertise
Our experienced team is here to assist with anything you need – whether it's a major roofing job, construction project, development, and real estate brokering. We bring reliable quality and efficient service to our clients.
DeVore Capital is a multi-license company specializing in general contracting, roofing, development and real estate industries, with a steadfast commitment to serving our clients, producing valuable projects, and elevating our communities.
Our Services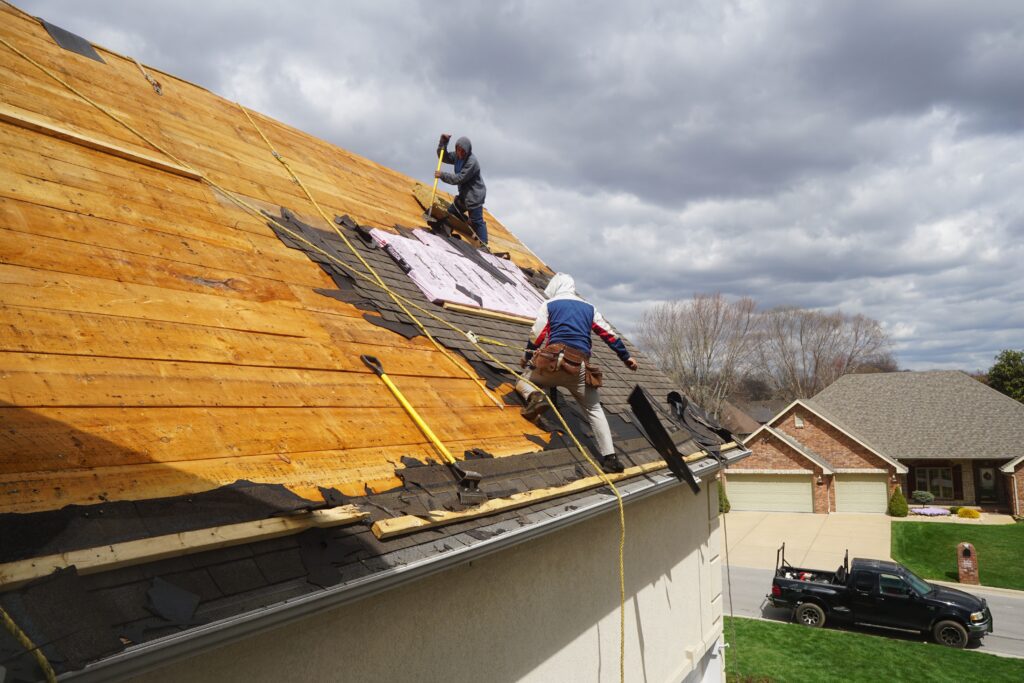 Roofing and General Contracting
As a certified roofing contractor, we specialize in storm damage restoration, residential, and commercial projects. As a general contractor, we execute with full accountability of day-to-day oversight and communications.
Construction Management
We are professionally experienced in construction management of large industrial, healthcare, commercial retail and office, education, multi-family and residential projects.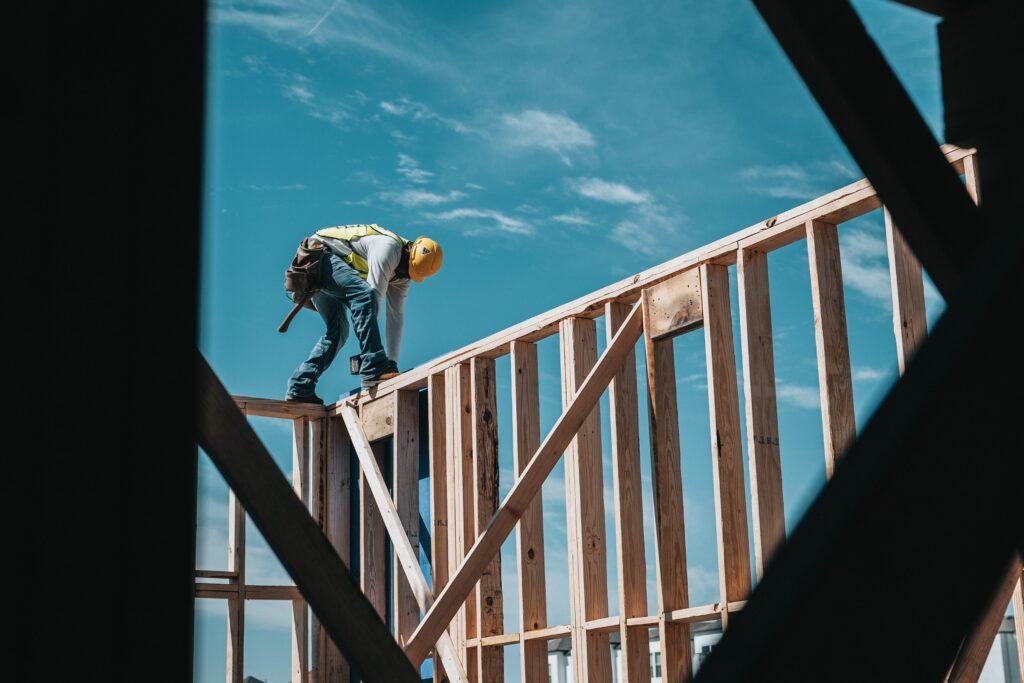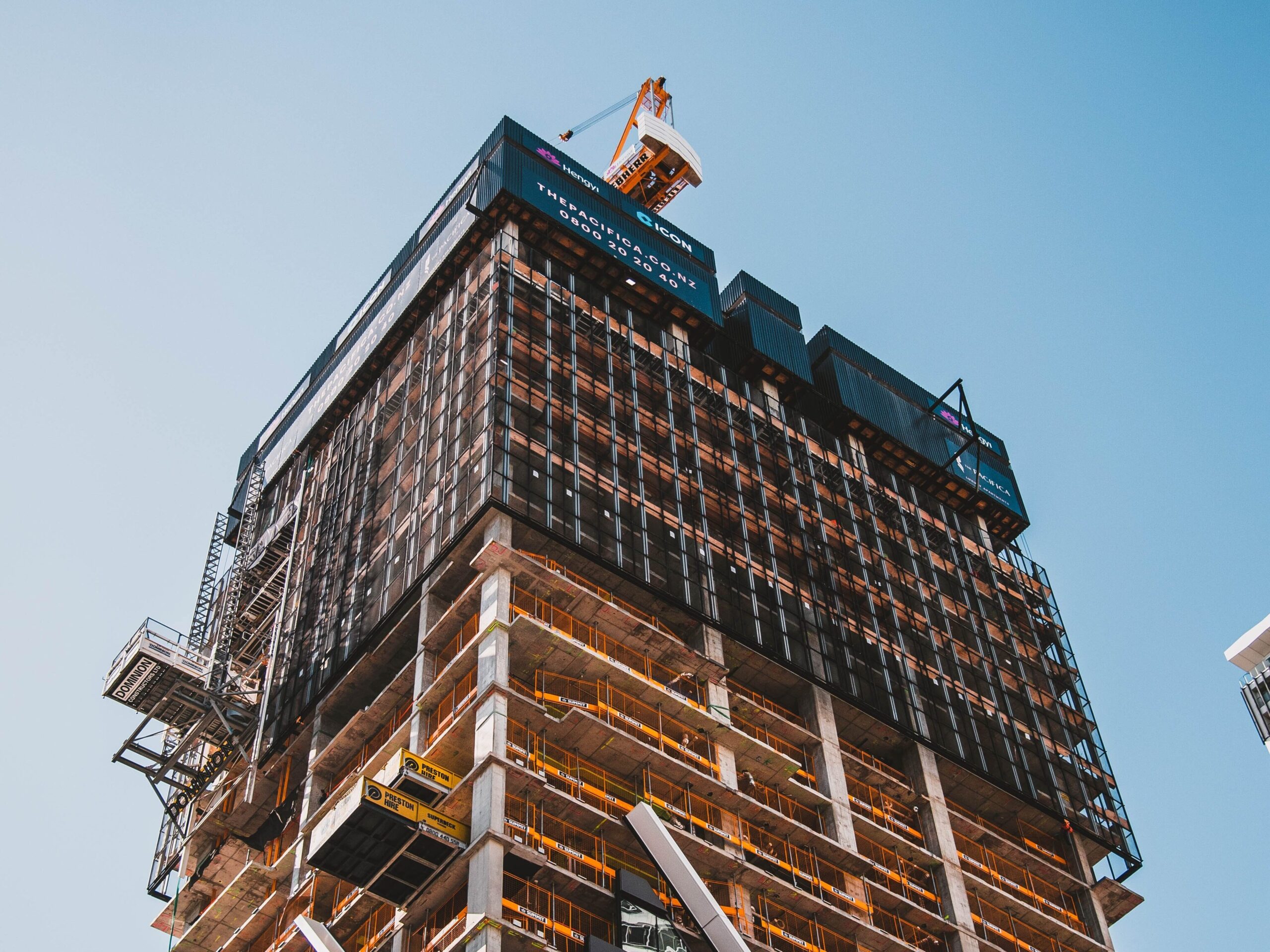 Development
We work with investors who are looking to develop highly equitable real estate projects throughout the Northeast and Central regions of Florida and the Southern and Central Coast regions of California.
Real Estate Brokering
Specializing in residential, commercial, and multi-family. Providing traditional seller and buyer representation, while also working
with institutional investors and real estate entrepreneurs in buying, value-add renovations, and disposition, short-term rentals (STR),
corporate leases, and new construction buyer's reps.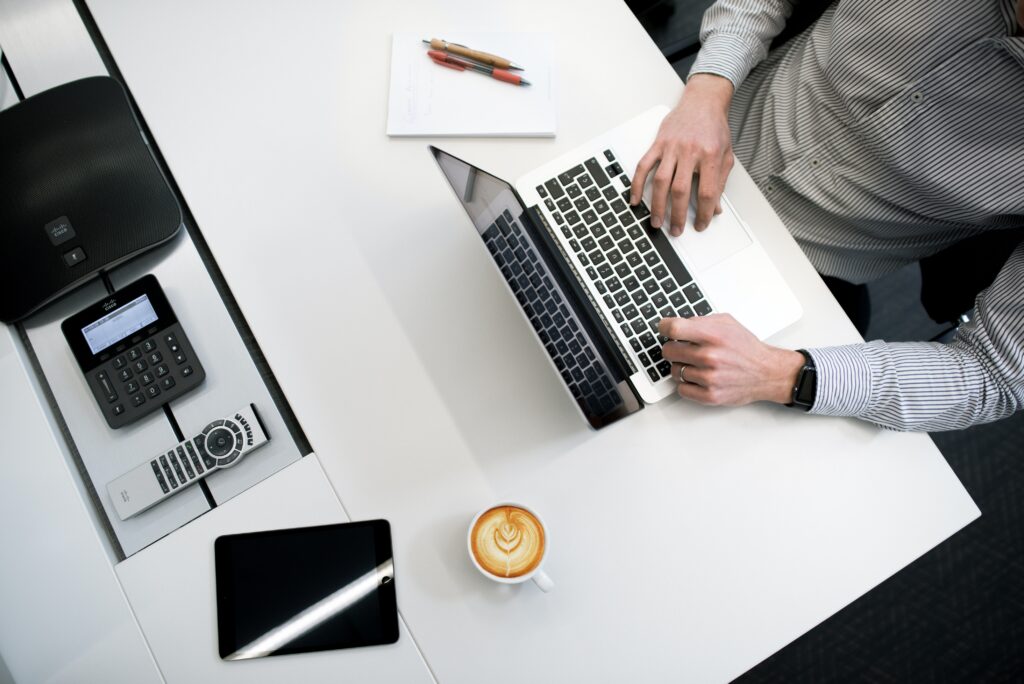 Business Consulting
Our business consulting primarily focuses on business coaching and performing CFO and COO level facilitation for entrepreneurs and small to medium-sized businesses.
Let's work together on your
next project
Take advantage of our free roof inspection today
DeVore Capital Contracting Consulting, Inc
Construction, Real Estate, and Development Company
Licenses: CGC1524694 | CCC1332275 | Cali. 1047770 | CQ1058299 | PMP1493842